NEWS ARCHIVES
[Event Report]"The 10th anniversary greeting of Ultraman Zero in Shanghai" was held successfully!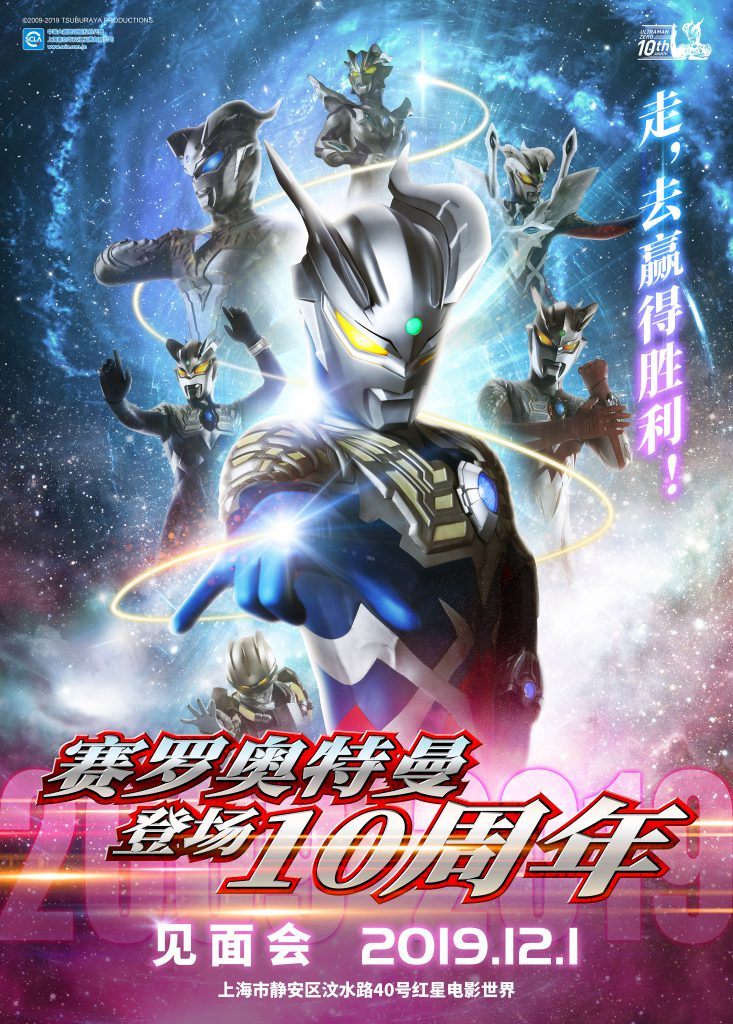 SHANGHAI CHARACTER LICENSING ADMINISTRATIVE CO.,LTD (=SCLA, official licensee in China) held the " greeting for the 10th anniversary of Ultraman Zero " in Shanghai on December 1, 2019!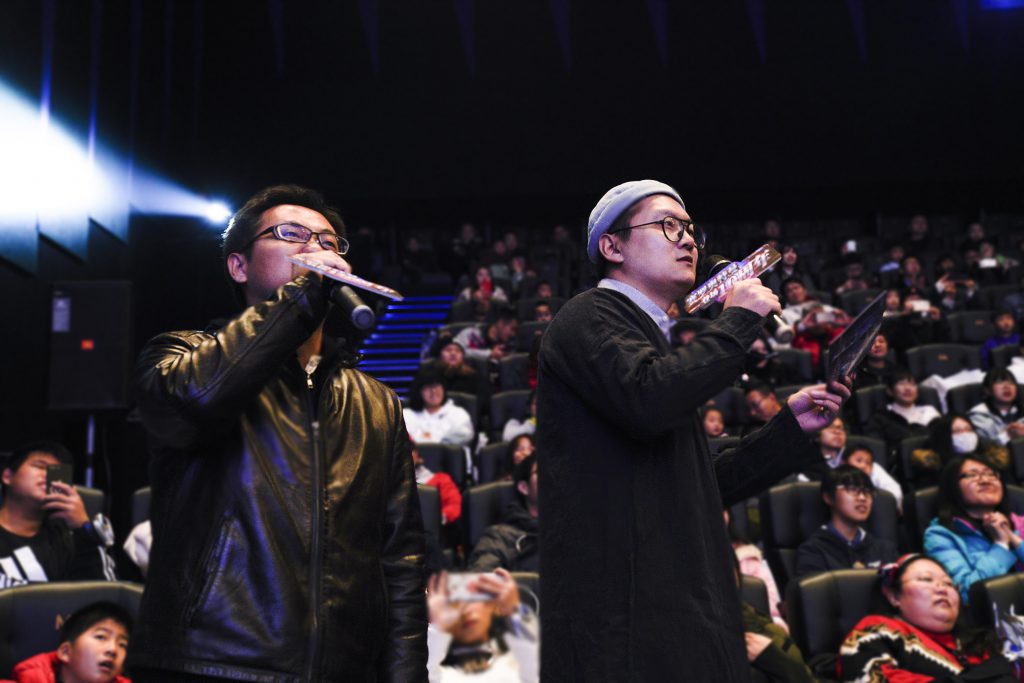 Huang Zhenji (On the left of the picture) and Guo Sheng, the famous voice director,and actor greeted audience with Zero and Belial's character voice. They used their professional skills to bring you wonderful live dubbing and conquered all the audiences off the stage.
Reito Igaguri 's actor, Yuta Ozawa, pushed the atmosphere of the venue to a small climax. In addition to sharing his wish of Ultraman Zero's 10th Anniversary with the audience, he also invited the audience to cooperate with him on reappearing a scene of  "Ultraman Geed".
A mini stage show between Belial and Zero was putted on the stage of the greeting.Ultimate Zero debutted on the stage in Shanghai,China brought surprise to the audience.
The climax of the meeting came in the happy atmosphere, "Ultraman Zero told us what courage is and never give up!" "It was Zero who taught me how formidable the power of father and son together is!" "Thank you for your ten years together with me, I'll remember the moving and warmth you brought. I will remember that in the next ten years, even those countless ten years, I will spend them with you!"
The blessings of "my ten years with Zero" from Weibo were released one by one, and the staffs who created Ultraman Zero offered their blessings ,too. In the tears and the applause, the celebration cake was pushed to the center of the stage, and all the people together celebrated the 10th anniversary of the debut of Ultraman Zero!
This is TSUBURAYA PRODUCTIONS' Official Global Website.
Official information of Ultraman, Kaiju, Movie, Anime, Comic books, Tokusatsu etc.
Discover the latest official news on the Ultraman series and other works by TSUBURAYA PRODUCTIONS