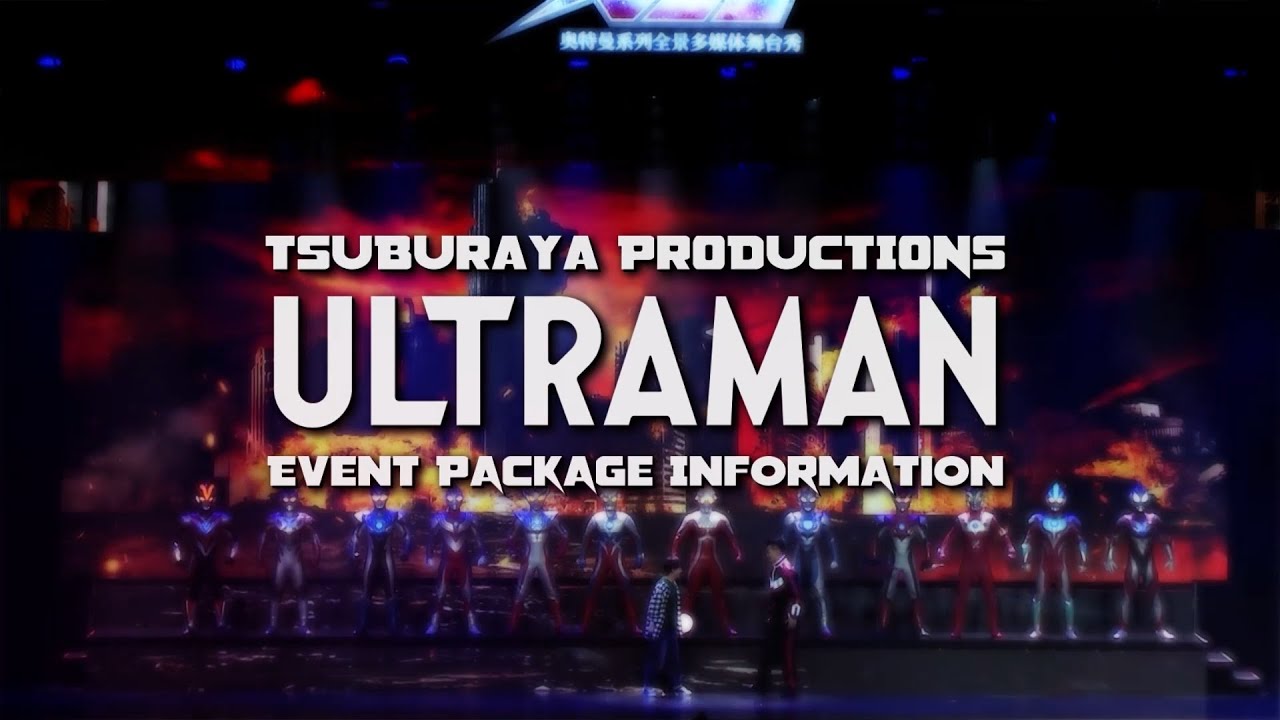 The "Ultraman" lineup allows for any number of events that can be specifically tailored to each region, scale, or objectives. Under the full supervision of Tsuburaya Productions, leave it to us to create an event in your area where everyone can enjoy an unforgettable moment with the Ultra Heroes.
Live Action Stage
Watch as the mightiest Ultra Heroes battle it out!
This one-of-a-kind battle performance, brought to you by Tsuburaya's own production team, combines cutting edge digital technology with the real life Ultra Heros.
This is when Ultra Heroes shine brightest, giving all attendees a special memory that will last a lifetime.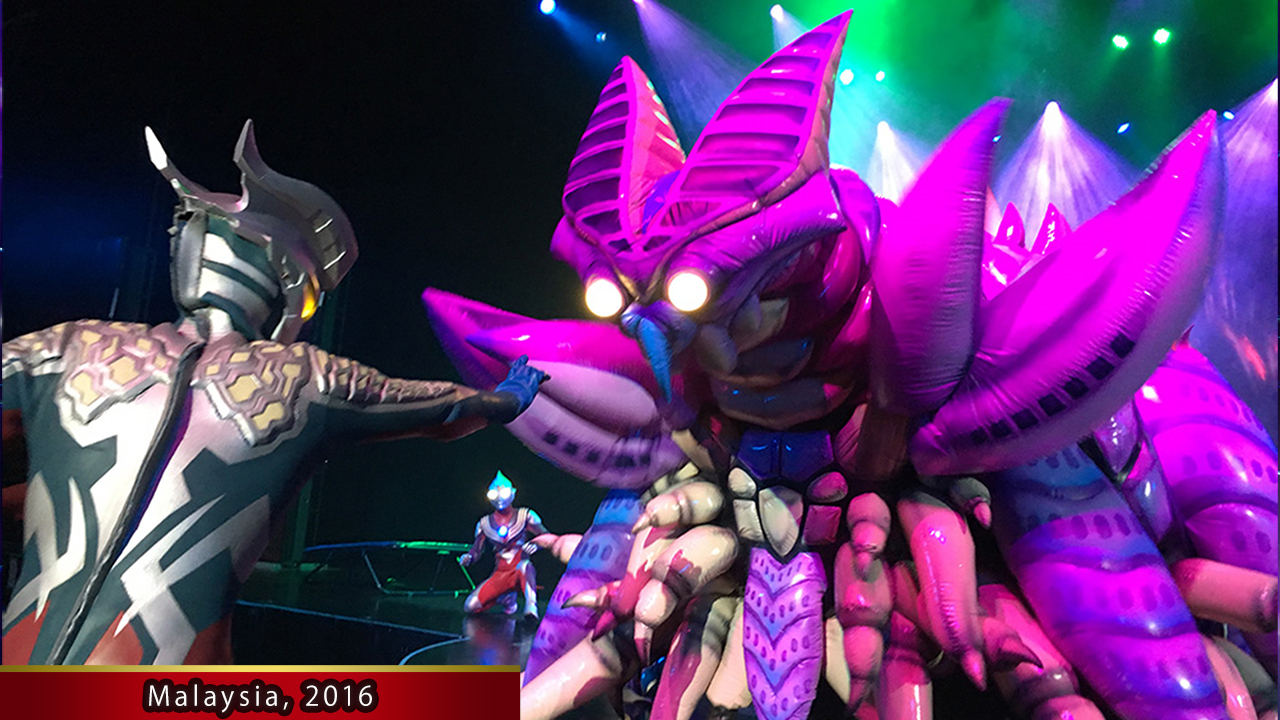 Exhibitions
The Ultra Hero Museum!
Real Ultraman suits, FRP statues, big panel displays, props and costume displays, Tokusatsu dioramas, photo spots, and more.
From simple on-site operations to lavishly detailed exhibits, we can scale the event to fit your needs.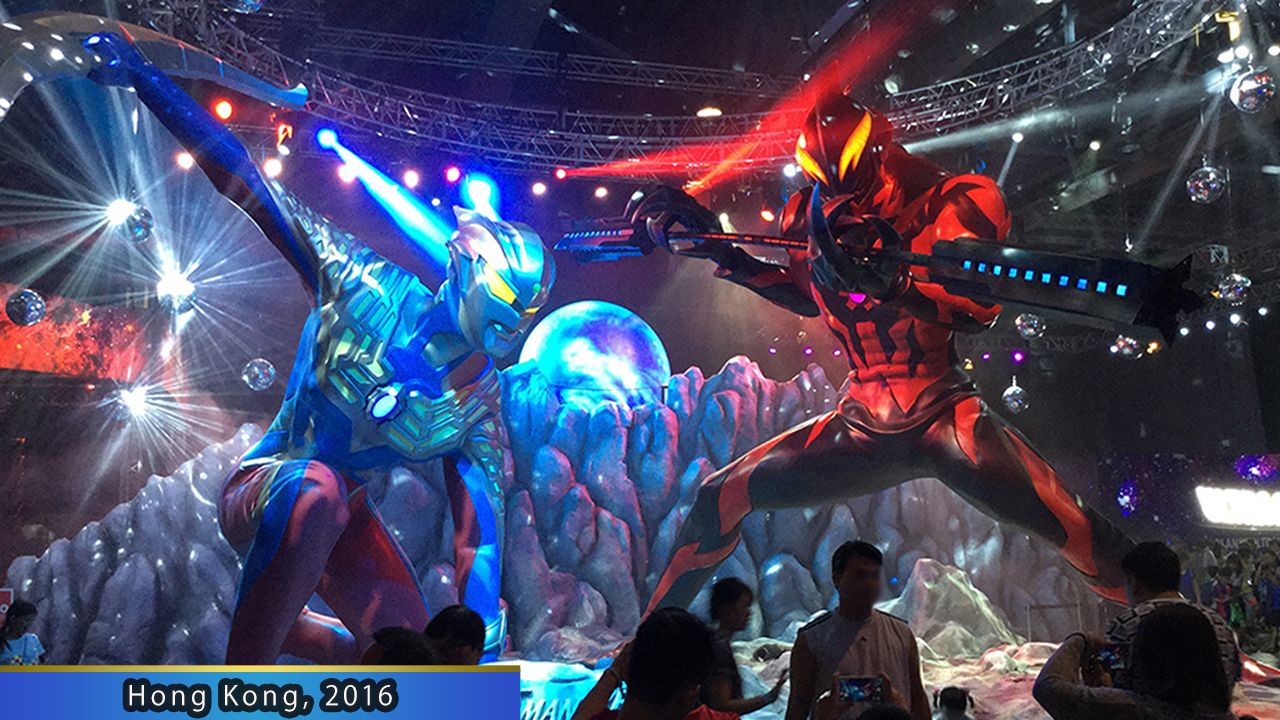 Meet & Greet
Meet the Ultraman of your dreams up close and personal!
Shake hands with Ultraman! Take a photo with Ultraman!
This simple yet impactful Ultra Event is perfect for fan intreations.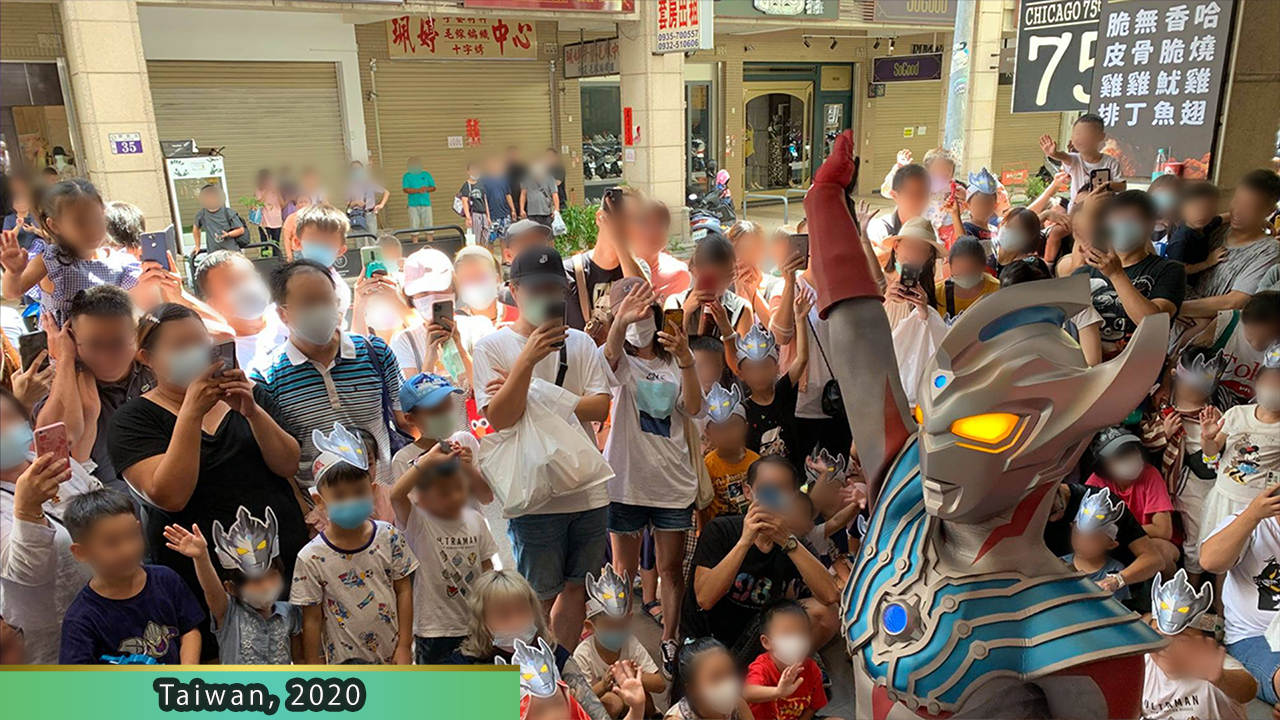 Online Live Event
Create a direct connection to the fans!
When travelling is difficult, we want to support our fans by bringing live online content directly to their homes.
The ULTRAMAN CONNECTION LIVE series and other SNS LIVE shows will bring you super-rare interviews, talk shows, simultaneous viewing sessions, and even real-time live performances that will allow you to enjoy a never-before experience type of event.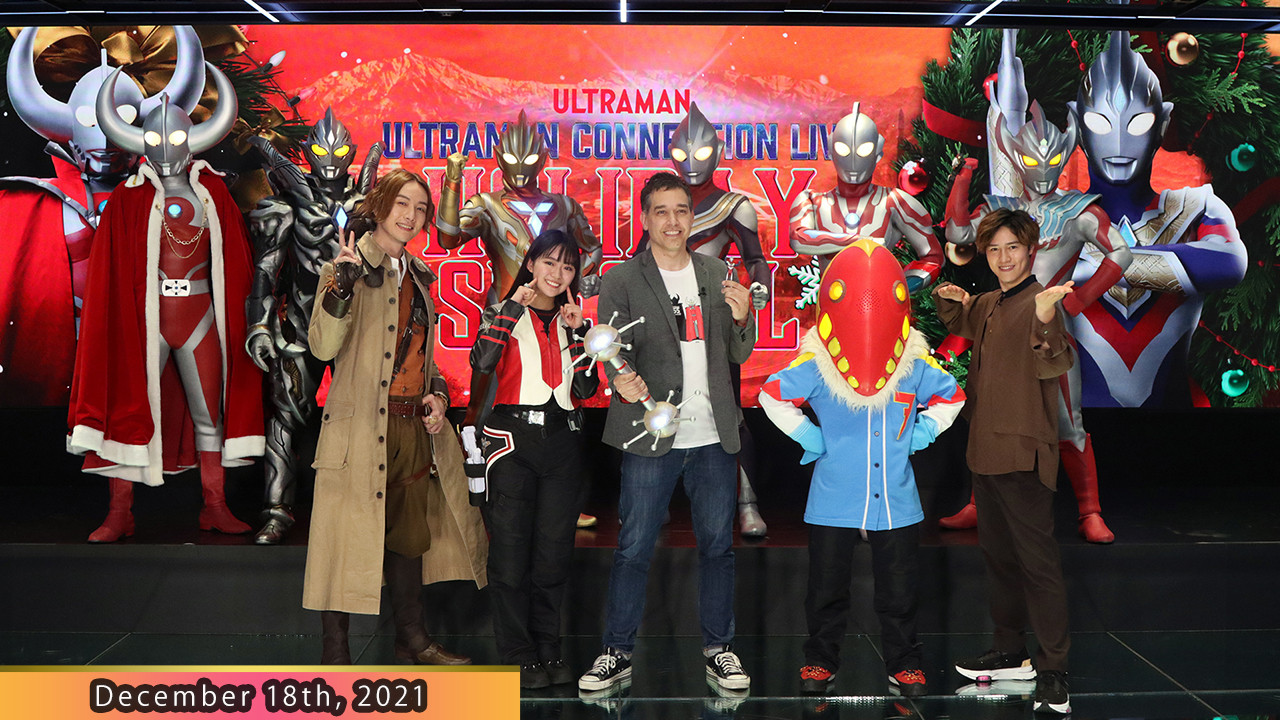 This is TSUBURAYA PRODUCTIONS' Official Global Website.
Official information of Ultraman, Kaiju, Movie, Anime, Comic books, Tokusatsu etc.
Discover the latest official news on the Ultraman series and other works by TSUBURAYA PRODUCTIONS