NEWS ARCHIVES
Kaiju Step Wandabada Season 2 is Coming with New Characters!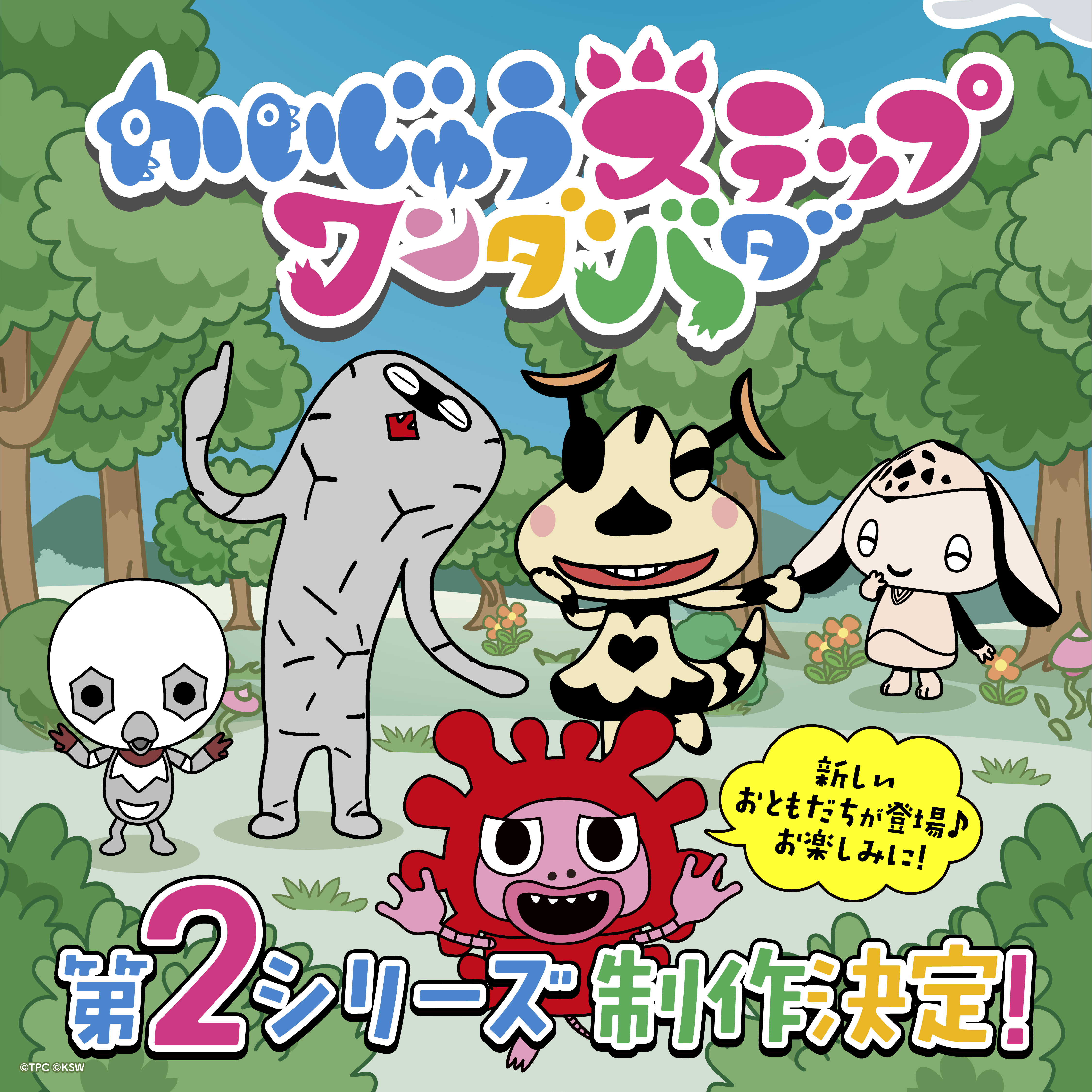 Season 2 of the anime Kaiju Step Wandabada, currently airing on NHK E-TV's "Mini Anime" at 5:20 pm every Friday, is now in production!
Kaiju Step Wandabada Season 2
In the second season, four new "Kaiju Kids" will be joining in an all-new adventure: Little Jami the walking dictionary, Little Guts the mischief maker, Little Muge the book worm, and the newly designed Little Ele!
We will be showing never-before-seen clips from season 2 on our ULTRAMAN OFFICIAL YouTube Channel!
Make sure to stay tuned with the whole family!
<New Characters of Season 2>
・Little Jami
"Leave it up to me, Jami!"
This walking dictionary can teach you anything. Little Jami can even blow fire.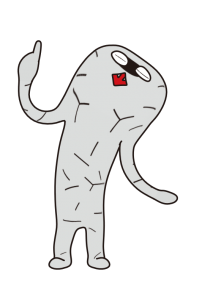 ・Little Guts
"Let me do it too! Cheep Cheep!"
Loves to cause mischief. Little Guts can make triple the mischief by making three copies of himself, the "Guts Gang!"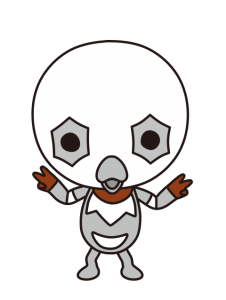 ・Little Ele
"I'm the elegant Ele!"
Gives off a jolt of electricity when surprised. Lives under the sea.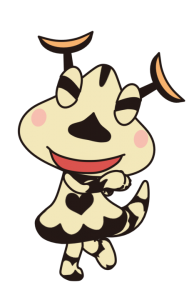 ・Little Muge
"Read Little Muge's book"
Quiet and loves to daydream. Can fix anything with his kaiju power.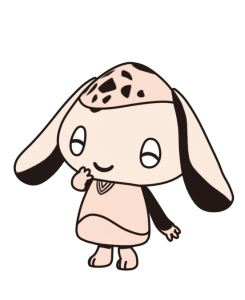 What is Kaiju Step Wandabada?
When taking your first step, shout "Wandabada!"
The Kaiju of the Ultraman series have turned into little kids! The show follows these quirky little kaiju's adventures on their "Little Planet" as they try new things, meet new friends, and take all sorts of "first steps," cheering on every child who is taking "first steps" of their own.
Each episode is 5 minutes long and can be enjoyed by both small children and their parents.
Many beloved kaiju that have appeared in the Ultraman series will be returning as main characters in the series, including Little Pigg, Little Kane, and Little Dada!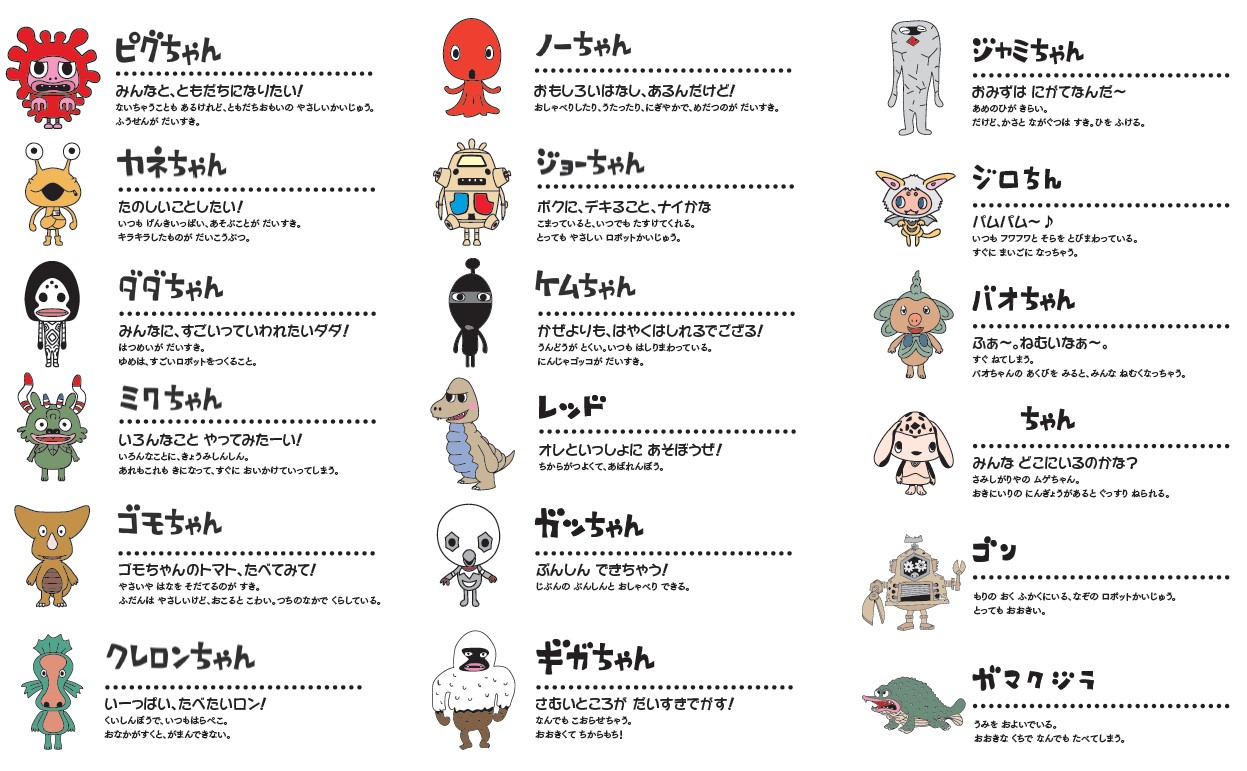 Official Website:https://www.kaijustep.com/
Official Instagram:https://www.instagram.com/kaijustep/
Dates extended on our Limited Spring Streaming!
Our "Limited Spring Streaming" has been extended to Wednesday, May 20th! During this time anyone can enjoy Kaiju Step Wandabada episodes 12, 14, and 19 on YouTube.
Let's "Wandabada" together at home!
This is TSUBURAYA PRODUCTIONS' Official Global Website.
Official information of Ultraman, Kaiju, Movie, Anime, Comic books, Tokusatsu etc.
Discover the latest official news on the Ultraman series and other works by TSUBURAYA PRODUCTIONS