NEWS ARCHIVES
The main cast of ULTRAMAN Z to appear every day! Daily guests will also join! New Year holiday event "ULTRA HEROES EXPO 2021" comes!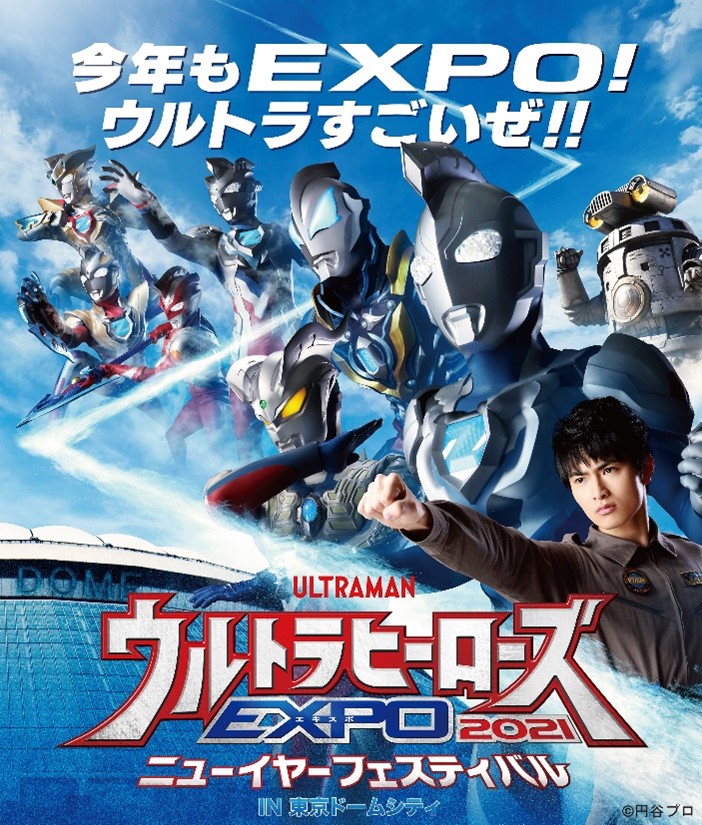 The main cast of ULTRAMAN Z will be appearing every day at the "ULTRA HEROES EXPO 2021: New Year Festival in Tokyo Dome City"! The exciting "Ultraman Battle Stage" will also be held every day during the event.
【Battle Stage】
The "Ultraman Battle Stage" is a spectacle, starring a new hero Ultraman Z (Zett), along with the New Generation Ultra Heroes. Haruki Natsukawa (played by Kohshu Hirano) who transforms into the newest hero Ultraman Z will join every stage. The casts from Ultraman Z will also be joining the stage as guests with a different cast member every day.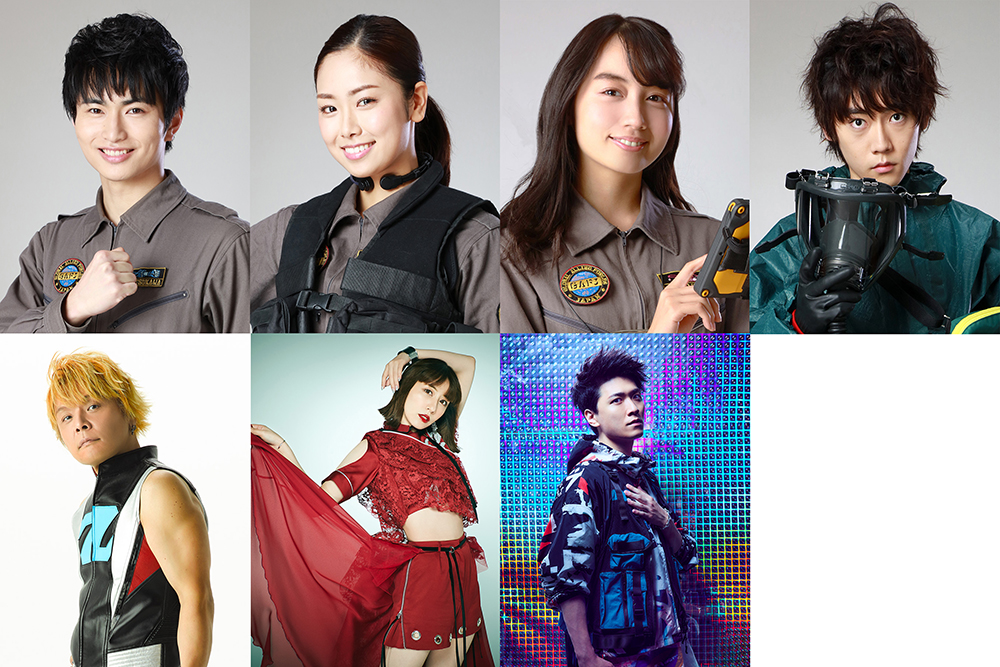 ・Appearing Heroes (scheduled): Ultraman Z and more.
・Number of Seats: 510 seats
・Time of Show (scheduled): 10:10am~, 12:10am~, 2:10pm~, 4:10pm~
*All photographs and recordings are prohibited inside the battle stage.
*1 show viewing per ticket
*More details on the event will be announced accordingly on the ULTRA HEROES EXPO official web site (https://www.ultra-expo.com/prism/2021/)
【Ticket Selling Information】
Advanced Ticket: Adult 3,600 yen, Child 2,800 yen
General Ticket: Adult 3,900 yen, Child 3,100 yen
Advanced Tickets: November 1st (Sun) ~ December 25th (Fri), 2020
General Tickets: December 26th (Sat), 2021 ~ January 4th (Mon), 2021
*Ticket with Seating are sold at Lawson Ticket, e+, Ticket Pia
*Adults are middle school and older, Children are 3 years old to elementary school.
*Children under the age of 2 may enter for free, however tickets are required when reserved seats are needed.
*One ticket is valid for one "Battle Stage" viewing.
*Tickets will stop selling once all places are taken.
【Event Information】
・Period: December 26th (Sat), 2020 ~ January 4th (Mon), 2021 [10 Days in Total]
・Place: Tokyo Dome City Prism Hall
・URL: https://www.ultra-expo.com/prism/2021/
・Twitter: https://twitter.com/m78expo
・Host: Tokyo Dome, Tsuburaya Productions, Bandai, BANDAI NAMCO Live Creative
・Supported by: The Yomiuri Shimbun
For information in regards to prevent the spread of the coronavirus, please visit:
This is TSUBURAYA PRODUCTIONS' Official Global Website.
Official information of Ultraman, Kaiju, Movie, Anime, Comic books, Tokusatsu etc.
Discover the latest official news on the Ultraman series and other works by TSUBURAYA PRODUCTIONS