NEWS ARCHIVES
New Stills and Trailer Revealed for ULTRAMAN: RISING! Yuki Yamada Joins the Japanese Voice Cast!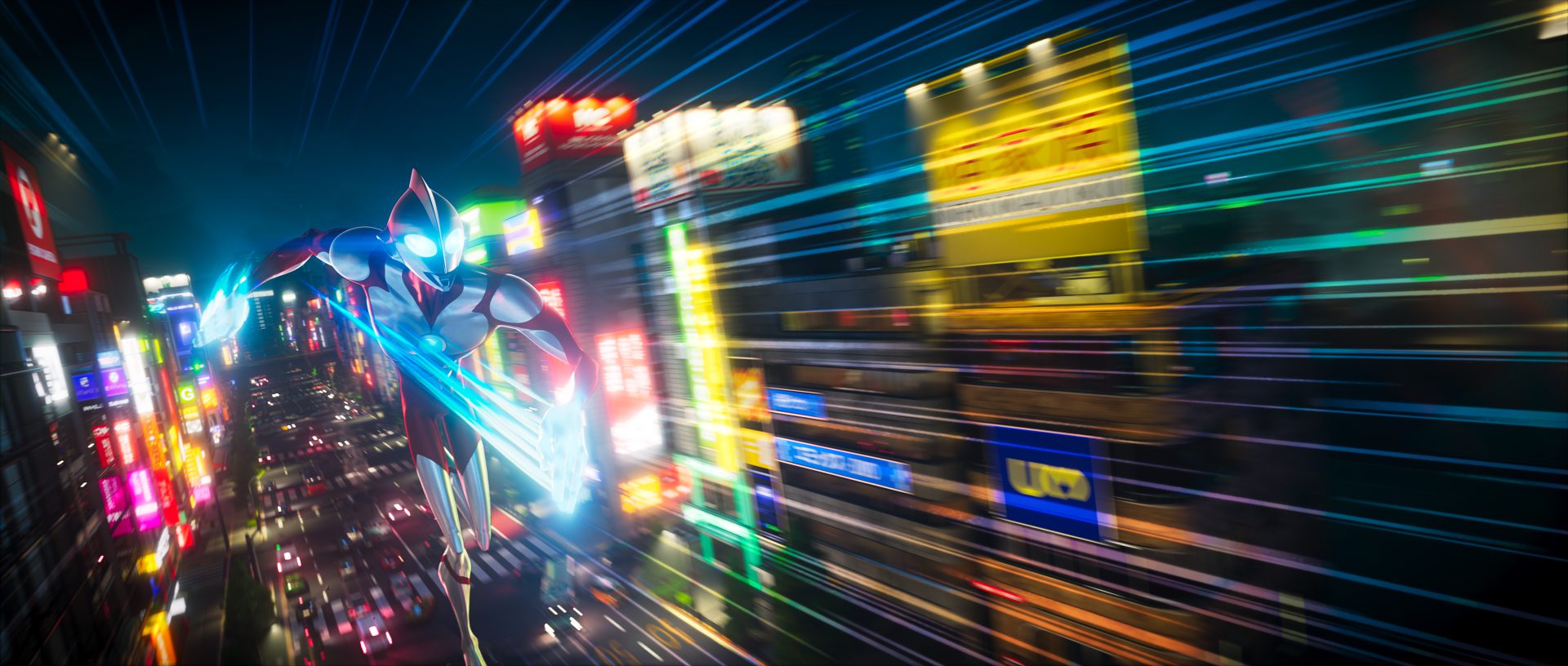 New images and a teaser trailer were revealed for the feature-length CG animated film, Ultraman: Rising, co-produced by Tsuburaya Productions and Netflix. During the Netflix online-event "Geeked Week," thrilling scenes including Ken Sato transforming into Ultraman and fight against Kaiju were revealed.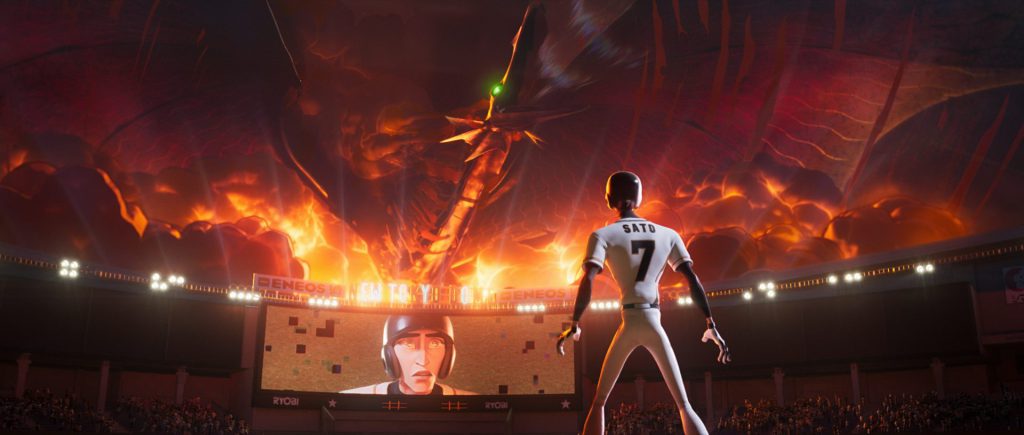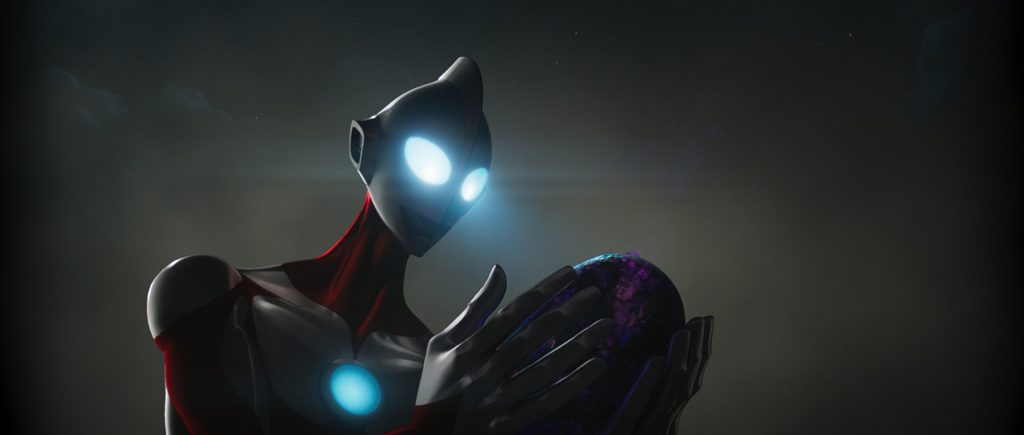 Ultraman: Rising is directed and written by Emmy winner Shannon Tindle, known for works such as Kubo and the Two Strings (2016, original concept/character design), co-directed by John Aoshima and co-written by Marc Haimes. With CG animation created by Industrial Light & Magic (ILM), renowned for its contributions to well-known masterpieces such as "Star Wars" and "Jurassic Park", they create a new story with the iconic and everlasting hero Ultraman, who has been beloved globally for over 56 years since his debut in 1966.
The film will feature key casts including Christopher Sean, Gedde Watanabe, Tamlyn Tomita, Keone Young, and Julia Harriman. Coinciding with the reveal of the English cast, it has been announced that Yuki Yamada will voice the role of Ken Sato, the protagonist who becomes Ultraman, in the Japanese dub. Yuki Yamada, born in 1990 in Aichi Prefecture, debuted as an actor in "Kaizoku Sentai Gokaiger" in 2011. He was awarded the Elan d'or Award for Newcomer of the Year in 2022. This year, Yuki Yamada has been part of various big titles such as "Tokyo Revengers 2: Bloody Halloween" and "Godzilla Minus One".
Comment from Yuki Yamada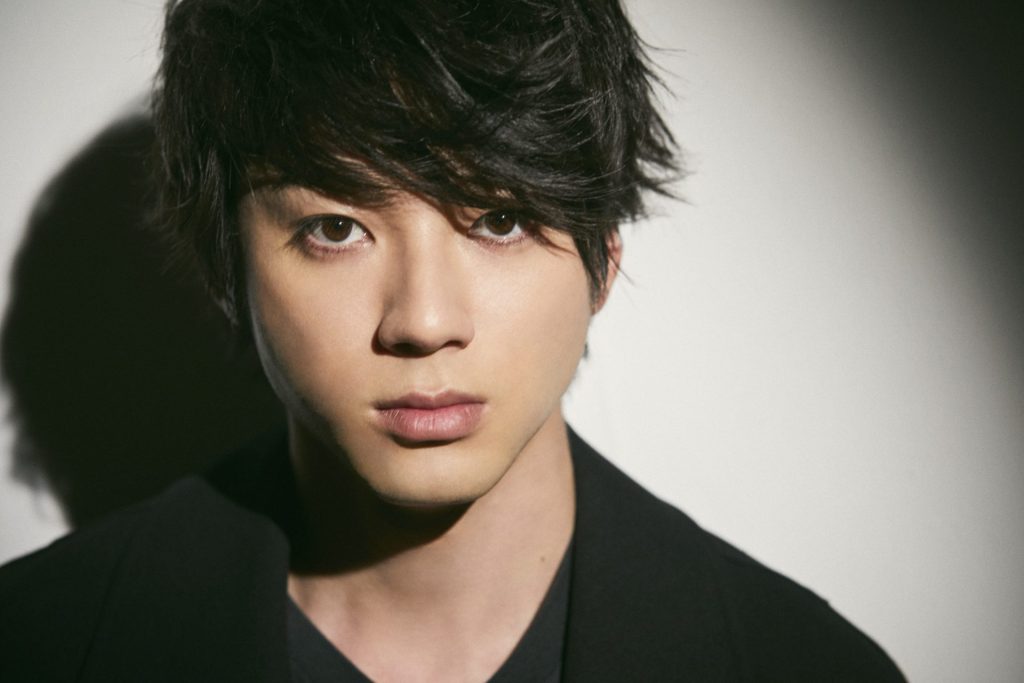 I never thought that I would become Ultraman, and as a person who debuted from a hero series, I have many feelings running through me.
I am also very happy to be able to work with the ILM production team, which I've always wished to do.
I want to transform with all my might and let the world know about this film.
Tsuburaya Convention × Ultraman: Rising
It has been announced that both Shannon Tindle and co-director John Aoshima will participate in the Opening Ceremony of Tsuburaya Convention (TsubuCon), the largest fan festival hosted by Tsuburaya Productions at Tokyo Dome City on November 25th and 26th, along with Yuki Yamada to meet fans and the attending media.
Ultraman: Rising Toys and Collectible Figures to be Released from Bandai and Bandai Spirits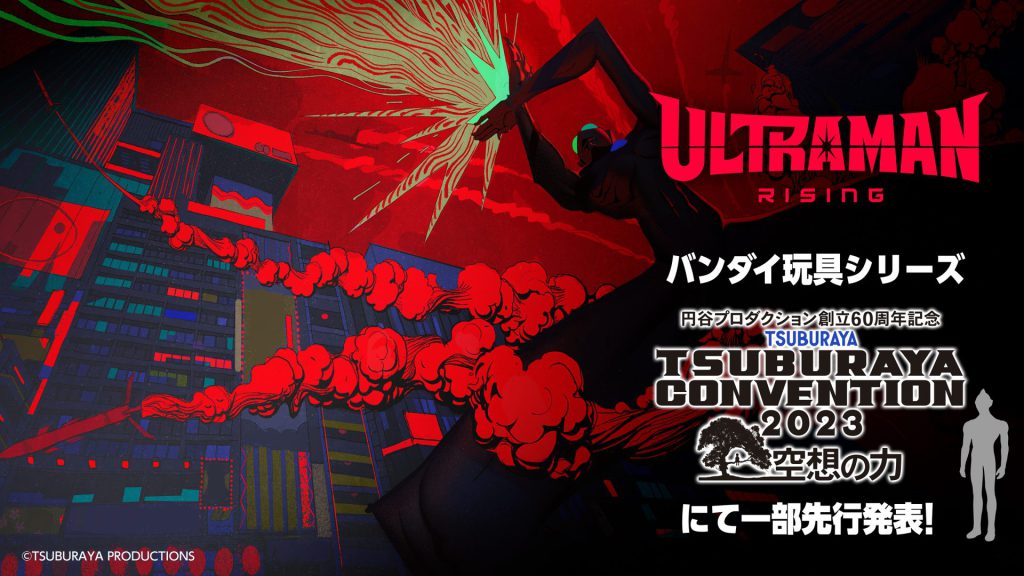 Bandai has announced the launch of an Ultraman: Rising toy line. Prototypes included in the toy line will be exhibited at Tsuburaya Convention 2023.
It has also been announced that an Ultraman: Rising S.H.Figuarts project presented by Tamashii Nations, a collectible figure brand by Bandai Spirits, has started.
More products from Bandai and Bandai Spirits are now in production. Please look forward to further announcements.
Ultraman Rising is currently in post-production in preparation for its Netflix global release. Coming soon are further announcements about the release of Ultraman Rising.
Ultraman Rising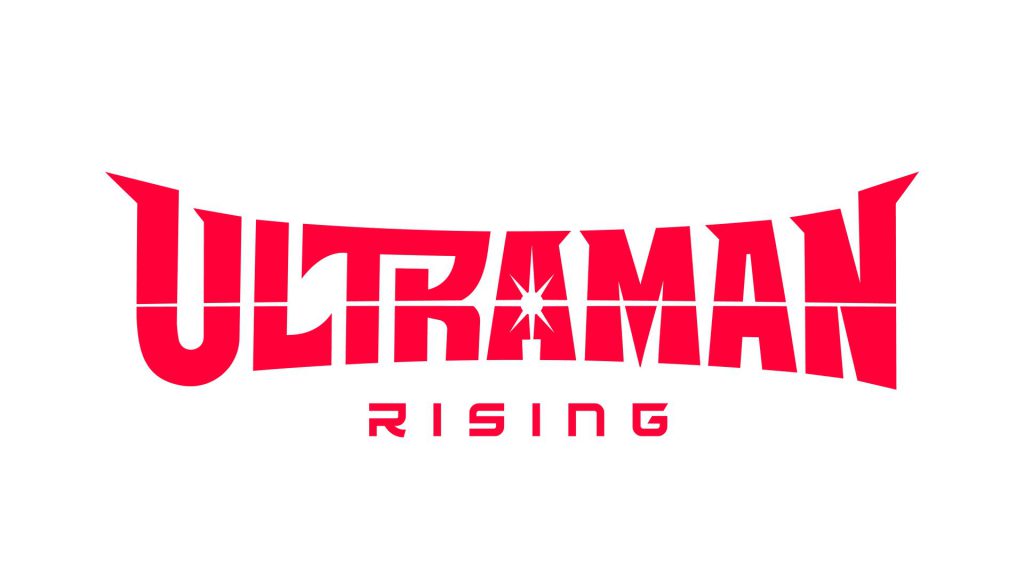 <Staff>
Director: Shannon Tindle
Co-Director: John Aoshima
Written By:  Shannon Tindle, Marc Haimes
Produced By:  Tom Knott, Lisa M. Poole
<Cast>
Key Cast: Christopher Sean, Gedde Watanabe, Tamlyn Tomita, Keone Young, Julia Harriman 
Japanese Cast: Yuki Yamada, more
<Release Date>
2024 Global release on Netflix
This is TSUBURAYA PRODUCTIONS' Official Global Website.
Official information of Ultraman, Kaiju, Movie, Anime, Comic books, Tokusatsu etc.
Discover the latest official news on the Ultraman series and other works by TSUBURAYA PRODUCTIONS