NEWS ARCHIVES
INTERVIEW: Shin-ichi Ooka on BE THE VICTOR (Thailand)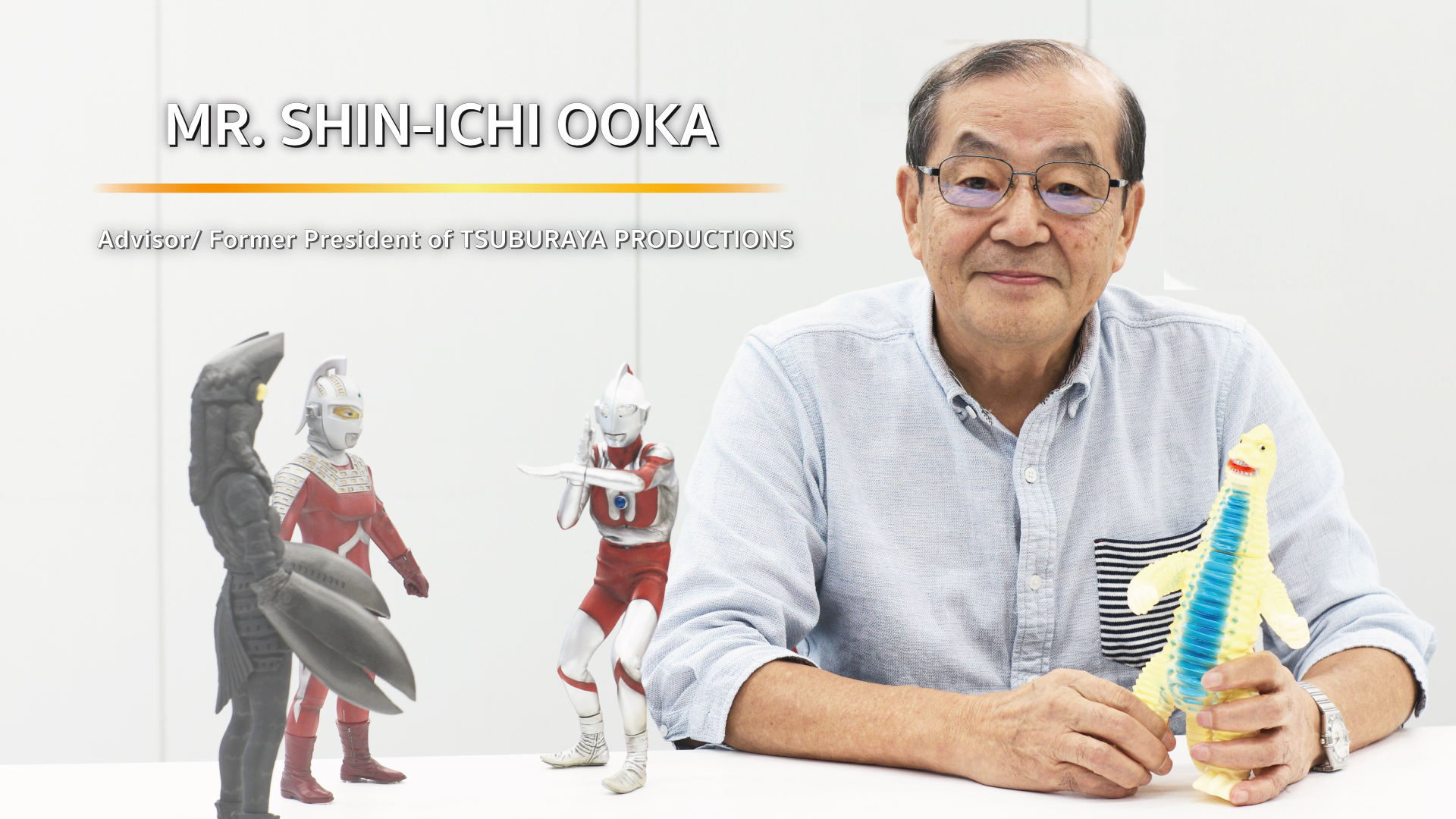 Advisor and former President of Tsuburaya Productions,
Mr. Shin-ichi Ooka answers to BE THE VICTOR,
a Thai organization who interviews "Victors" or people with perspective and attitude to create a successful life by not following others' footsteps,
but restlessly marching forward,tackling any obstacles along the way.
How did ULTRAMAN become so famous?
How did it start?
What is "success"?
Clues to those answers are right here…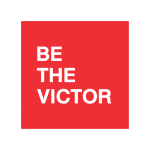 INTERVIEW: Shin-ichi Ooka on BE THE VICTOR
This is TSUBURAYA PRODUCTIONS' Official Global Website.
Official information of Ultraman, Kaiju, Movie, Anime, Comic books, Tokusatsu etc.
Discover the latest official news on the Ultraman series and other works by TSUBURAYA PRODUCTIONS