OUR BUSINESS
Mega Monster Battle Ultra Galaxy: The Movie (2009)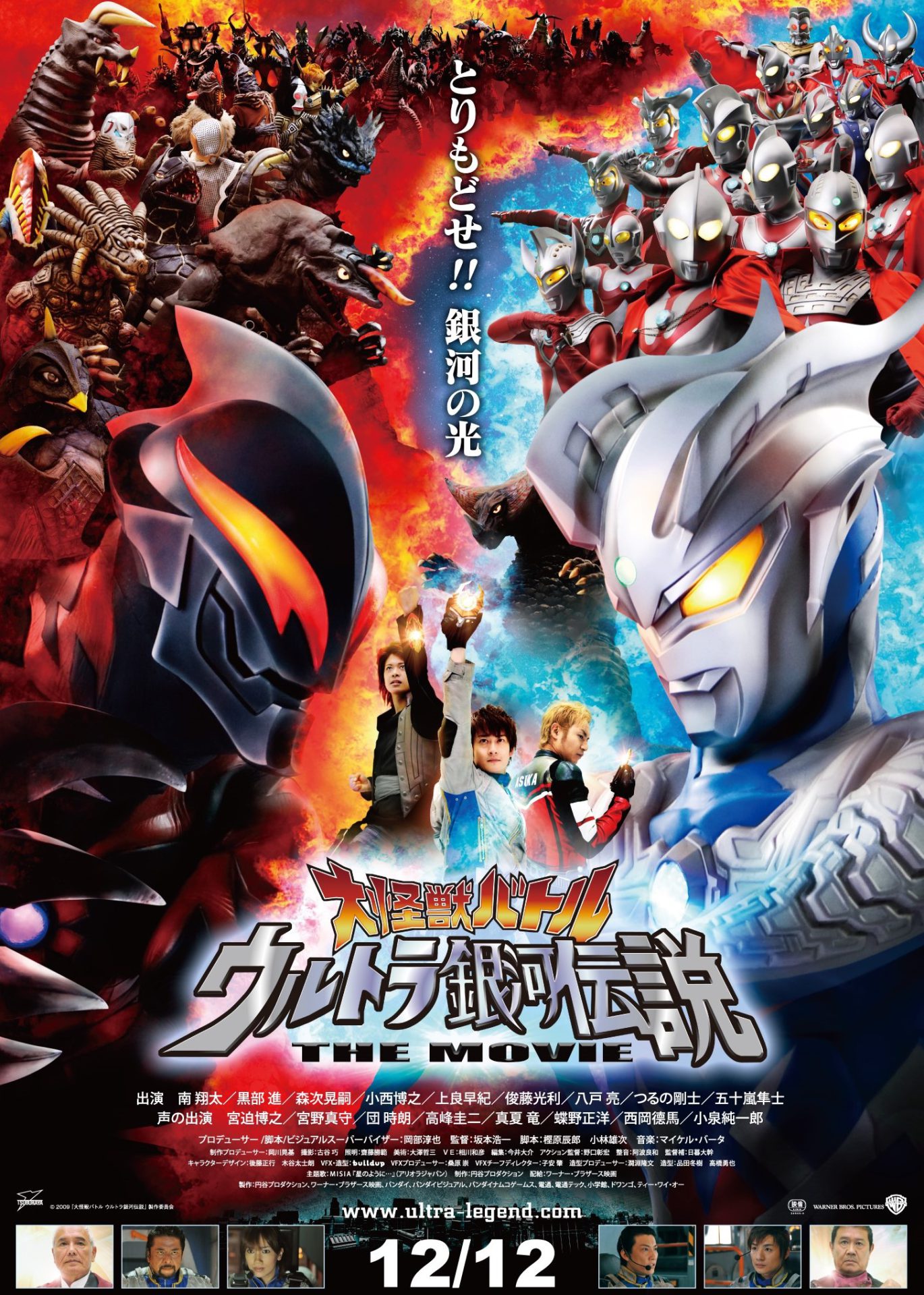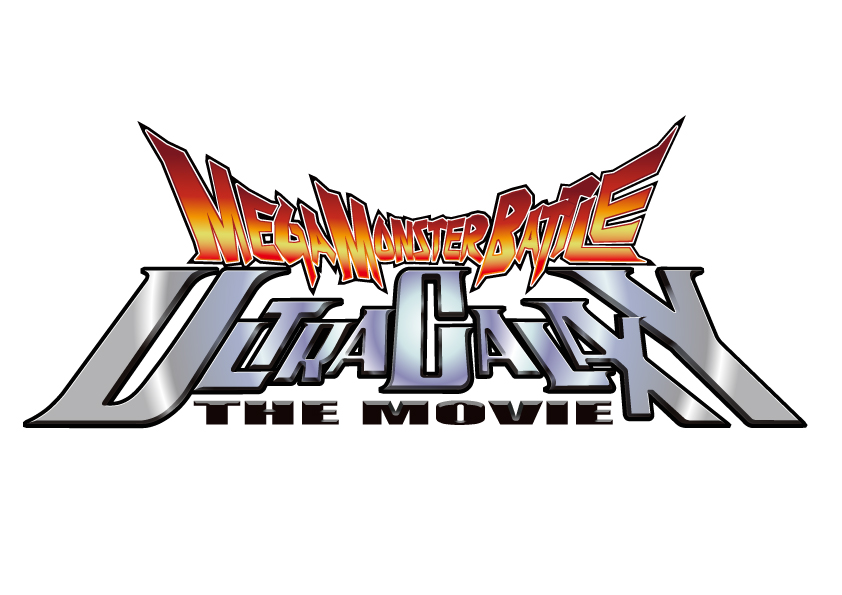 Movies
Average Duration of episodes:
96 mins
Synopsis:
Somewhere three million light years from the Earth, lies the Planet of M-78, also known as "Land of Light". This is where the Ultraman family lives in peace. The peace is broken when one of the ambitious family members, Ultraman Belial who has been imprisoned by Ultraman King for turning evil breaks out of prison.

©MEGA MONSTER BATTLE ULTRA GALAXY FILM PARTNERS"
This is TSUBURAYA PRODUCTIONS' Official Global Website.
Official information of Ultraman, Kaiju, Movie, Anime, Comic books, Tokusatsu etc.
Discover the latest official news on the Ultraman series and other works by TSUBURAYA PRODUCTIONS