NEWS ARCHIVES
ULTRAMAN Panoramic Multimedia Stage Show in China National Tour Starting in March 2020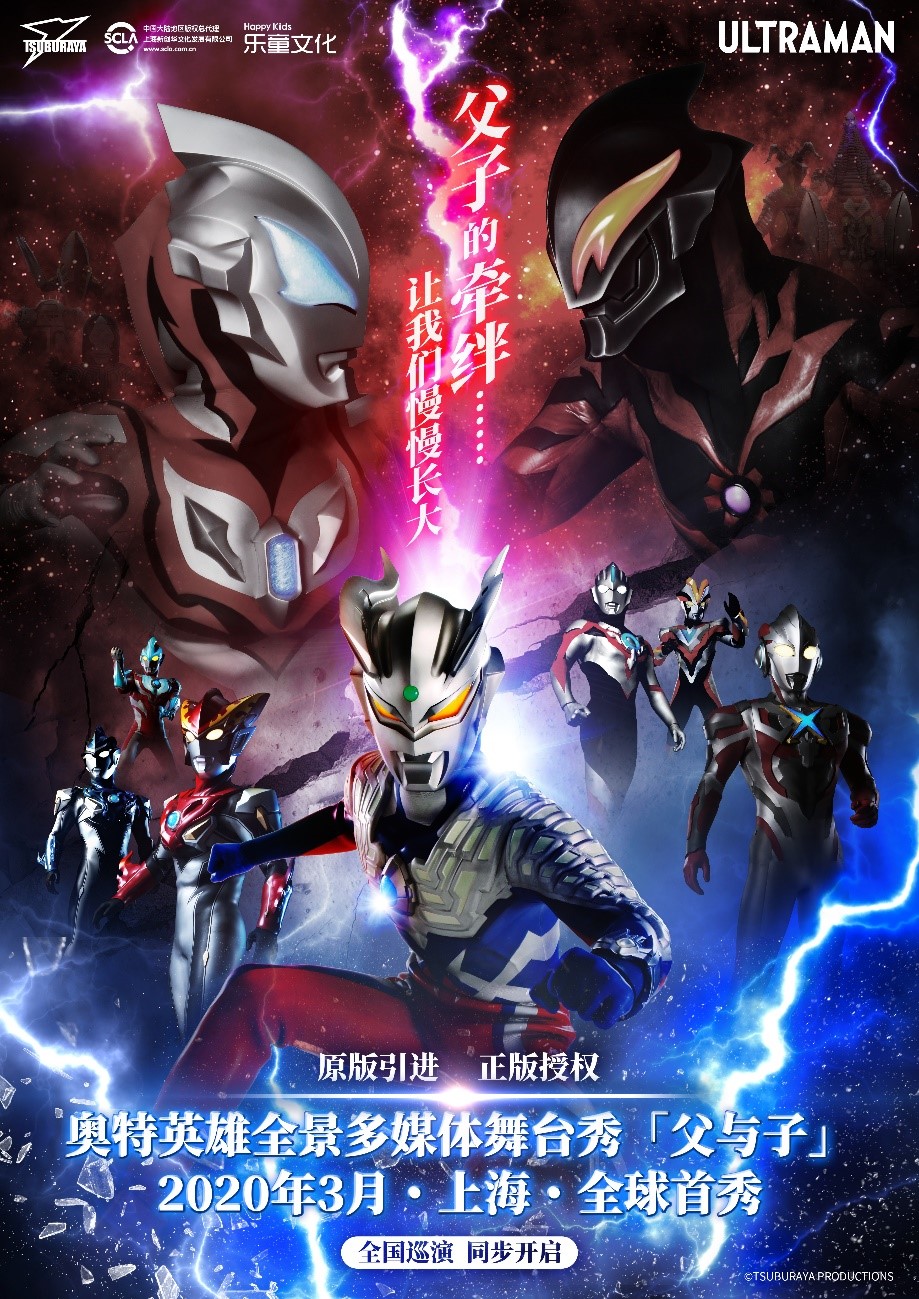 The press conference and signing ceremony for ULTRAMAN Panoramic Multimedia Stage Show were held at the government office in Shanghai Tower on September 9th, 2019.
Masayuki Nagatake, the COO at Tsuburaya Productions Co., Ltd., Jian Sun, the CEO at Shanghai Character Licensing Administrative (SCLA), which is the copyright representative of Tuburaya Productions in China, XuDong Zhu, the CEO at TED (China), and DongYu Chen, the CEO at Happy Kids Culture Development Co.,Ltd attended this conference.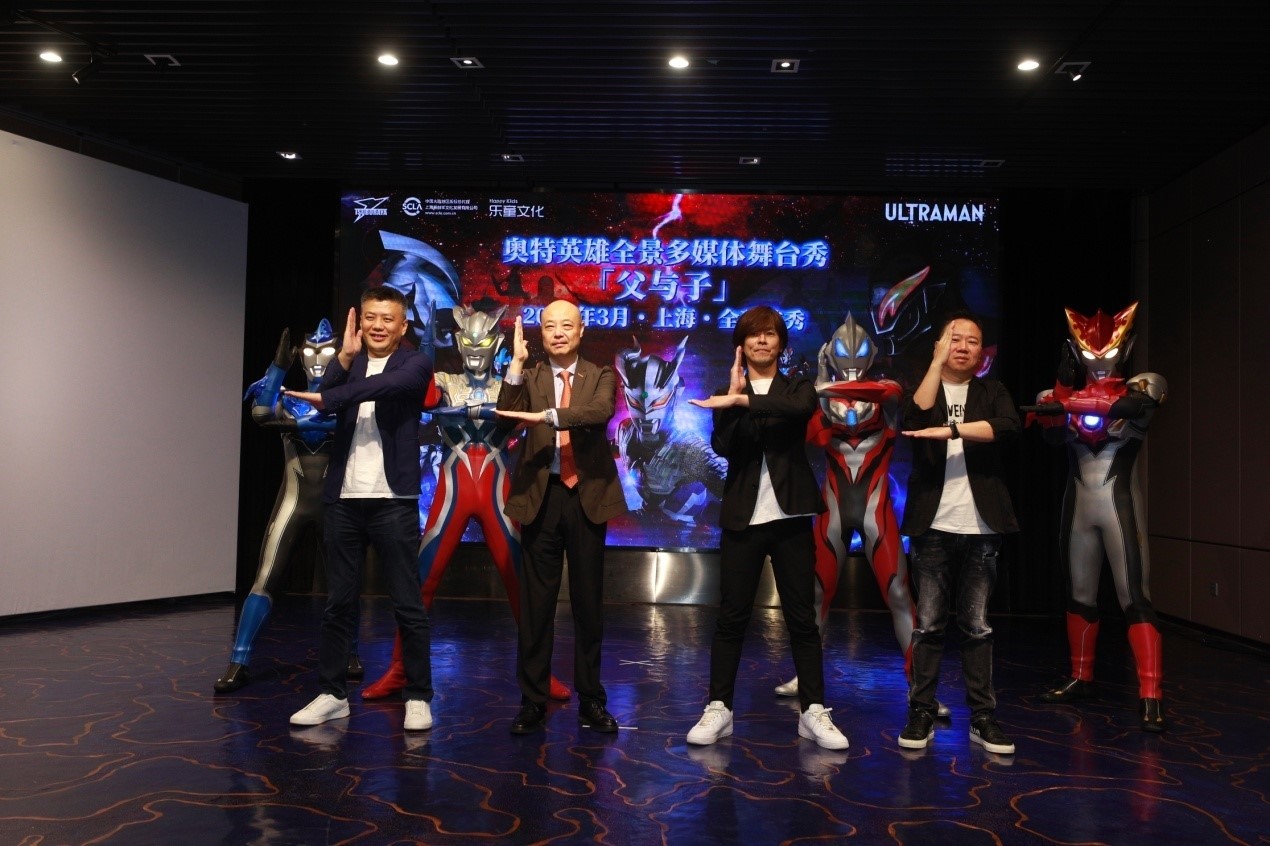 "ULTRAMAN Panoramic Multimedia Stage Show" is a live stage performance combined with the leading technology, and this is the only show Tsuburaya Productions officially licensed in China through SCLA, and created in cooperation with Happy Kids Culture Development.
The world of Ultraman is faithfully reproduced by the panoramic multimedia, and we're sure that it will provide an unprecedented experience for the audience.
Please stay tuned as we're releasing more highlights of the show very soon!
Ultraman Zero, Ultraman Geed, Ultraman Rosso and Ultraman Blu, had jointed the signing ceremony, and battled Ultraman Belial in front of the attendees.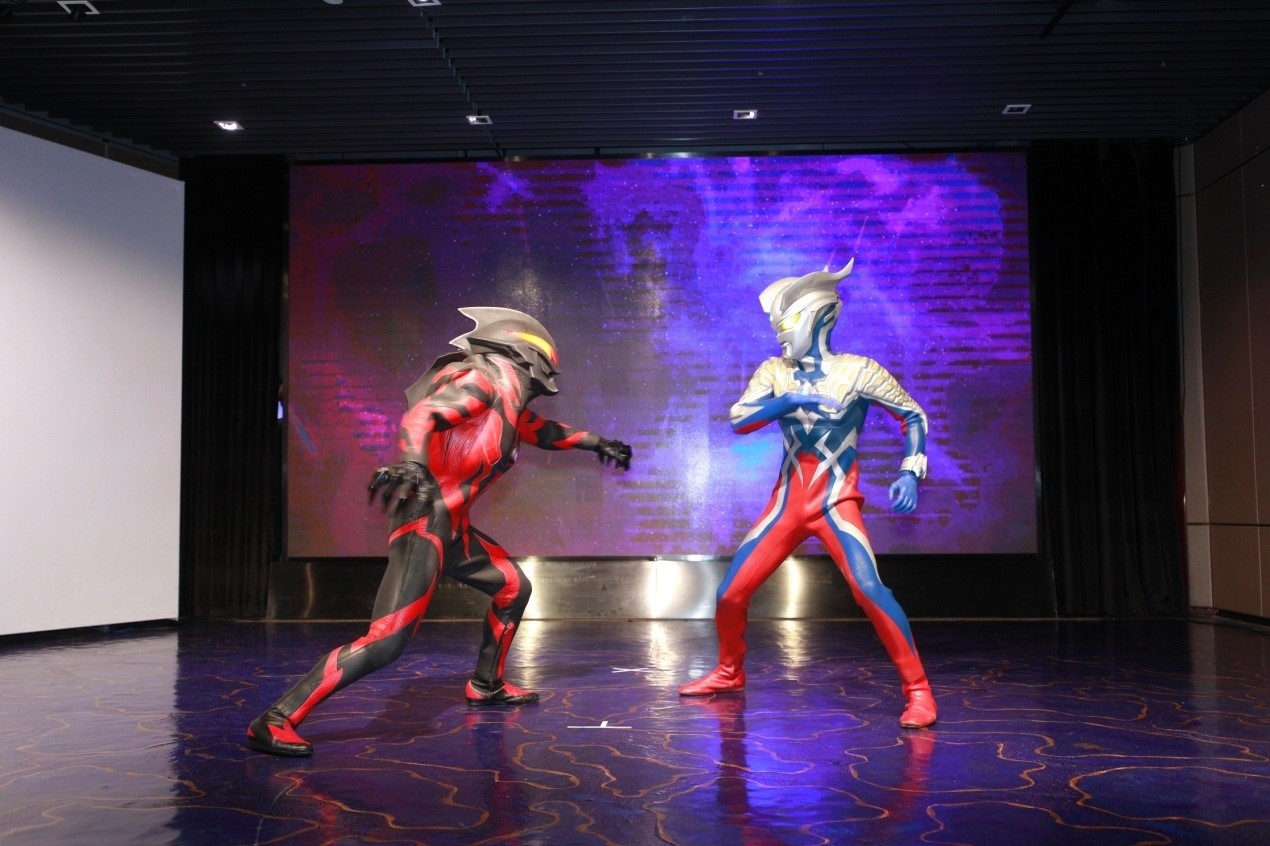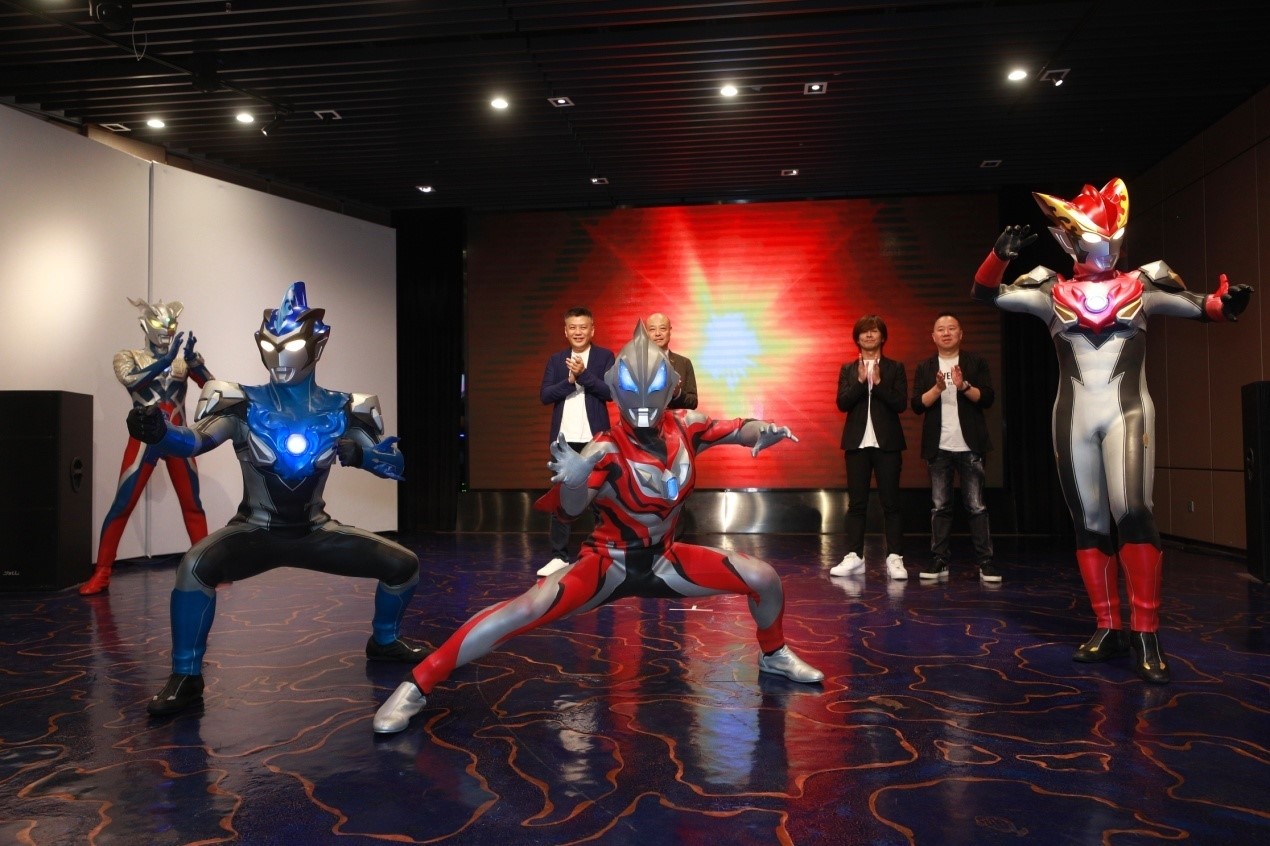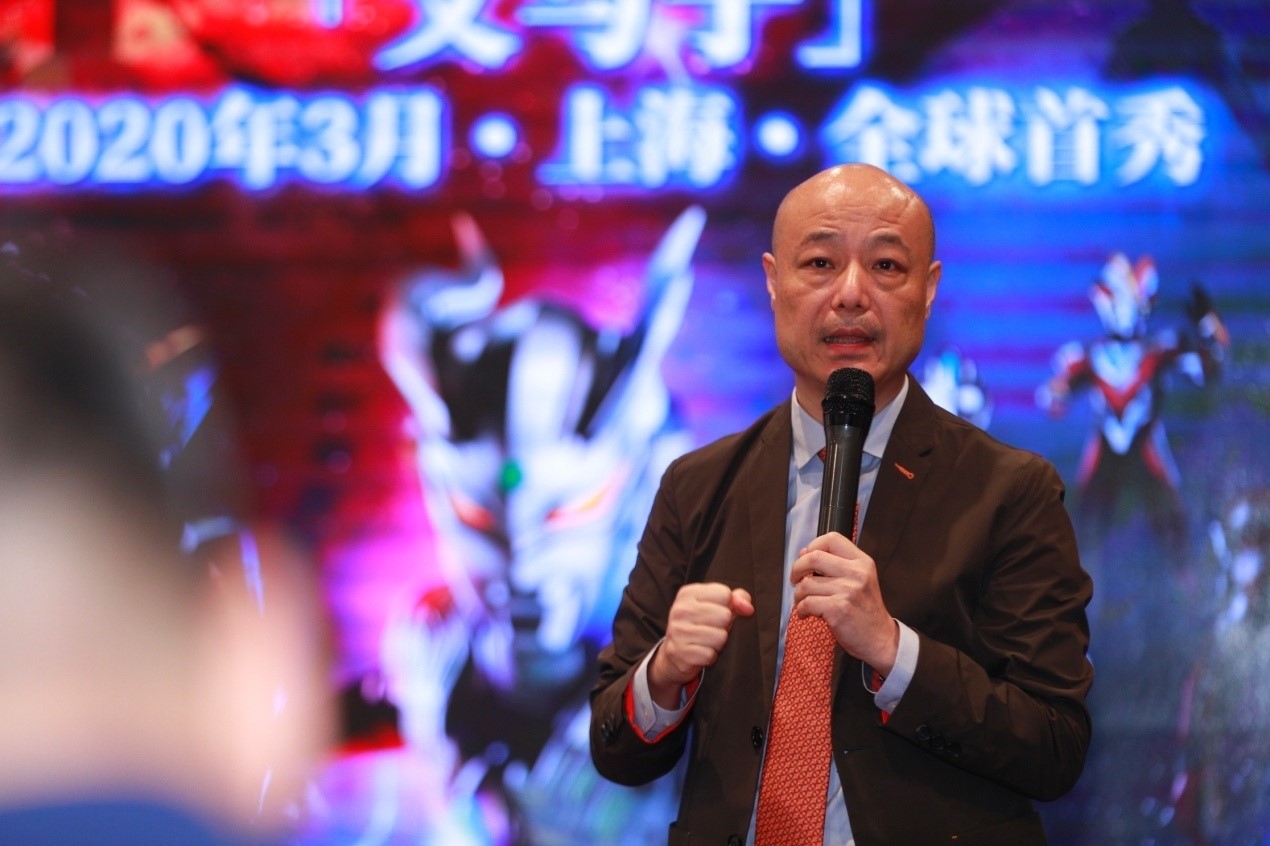 China Shanghai Character License Administrative Co., Ltd. CEO Jian Sun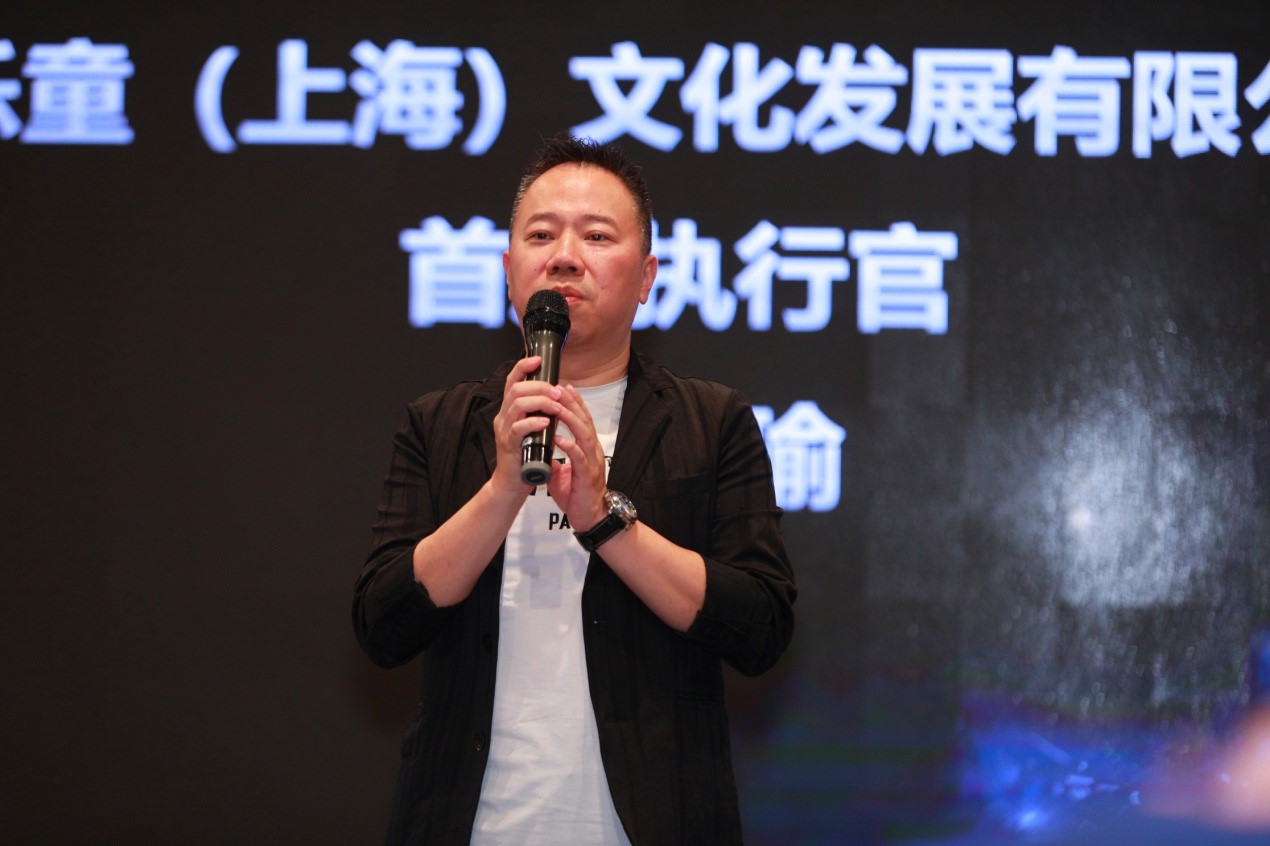 Happy Kids (Shanghai) International Culture Development CEO DongYu Chen
Starting with the show in Shanghai, the nationwide tour of ULTRAMAN Panoramic Multimedia Stage Show will begin in March 2020.
Stay tuned!
This is TSUBURAYA PRODUCTIONS' Official Global Website.
Official information of Ultraman, Kaiju, Movie, Anime, Comic books, Tokusatsu etc.
Discover the latest official news on the Ultraman series and other works by TSUBURAYA PRODUCTIONS