NEWS ARCHIVES
Celebrated Superhero Ultraman Arrives in North America with Launch of "Ultraman Galaxy" Website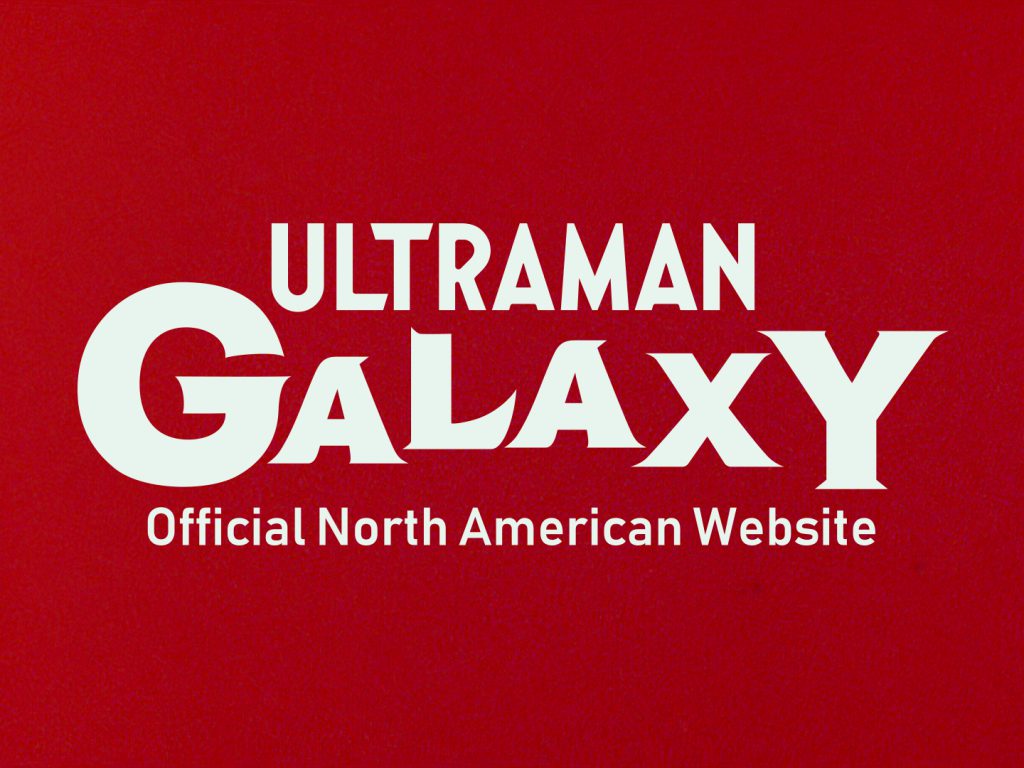 Tsuburaya Productions Co., Ltd. and The Licensing Group Ltd. are proud to announce the launch of UltramanGalaxy.com, the first official North American website based on one of the world's most popular and long-running superhero franchises, Ultraman. Produced by transmedia production company Starlight Runner Entertainment, the site is being launched in tandem with New York Toy Fair 2020, where a number of licensees will be displaying Ultraman product.
Ultraman is Japan's most famous and iconic superhero. The red and silver giant and his fellow Ultras have been protecting the people of Earth from giant monsters and aliens for over 50 years. The franchise has generated dozens of television series, feature films, and direct-to-video movies, and continues to produce over US $50 million per year in licensing and merchandising revenue in Asian markets alone. Dormant in the west for over 30 years, Tsuburaya Productions has chosen to partner with The Licensing Group to relaunch these "Giants of Light" for the North American market.
Much has happened in the past year! Anime ULTRAMAN, a co-production of Tsuburaya and Production I.G., has become the #1 anime series on Netflix worldwide, with a second season in production. The Licensing Group has secured nearly two dozen licenses based on the Classic Ultraman characters. Marvel Publishing has announced an all-new Ultraman series from Marvel Comics. And UltramanGalaxy.com is pegged to serve as a news and resource hub for all of this activity.
"The Licensing Group is proud to be a part of UltramanGalaxy.com, the official website devoted to the Ultraman Universe," said Danny Simon, CEO of The Licensing Group. "Starlight Runner Entertainment's talent in creating a dazzling home for Ultraman, and Tsuburaya Productions' support, will serve fans and licensees alike and will accelerate Ultraman's popularity in North America."
Starlight Runner was selected to partner with Tsuburaya Productions and The Licensing Group to clarify and streamline that vast Ultraman Mythology, with CEO Jeff Gomez supervising creative on various North American projects. Some of this work will show up on the site, much to fans' delight.
"While UltramanGalaxy.com will be useful to all of our partners and new licensees, I'm confident that fans will find much to love on the site, as well," said Gomez, a proud fan of the franchise since childhood. "There will be posts every week, and plenty of news updates, Easter eggs, and tidbits about all aspects of the Ultraman Universe throughout the site."
Site features include guides to the various Ultra Heroes, Monsters & Aliens (Kaiju), Terminology, and the various Generations of Ultraman characters. Licensed products will be profiled, a media channel will carry trailers, English-dubbed webisodes, and exclusive video content, and a blog run by Gomez himself.
Please visit "Ultraman Galaxy" at: http://www.ultramangalaxy.com
About The Licensing Group 
The Licensing Group Ltd (TLG) was founded in 1992 in Los Angeles by Danny Simon, one of the industry's premier innovators and foreign licensing experts. The principal focus of the licensing agency is Entertainment, Lifestyle and Corporate Brand licensing. The Licensing Group continues to generate many successful licensing programs for both the domestic and global markets. The agency also represents manufacturers with the acquisition of licenses and consults on licensing to both licensors and licensees as well as to organizations and government entities. The Licensing Group represents Ultraman, including the Classic Ultraman series and Anime ULTRAMAN streaming on Netflix.
For more information visit: https://www.tlgla.com/
About Starlight Runner Entertainment
Starlight Runner Entertainment is a New York-based production company that specializes in the fields of brand narrative, immersive experience design, and transmedia storytelling. The company specializes in the expansion of entertainment properties, premium brands, and socio-political themes into highly successful multi-platform communications and international campaigns. Starlight Runner also develops the story worlds of films, TV shows, videogames, toys, books, comics, apps, immersive installations, and theme parks. Starlight Runner has been selected to work with Tsuburaya Productions and The Licensing Group to develop and return the Ultraman franchise to the world stage.
For more information about Starlight Runner visit: http://www.starlightrunner.com
This is TSUBURAYA PRODUCTIONS' Official Global Website.
Official information of Ultraman, Kaiju, Movie, Anime, Comic books, Tokusatsu etc.
Discover the latest official news on the Ultraman series and other works by TSUBURAYA PRODUCTIONS