NEWS ARCHIVES
6 inch action figure of Shin Ultraman by threezero to start its pre-orders!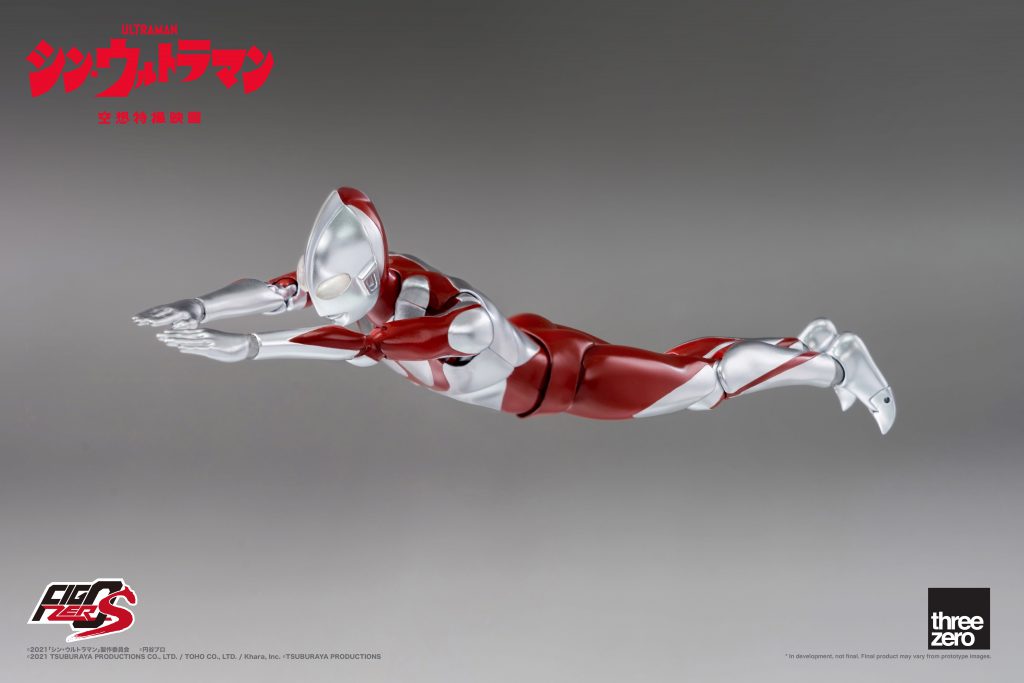 "threezero", a Hong Kong figure company known for high-end collectible figures, has announced "FigZero S 6 inch Ultraman (SHIN ULTRAMAN)", a 6 inch action figure based on the movie "Shin Ultraman".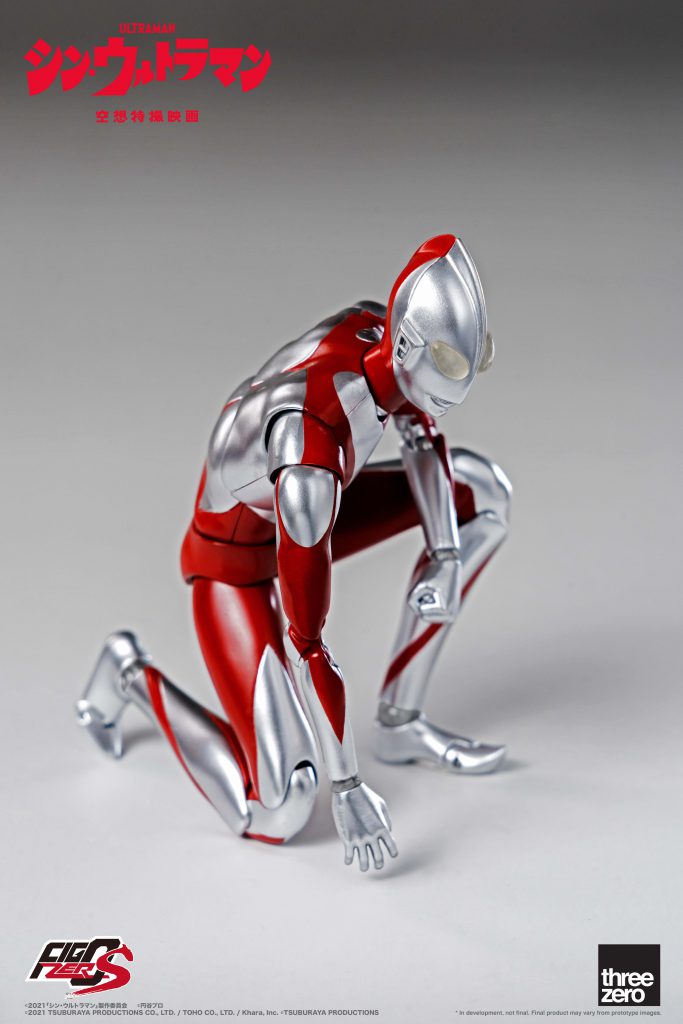 This collectible is approximately 15cm tall, and is a fully-articulated figure with 30 points of articulation. It is made of ABS, POM, and PVC. The hands are interchangeble, allowing for different poses, and the figure comes with total of 4 pairs of hands (1 pair of fists, 1 pair of relaxed hands, 2 pairs of posed hands).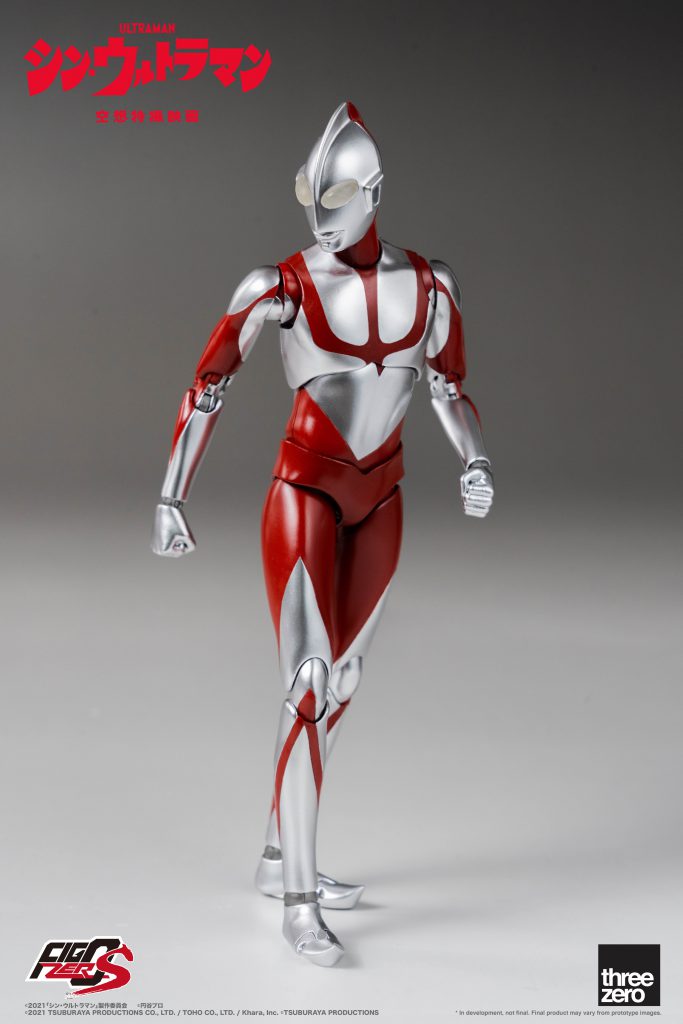 The figure will be available for pre-order from the threezero store (https://www.threezerohk.com/product/shin-ultraman/), threezero Tmall, and threezero worldwide distribution partners, starting July 2nd, 2021 at 9:00am HKT. The figure will be priced at USD49.90. (Free shipping is available in some regions.) It is scheduled to ship in October 2021.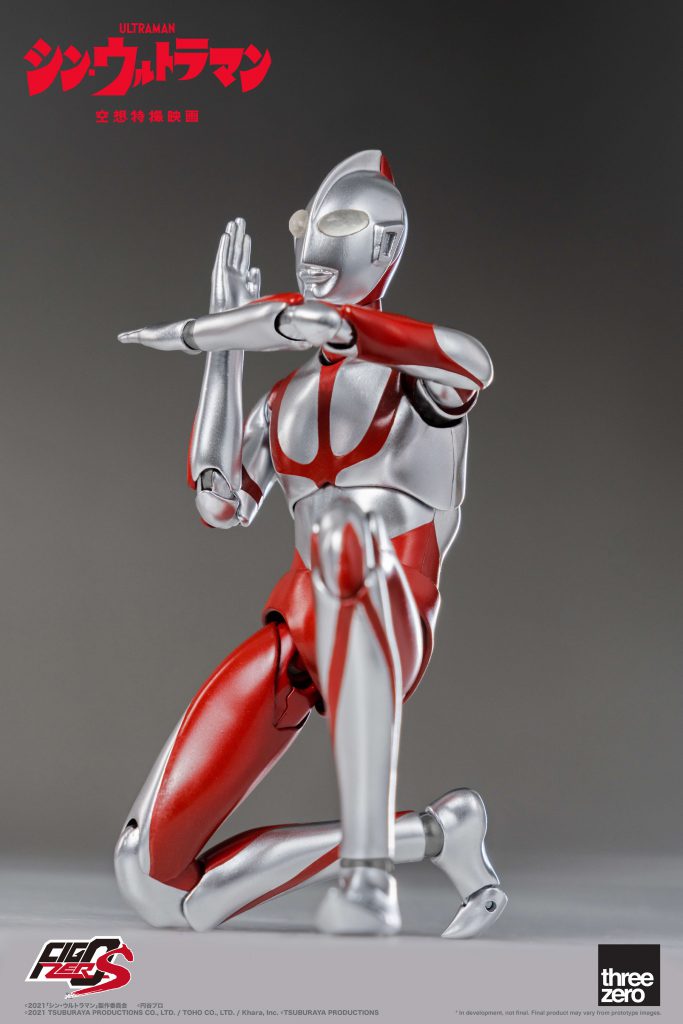 * In development/Not final. Promotional images may differ from final version.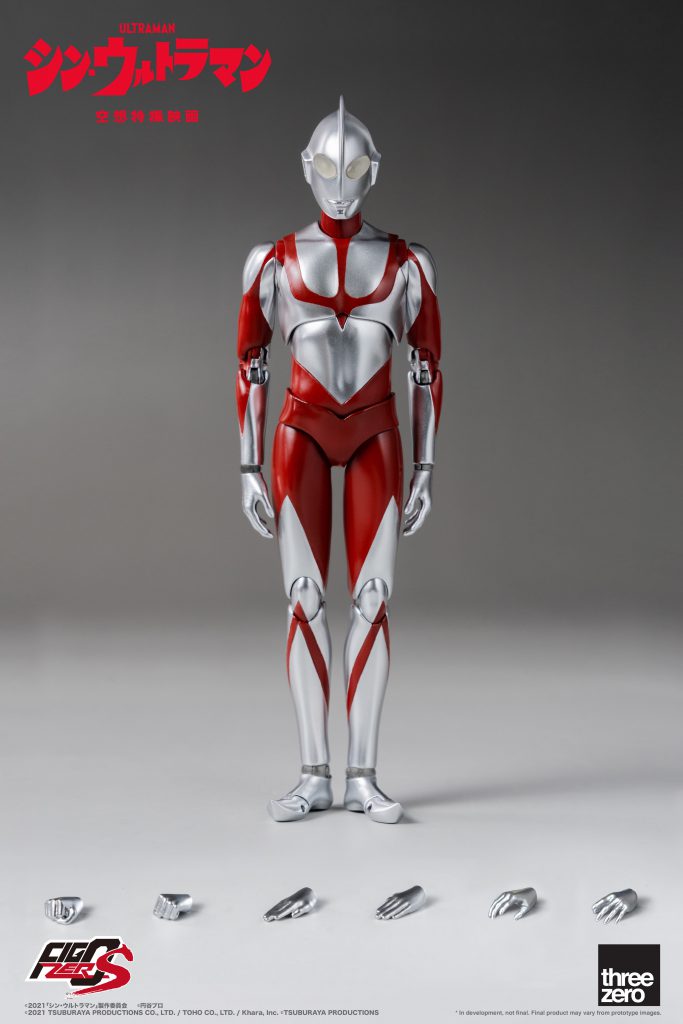 [Products Details]
FigZero S 6 inch Ultraman (SHIN ULTRAMAN)
Price:49.90 USD / 390 HKD / 320 RMB / 5,500 JPY
Release date:2021 October
Produced by:threezero
More information:https://www.threezerohk.com/product/shin-ultraman/
This is TSUBURAYA PRODUCTIONS' Official Global Website.
Official information of Ultraman, Kaiju, Movie, Anime, Comic books, Tokusatsu etc.
Discover the latest official news on the Ultraman series and other works by TSUBURAYA PRODUCTIONS