NEWS ARCHIVES
New TV Series ULTRAMAN NEW GENERATION STARS Starting Next January!
A new TV series Ultraman New Generation Stars has been announced! The series will begin broadcasting on the TV Tokyo (TXN Network) every Saturday at 9 AM (JST) starting on January 28th 2023.
In 2009, Ultraman Zero suddenly entered the timeline of the Ultraman Series as the strong, young warrior and the son of Ultraseven. Building on Zero's enormous success, the TV series Ultraman Ginga began broadcasting in 2013. Since then, every year has seen a new TV series featuring new Ultra Heroes. Including the latest 2022 series Ultraman Decker, the "New Generation Ultraman" heroes span 10 titles, and their legacy is engraved both in the hearts of fans and the long continuing history of the Ultraman Series.
The new series Ultraman New Generation Stars will start once Ultraman Decker concludes its final broadcast on January 21st (Saturday). Fans can expect to see the new series bring the history of the New Generation Heroes into a new dimension.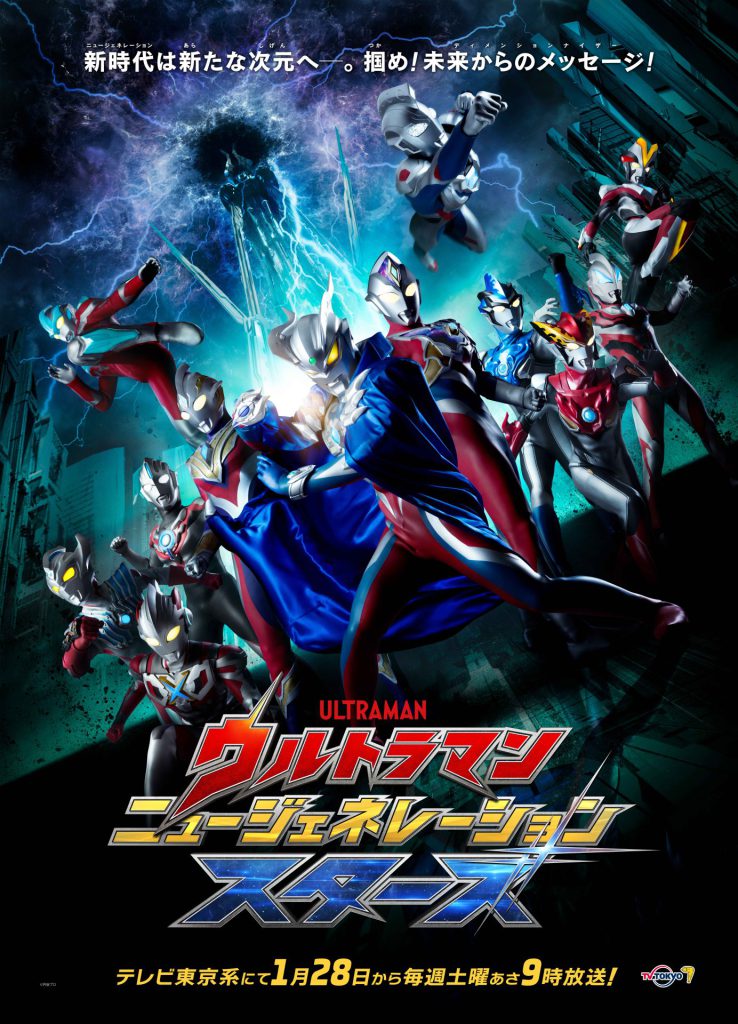 Ultraman New Generation Stars
Broadcast Channels: TV Tokyo (TXN Network 6 Stations)
Premiere Date: Saturday, January 23, 2023
Broadcast Time: Every Saturday 9:00-9:30 AM (JST)
Production Company: Tsuburaya Productions
Official Website: https://ani.tv/ungs/ (Japanese only)
Evil closes in on Nebula M78 the Land of Light! An attack by a mysterious entity erases the memories of the "New Generation Ultraman" heroes. While the long-established bond between Ultra Heroes is challenged, the Land of Light receives a message sent from the future, entrusting them with a new device: the Dimensionizer. To regain their lost Star Chronicles, once more the New Generation Ultras come together to rise again!
Trailer
Key Item: Dimensionizer
An item of Light sent to Zero with a message.
By scanning an Ultra Dimension Card while waking up memories strongly about a hero, it can replay the memories of that Ultra remembered in the future.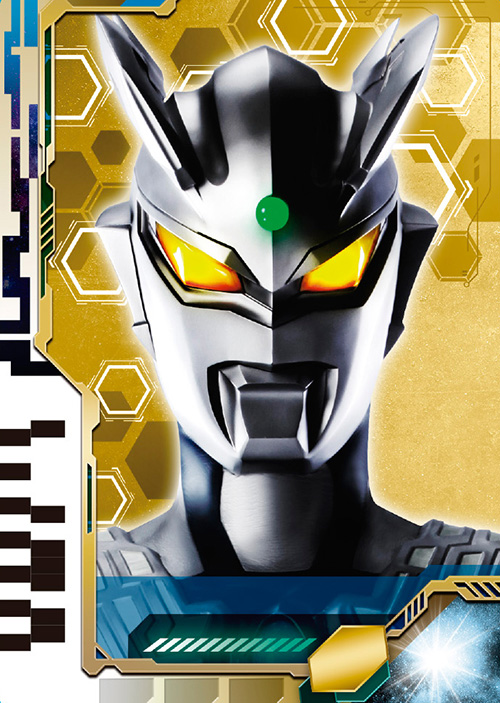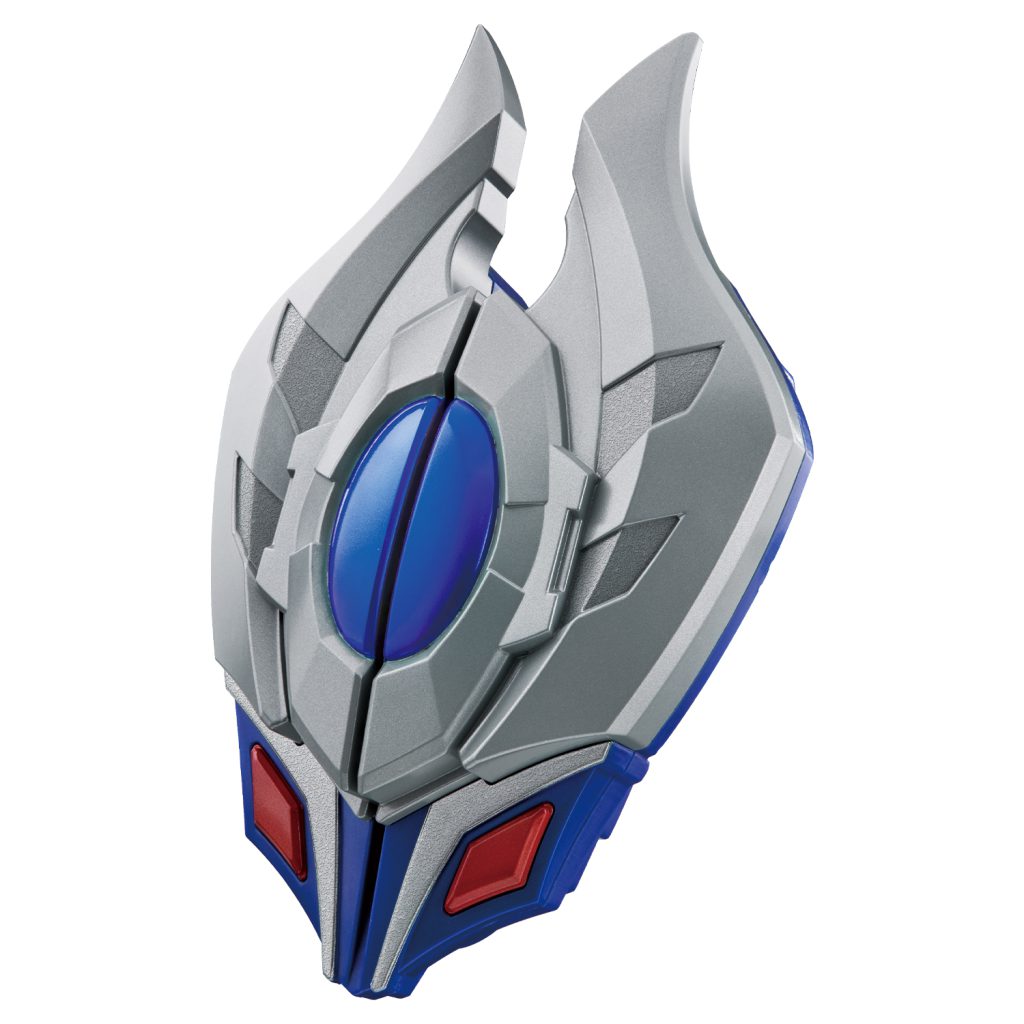 Title: "STARS" 
(Lyrics by: TAKERU/Chiaki Seshimo; Composed and Arranged by: Takao Konishi)
Artist: NEW GENERATION STARS with voyager
(Official Twitter: @voyager_CT)
"voyager" is a vocal unit that debuted in 2009, the same year as Ultraman Zero. The following year they earned popularity with the opening song for Zero's movie "Susume! Ultraman Zero" and have written several hero songs primarily for New Generation Ultraman series. They have remained faithful to the New Generation, growing to be "Stars" comparable to the Ultraman they represent. For this new title, voyager delivers a fun-filled anthem dedicated to the history of the New Generation.
This is TSUBURAYA PRODUCTIONS' Official Global Website.
Official information of Ultraman, Kaiju, Movie, Anime, Comic books, Tokusatsu etc.
Discover the latest official news on the Ultraman series and other works by TSUBURAYA PRODUCTIONS