NEWS ARCHIVES
"SSSS.GRIDMAN" World Premiere Held at Anime Expo 2018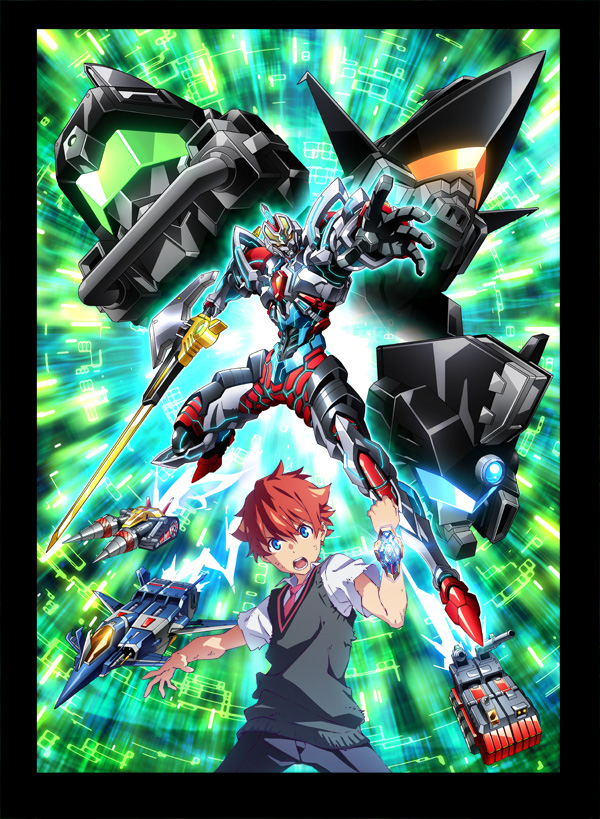 The premiere screening of the first episode of SSSS.GRIDMAN, a new animation which will be broadcast and be distributed this autumn, was held on July 6, 2018 at the Anime Expo 2018 in Los Angeles, and approximately 3000 fans gathered for this world's first screening.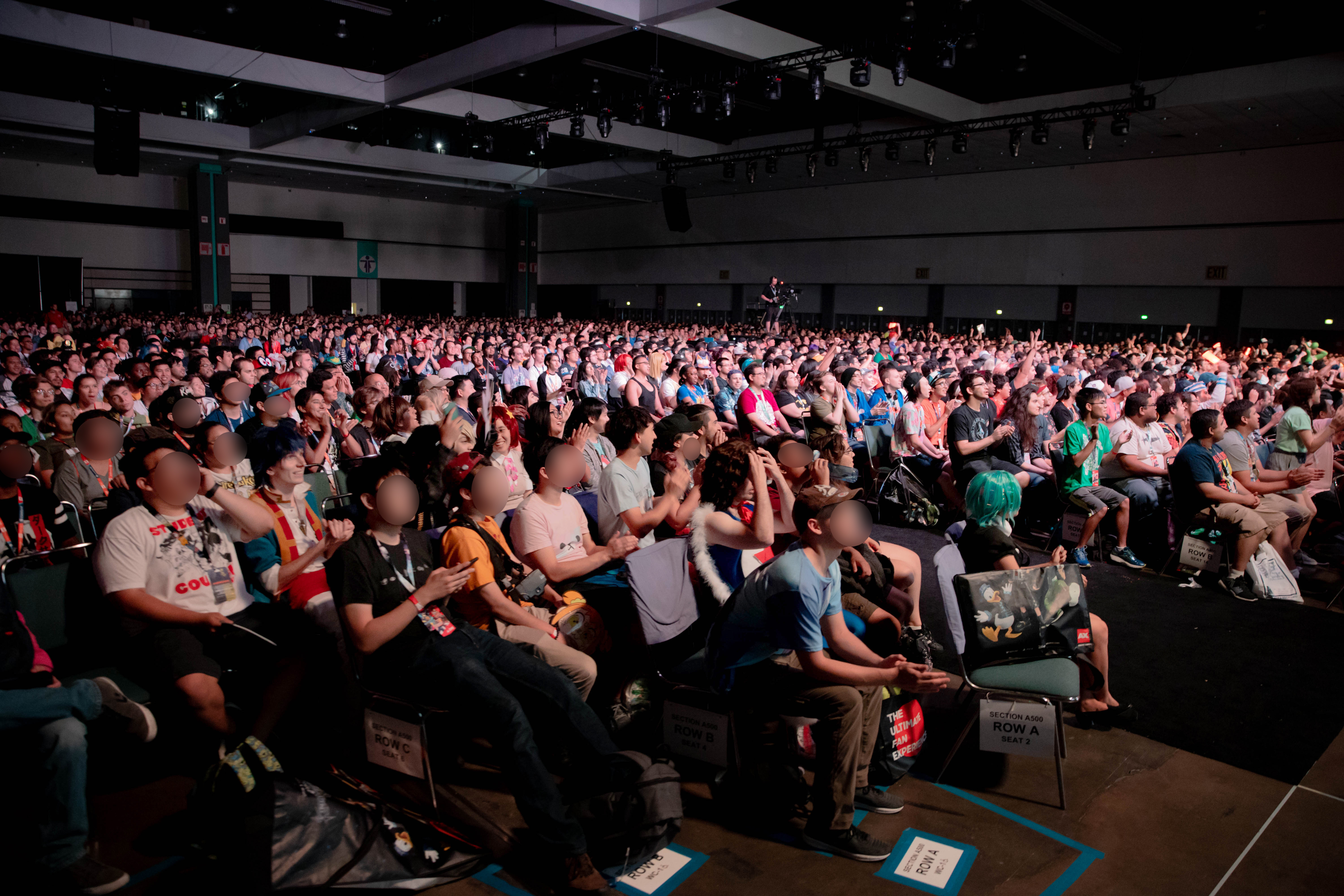 Prior to the screening, the main staffs of the production studio TRIGGER provided a commentary on this animation, and it considerably gripped the fans' attention.
Throughout the screening, the animation enthralled the audience and occasionally let them give shouts of joy, and eventually made them call out "GRIDMAN".
SSSS.GRIDMAN will be broadcast in Japan this autumn, and it will also be available on VOD platforms such as Funimation from October this year.
Don't miss it!
©TSUBURAYA PRODUCTIONS c2018 TRIGGER・Akira Amemiya/GRIDMAN PRODUCTION CONSORTIUM
This is TSUBURAYA PRODUCTIONS' Official Global Website.
Official information of Ultraman, Kaiju, Movie, Anime, Comic books, Tokusatsu etc.
Discover the latest official news on the Ultraman series and other works by TSUBURAYA PRODUCTIONS