ULTRA HEROES
ULTRAMAN ZERO


A young Ultra Warrior and the son of Ultra Seven. He detests the stiffness of tradition and longs to live his life freely.
He possesses a speedy fighting style, and fights with light techniques inherited from his father Seven like his special attack Emerium Slash and Wide Zero Shot, as well as the Zero Sluggers. He was also trained in Space Martial Arts by Ultraman Leo and Astra.
As punishment for trying to claim the power of the Plasma Spark Energy Core, the power source of the Land of Light, he is exiled from the Land of Light to spend his days in training with Ultraman Leo and Astra on Planet K76. Later he would fight against Belial, where he would defeat Belial's monster army and the monster Belyudra that Belial created.
Afterwards he travels to a different Universe and merges with a brave young man, Run. Run transforms into Ultraman Zero by putting on the Ultra Zero Eye, and they go on to fight against Belial's newly-formed Galactic Empire Army.

Profile
Height - 49m
Weight - 35,000 t
Special Moves - Zero Twin Shoot
Related Series
MEGA MONSTER BATTLE ULTRA GALAXY: THE MOVIE
ULTRA GALAXY LEGEND SIDE STORY: ULTRAMAN ZERO VS DARKLOPS ZERO
ULTRAMAN ZERO: THE REVENGE OF BELIAL
ULTRAMAN ZERO SIDE STORY: KILLER THE BEATSTAR
ULTRAMAN SAGA
ULTRA ZERO FIGHT
ULTRAMAN GINGA S THE MOVIE: SHOWDOWN! THE ULTRA 10 WARRIRORS!
ULTRAMAN X
ULTRAMAN X THE MOVIE: HERE HE COMES! OUR ULTRAMAN
ULTRAMAN ORB THE MOVIE: LET ME BORROW THE POWER OF BONDS!
ULTRAMAN ZERO THE CHRONICLE
ULTRA FIGHT ORB
ULTRAMAN GEED
ULTRAMAN GEED THE MOVIE: CONNECT THE WISHES!
ULTRAMAN NEW GENERATION CHRONICLE
ULTRAMAN TAIGA
ULTRA GALAXY FIGHT: NEW GENERATION HEROES
ULTRAMAN CHRONICLE ZERO AND GEED
Ultraman Z
---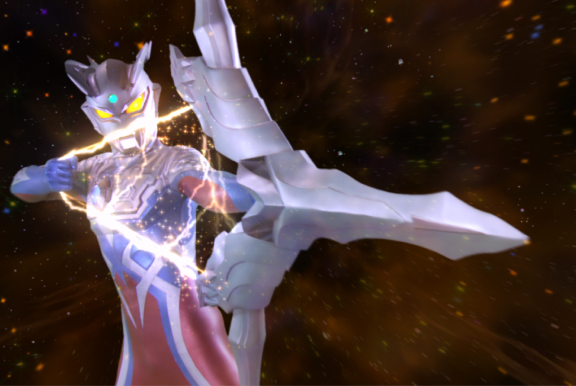 Recommend video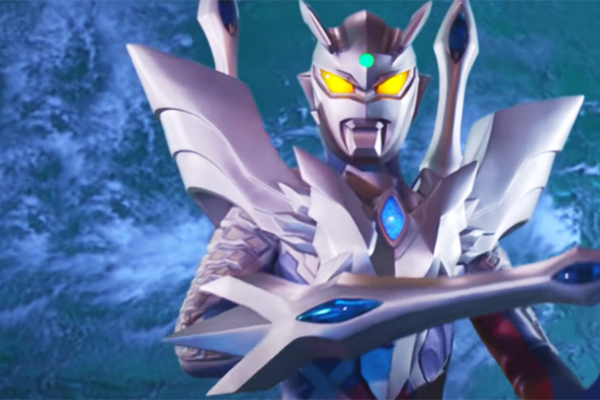 ©TSUBURAYA PRODUCTIONS
This is TSUBURAYA PRODUCTIONS' Official Global Website.
Official information of Ultraman, Kaiju, Movie, Anime, Comic books, Tokusatsu etc.
Discover the latest official news on the Ultraman series and other works by TSUBURAYA PRODUCTIONS