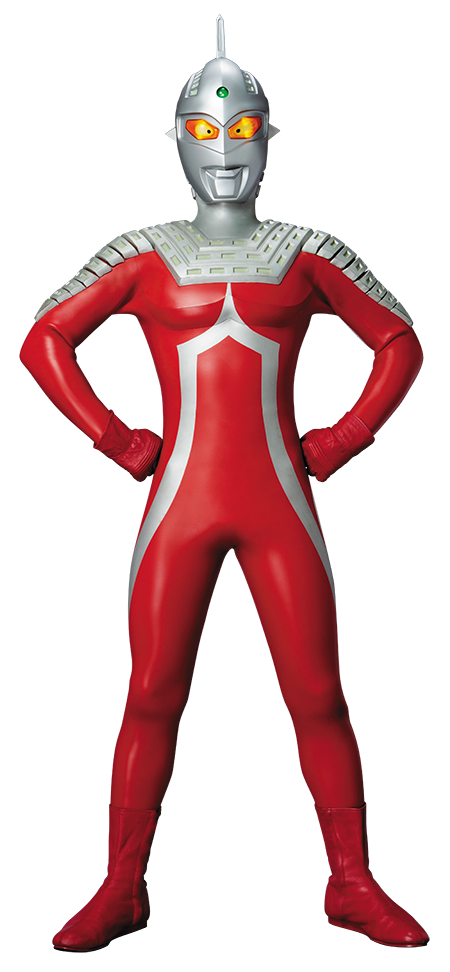 An alien of justice that visited Earth from Nebula M78 Land of Light. Ultraseven was deeply touched by the act of self-sacrifice of a young earthling who was so considerate of others and gave his life to save his friend, thus Ultraseven decided to stay and fight to defend this wonderful planet and life that lives on from alien invaders.
Profile
Height - 40 m
Weight - 35,000 t

Special Moves- Emerium Beam
Emerium energy, which is stored in Ultraseven's body, is irradiated instantaneously through the Beam Lamp located on the forehead and rapidly destroys the atomic structure of the enemy's body.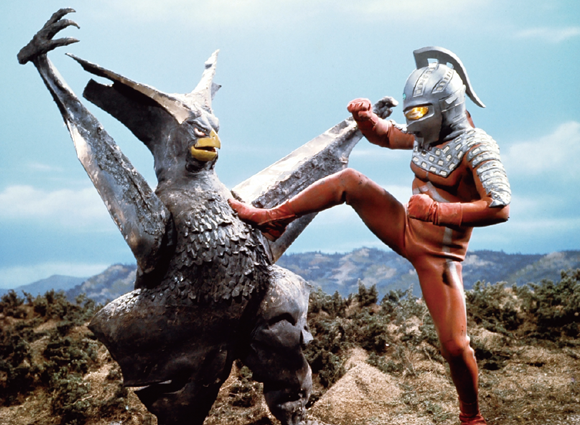 Recommend video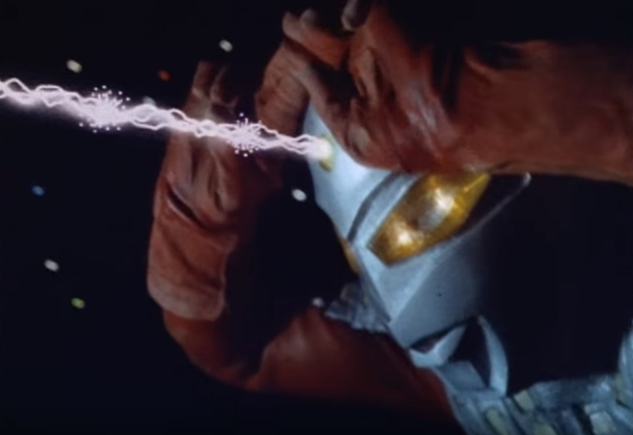 ©TSUBURAYA PROD.
This is TSUBURAYA PRODUCTIONS' Official Global Website.
Official information of Ultraman, Kaiju, Movie, Anime, Comic books, Tokusatsu etc.
Discover the latest official news on the Ultraman series and other works by TSUBURAYA PRODUCTIONS