NEWS ARCHIVES
Anime "ULTRAMAN" now available worldwide on NETFLIX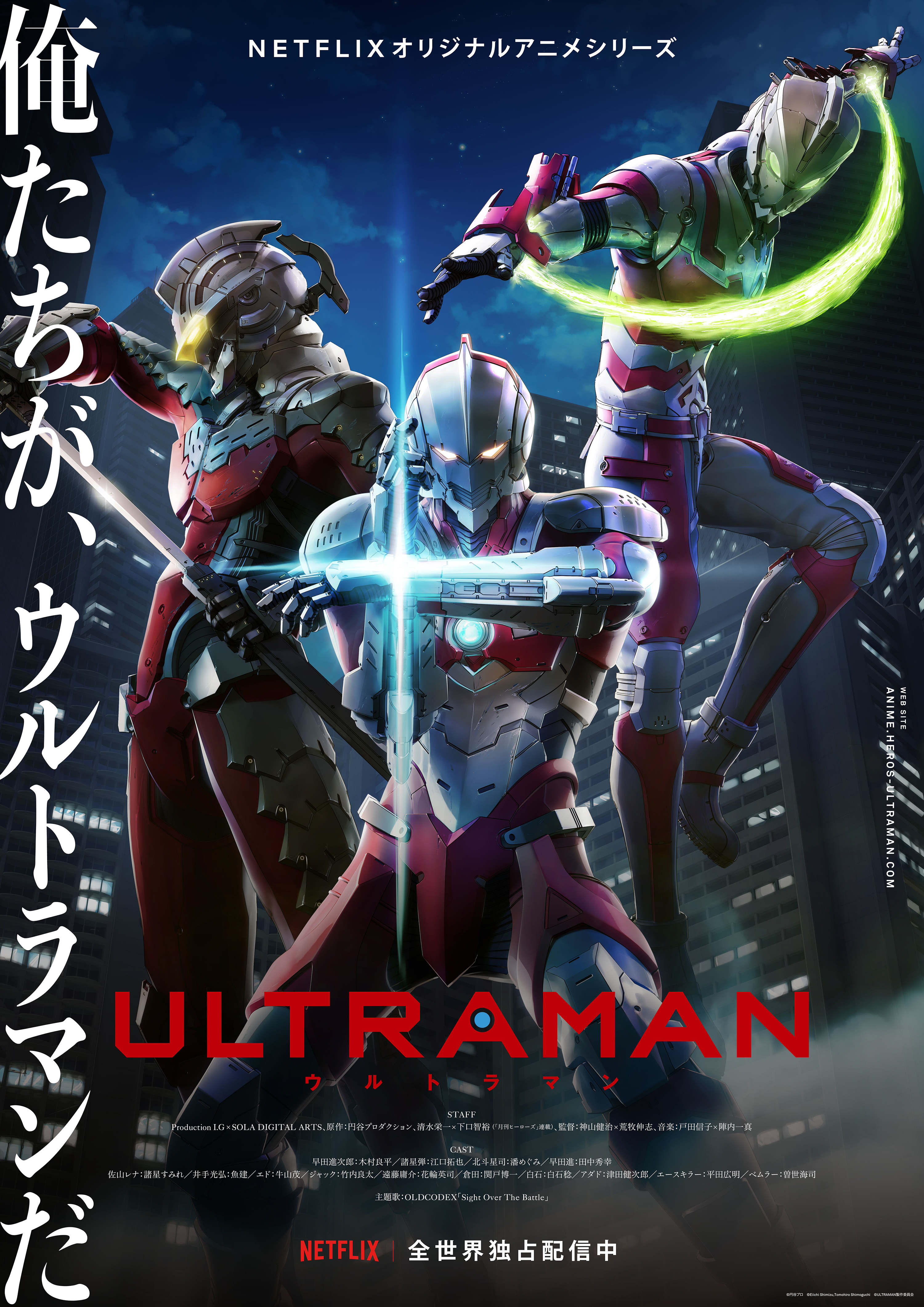 At last, Anime "ULTRAMAN" is available on NETFLIX, starting today. All 13 episodes are released at the same time, so there is no need to wait for the following episodes!
Character voice of Ace Killer is played by Hiroaki Hirata, who is widely known for playing Sanji in One Piece.
I join the battle as the "last boss" of this Anime "ULTRAMAN" title. Viewers may wonder "is he the final enemy?" for this evil but petty-minded character. But the truth is, it was so much fun playing this petty-minded character. I hope everyone will hate Ace Killer even more.
For those of you in mainland China, Anime "ULTRAMAN" will be available from April 2nd on local platforms shown in the Chinese version key visual below.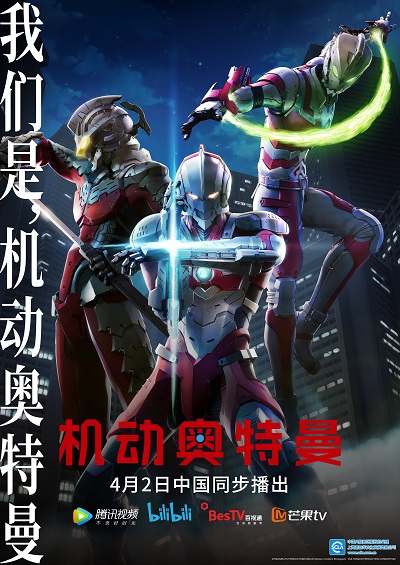 Enjoy the Mandarin Chinese "dubbed" version as well, only in mainland China!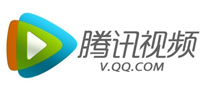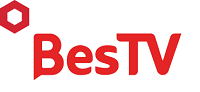 ---
[Anime "ULTRAMAN" Details]
Will be released on Netflix worldwide from April 1, 2019
Title: "ULTRAMAN"
Original Story: Tsuburaya Productions, Eiichi Shimizu, Tomohiro Shimoguchi (Serialized on  HERO'S monthly magazine)
Director: Kenji Kamiyama, Shinji Aramaki
Music: Nobuko Toda, Kazuma Jinnouchi
Studio: Production I.G. × SOLA DIGITAL ARTS
Cast: Shinjiro Hayata/Ryohei Kimura, Dan Moroboshi/Takuya Eguchi, Seiji Hokuto/Megumi Han, Shin Hayata/Hideyuki Tanaka
©TSUBURAYA PRODUCTIONS ©Eiichi Shimizu, Tomohiro Shimoguchi ©ULTRAMAN PRODUCTION CONSORTIUM
– Anime "ULTRAMAN" official website: http://anime.heros-ultraman.com/
– Official Twitter Account: @heros_ultraman
This is TSUBURAYA PRODUCTIONS' Official Global Website.
Official information of Ultraman, Kaiju, Movie, Anime, Comic books, Tokusatsu etc.
Discover the latest official news on the Ultraman series and other works by TSUBURAYA PRODUCTIONS