NEWS ARCHIVES
Anime ULTRAMAN has started streaming from April 1st (Mon)! Ryohei Kimura, who plays the role of Shinjiro Hayata, suited up as "ULTRAMAN" at the world premiere on March 31st (Sun)!
The full 3DCG Anime ULTRAMAN is now available worldwide on NETFLIX from April 1st (Mon)! Streaming in China has also started from April 2nd (Tues).
★The crowd cheered as Ryohei Kimura appeared in the ULTRAMAN suit!
On March 31st (Sun), the world premiere for anime ULTRAMAN was held at Marunouchi Piccadilly. The first two episodes was screened!
After the screening, the main cast and the two directors Kenji Kamiyama and Shinji Aramaki greeted the audience on stage. Ryohei Kimura, who plays the main character Shinjiro Hayata appeared on stage in the "ULTRAMAN" suit. The audience cheered with excitement.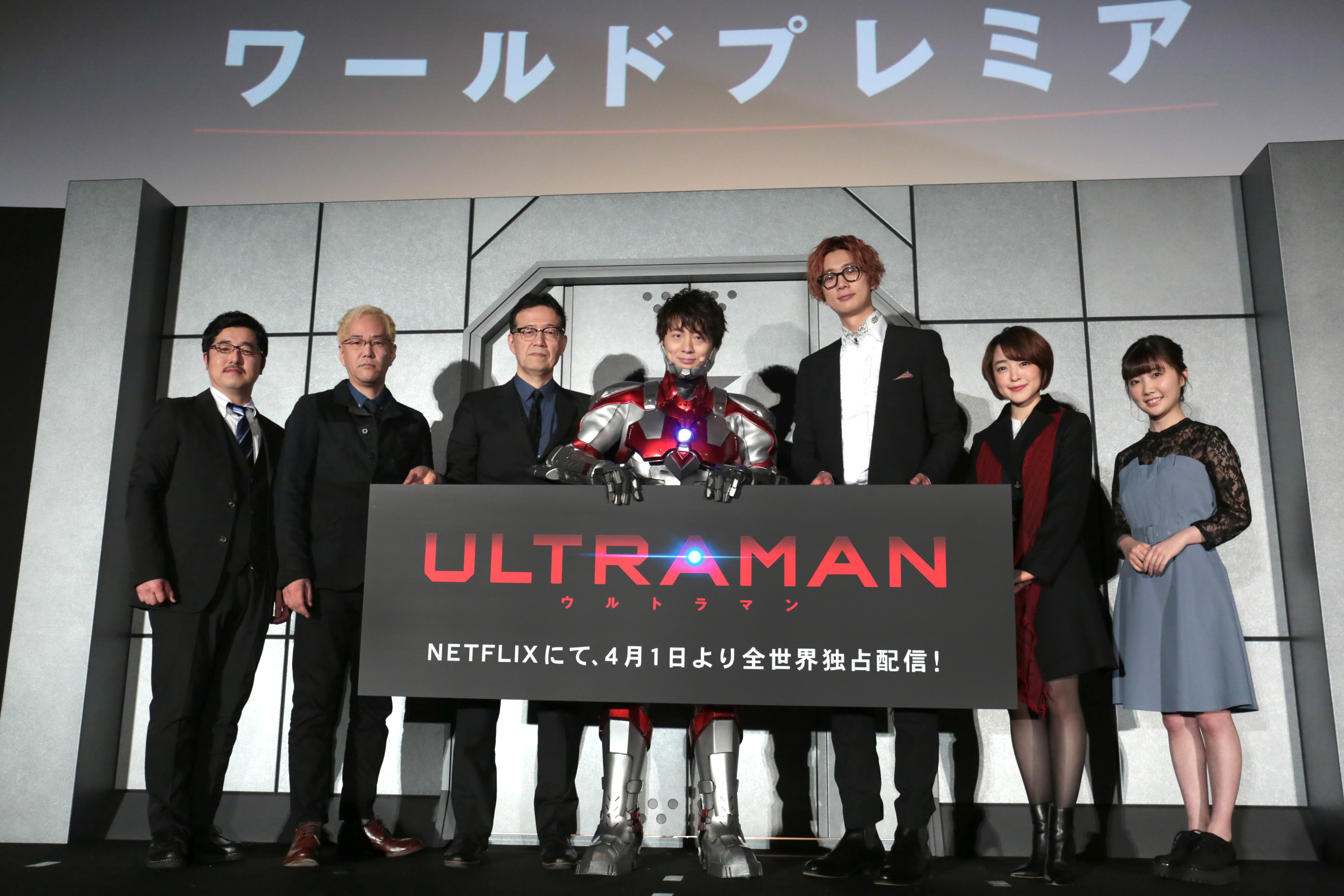 From left to right: Minoru Shiraishi (MC & voice actor for Shiraishi), Kenji Kamiyama Director, Shinji Aramaki Director, Ryohei Kimura (voice actor for Shinjiro Hayata/ULTRAMAN), Takuya Eguchi (voice actor for Dan Moroboshi/SEVEN), Megumi Han (voice actor for Seiji Hokuto/ACE), and Sumire Moroboshi (voice actor for Rena Sayama).
<Comments from the cast>
–  Ryohei Kimura
My first reaction was "Am I really allowed to wear this?"
What I'm wearing is the real "ULTRAMAN" suit, designed and made by real professionals! As a voice actor, I'm very excited that I was able to wear this.
The anime ULTRAMAN not only has the essence of "live" acting which came from the performance of the motion actors, but also features unique expressions through animation, voices from the actors, sounds, and every other attributes that make this show special. I would love for everyone to watch!
–  Takuya Eguchi
Now that you have seen episodes 1 and 2, I would love for the audience to watch the rest of the episodes.
–  Megumi Han
I'm so fulfilled. I am so excited that from tomorrow everyone can see my favorite ULTRAMAN.
–  Sumire Moroboshi
I'm very happy for this premiere. I'm jealous of those who were able to watch this high quality anime in such a big screen.
–  Kenji Kamiyama Director
It had been a while since I worked with Kimura-san and Eguchi-san, but I love their voices (with laughter), so I was always excited for the recording. The recording was always fun and seemed as though they had been with the Ultraman team from a while ago. The team work was always great.
–  Shinji Aramaki Director
I watched the screening from the second floor, and now I just couldn't wait for the streaming to start myself.
I wish we could've screened more than just episodes 1 and 2, but because this was created with Kamiyama-san, I believe it was enough to enjoy.
The story will evolve even more with SEVEN, ACE, and Rena. Please enjoy them at the streaming.
★Streaming platforms in China has increased!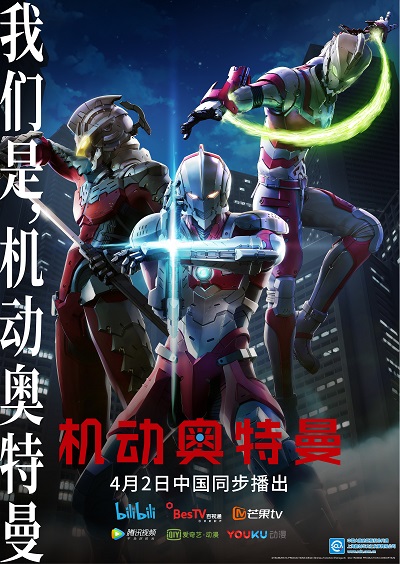 From April 2nd, ULTRAMAN will be available on platforms Youku, Tudou and Tmall Box.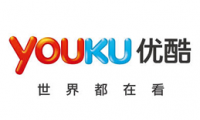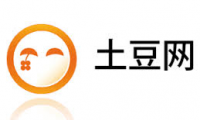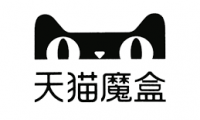 ---
[Anime "ULTRAMAN" Details]
Released on Netflix worldwide from April 1, 2019
Title: "ULTRAMAN"
Original Story: Tsuburaya Productions, Eiichi Shimizu, Tomohiro Shimoguchi (Serialized on HERO'S monthly magazine)
Director: Kenji Kamiyama, Shinji Aramaki
Music: Nobuko Toda, Kazuma Jinnouchi
Studio: Production I.G. × SOLA DIGITAL ARTS
Cast: Shinjiro Hayata/Ryohei Kimura, Dan Moroboshi/Takuya Eguchi, Seiji Hokuto/Megumi Han, Shin Hayata/Hideyuki Tanaka
©TSUBURAYA PRODUCTIONS ©Eiichi Shimizu, Tomohiro Shimoguchi ©ULTRAMAN PRODUCTION CONSORTIUM
– Anime "ULTRAMAN" official website: http://anime.heros-ultraman.com/
– Official Twitter Account: @heros_ultraman
This is TSUBURAYA PRODUCTIONS' Official Global Website.
Official information of Ultraman, Kaiju, Movie, Anime, Comic books, Tokusatsu etc.
Discover the latest official news on the Ultraman series and other works by TSUBURAYA PRODUCTIONS