NEWS ARCHIVES
"Ultraman Reiga" is born! Combined by the greatest number of Ultras ever, the mystic new hero appears in ULTRAMAN TAIGA The Movie!
ULTRAMAN TAIGA The Movie: New Generation Climax will be opening in theaters from March 6th (Fri), 2020.
The visual of "Ultraman Reiga", the new hero combined by Hiroyuki Kudo (played by Yuki Inoue) and all of the New Generation Heroes, is released!.
Ultraman Reiga
The new hero combined by Hiroyuki Kudo and the power of all New Generation Heroes (Ultraman Ginga, Victory, X, Orb, Geed, Rosso, Blu, Grigio, Taiga, Titas and Fuma). The "New Generation Eye" that contains the power of 11 Ultras is used by Hiroyuki to transforms into Reiga.
Ultraman Tregear
Born in the Land of Light, he used to be a close friend of Ultraman Taro, but later fall into the side of darkness. He seems to be defeated by Taiga, but appears on Earth again.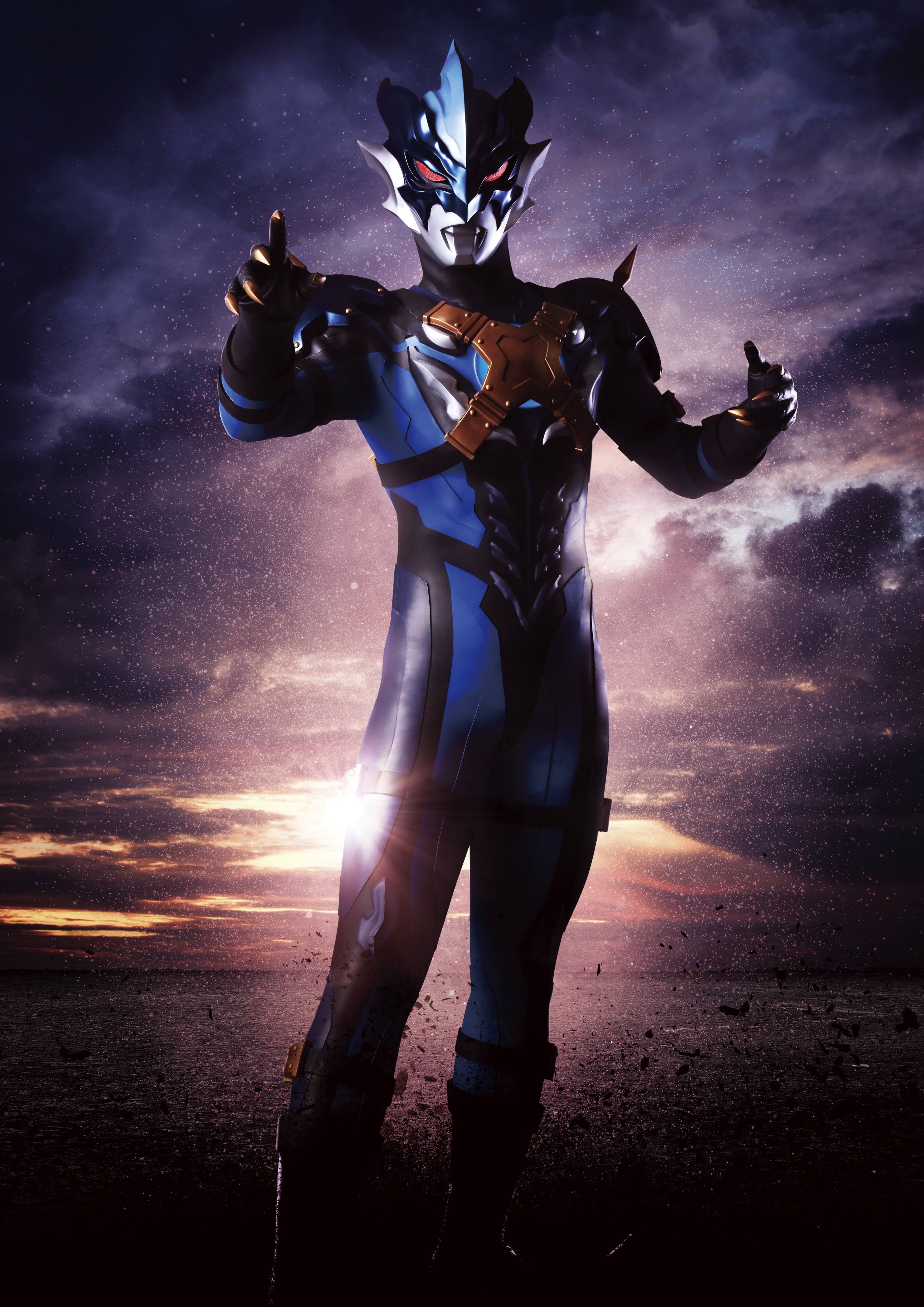 Kirisaki
Ultraman Tregear's human incarnation. He uses the "Tregear Eye" to transform back into Ultraman Tregear, his true form.
He plots to make Ultraman Taro fall into darkness.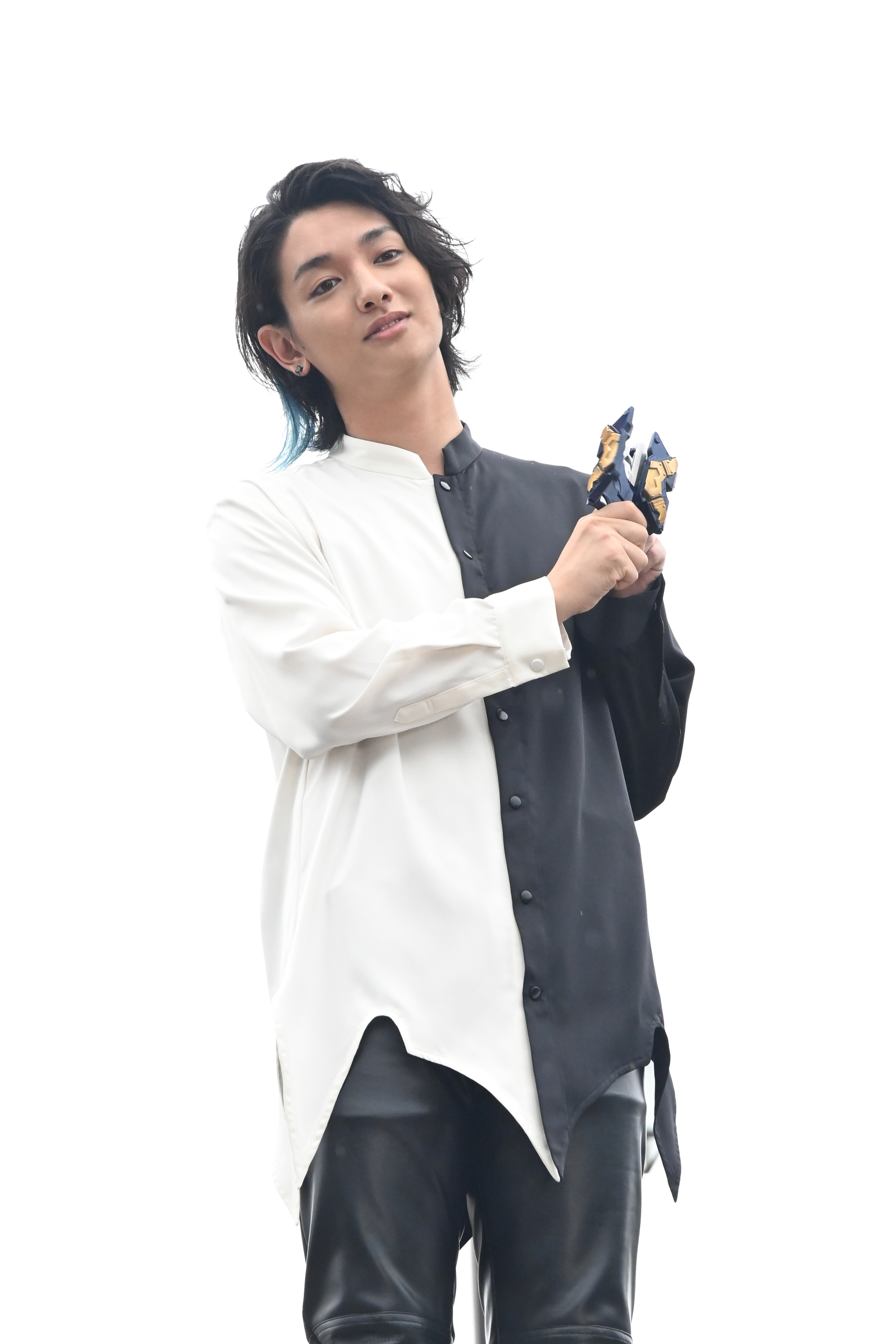 Grimdo
A monster that was sealed inside Tregear and became his source of power.
It was once freed when the seal is loosened after the battle between Tregear and Taiga, but is sealed within a barrier by the New Generation Heroes in exchange for their transformation abilities.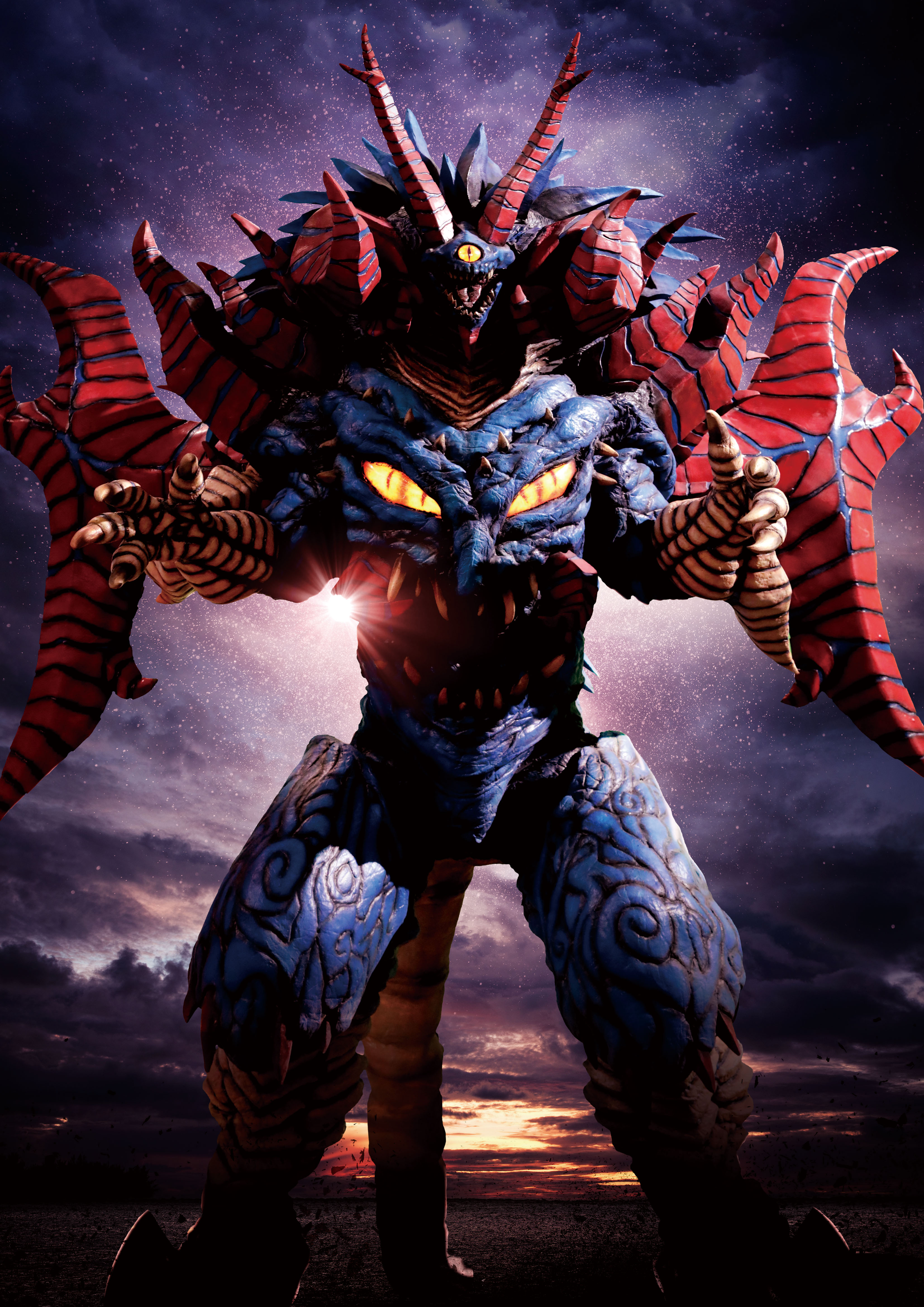 <Outline>
Cast
Yuki Inoue/Ryotaro/Ayuri Yoshinaga/Kou Nanase/Chiharu Niiyama
Yuya Hirata/Ryosuke Koike/Tatsuomi Hamada/Hideo Ishiguro/
Kensuke Takahashi/Kiyotaka Uji/Takuya Negishi/ and more
Voice Actors
Takuma Terashima/Satoshi Hino/Shota Hayama/Yuma Uchida/Arisa Sonohara/Tomonori Morikawa/Hiroya Ishimaru
Staff
Director: Ryuichi Ichino Screenwriter: Sotaro Hayashi, Takao Nakano
Premiere Date: March 6th (Fri), 2020
Official Website: https://m-78.jp/taiga/movie/
Official Twitter: https://twitter.com/ultraman_series
©ULTRAMAN TAIGA FILM PARTNERS
This is TSUBURAYA PRODUCTIONS' Official Global Website.
Official information of Ultraman, Kaiju, Movie, Anime, Comic books, Tokusatsu etc.
Discover the latest official news on the Ultraman series and other works by TSUBURAYA PRODUCTIONS