NEWS ARCHIVES
The Secrets Behind the Hero Design for the Movie SHIN ULTRAMAN Unveiled?!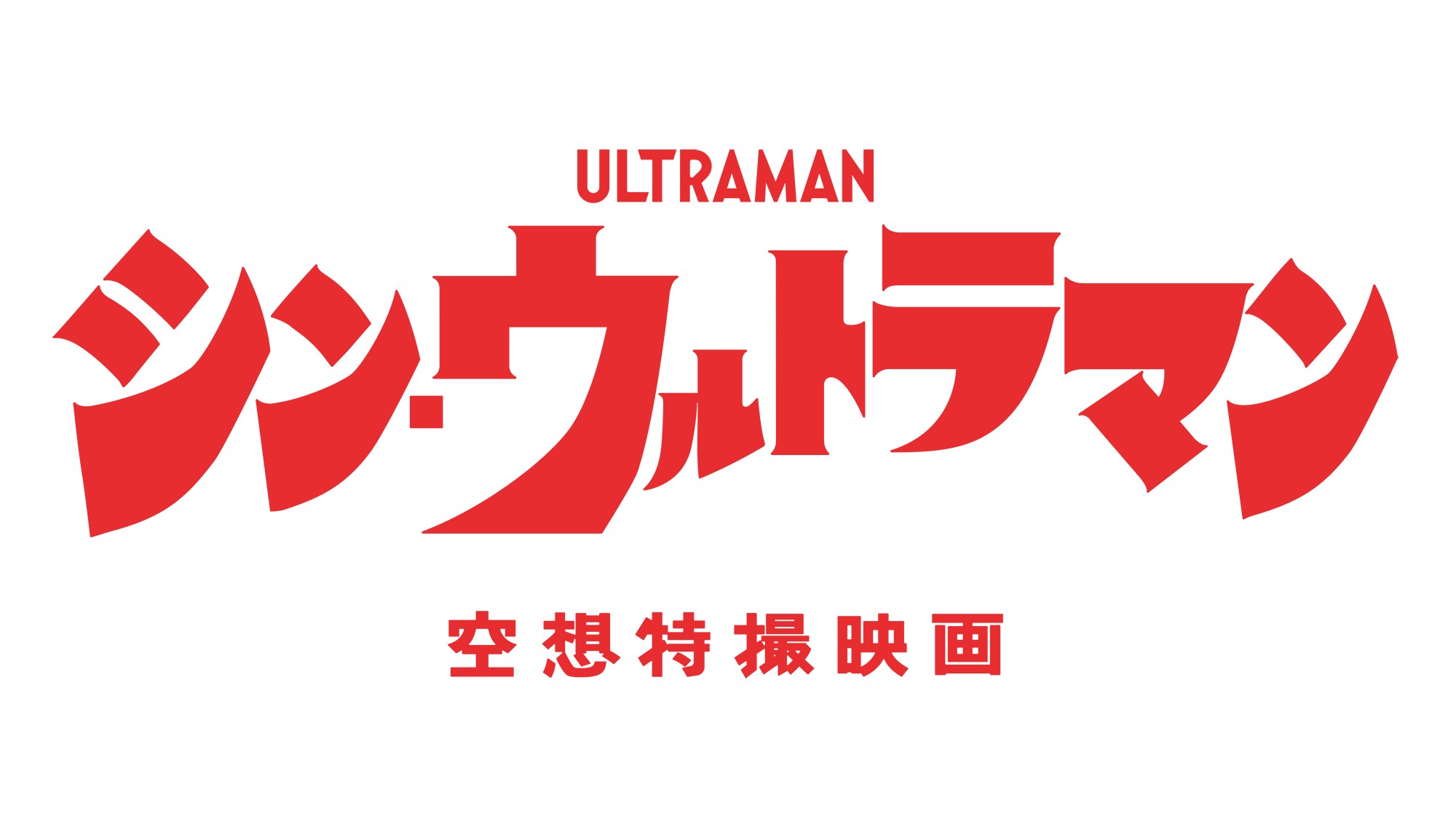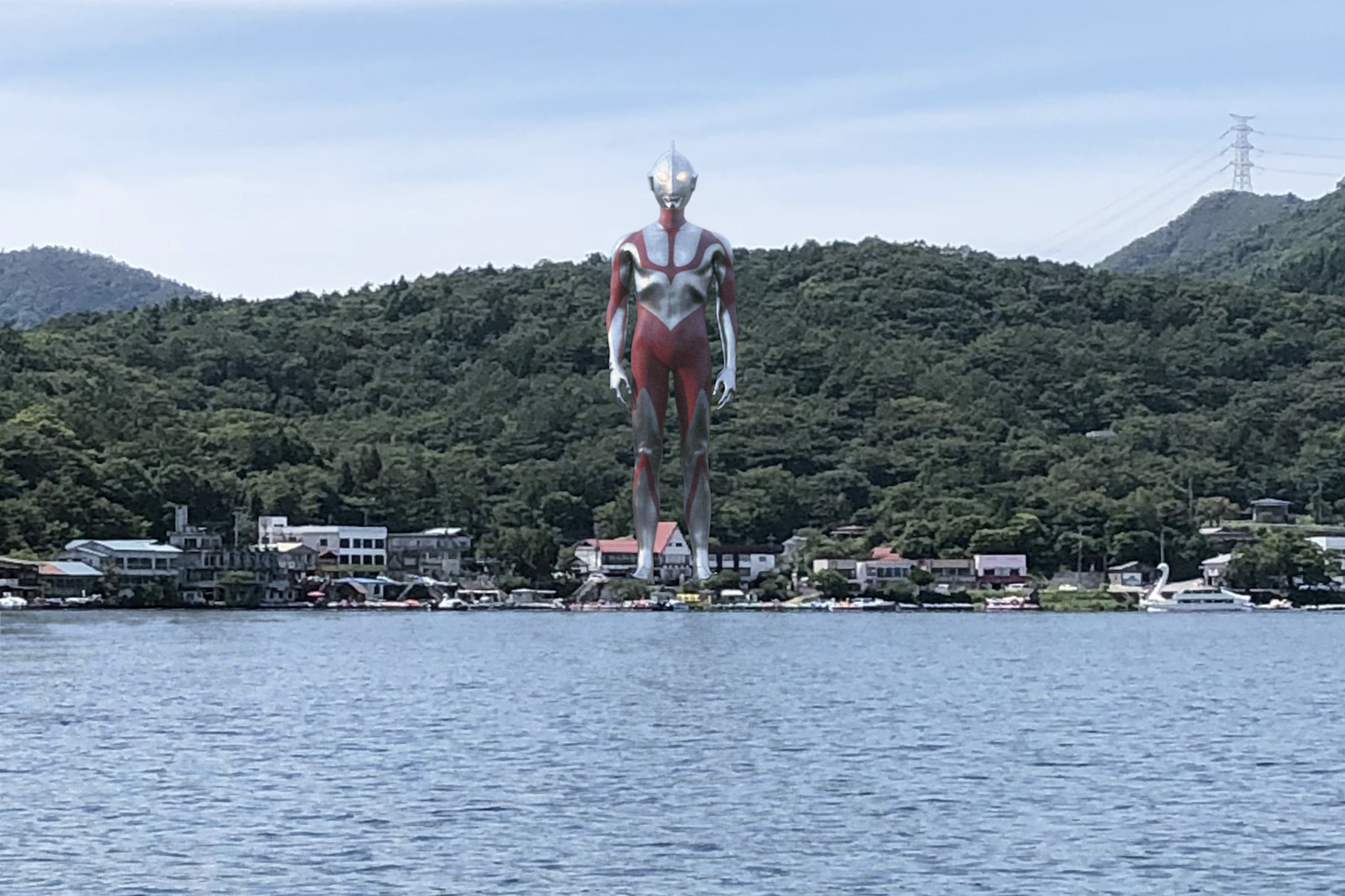 The character design and logo for the upcoming movie SHIN ULTRAMAN was revealed during the opening ceremony of "TSUBURAYA CONVENTION 2019" on December 14th (Sat), 2019.
The design concept is based on an Ultraman painting by Tohl Narita in 1983 called "Incarnation of Truth, Justice, and Beauty". Tohl Narita is renowned as the lead character designer for ULTRA Q, ULTRAMAN, and ULTRASEVEN and creating the world of the now continuing ULTRAMAN series.
You can see comments by Hideaki Anno(Producer/Screenwriter), Kairi Narita(Son of Tohl Narita) and Takayuki Tsukagoshi(Tsuburaya Productions Co., Ltd. Chairman and CEO)
(Original Japanese)
・About Tohl Narita
Born on September 3rd, 1929 in Kobe City. Shortly after birth, moved to Aomori prefecture. From then on, he had lived back and forth between Aomori and Hyogo prefecture.
In 1954, started a part-time job as an art staff for Godzilla while a college student at Musashino Art University Sculpture Lab.
Taking this opportunity, he had started working as a Tokusatsu artist for Daiei, Shochiku, and Toei.
In 1960, he became the Tokusatsu art director for Toei.
In 1965, he signed up for a contract with "Tsuburaya Visual Effects Productions" (then). From character designs starting with Ultraman, kaiju, mecha, to even costumes of the Earth defense organization in ULTRA Q, ULTRAMAN, ULTRASEVEN, MIGHTY JACK, he had made great achievements in creating the world inside the screens.
After becoming freelance in 1968, he had worked as a movie artist in several films.
He had also worked for displays in department stores, expositions, exhibitions, and expanded his field of activities.
On February 26th, 2002, at the age of 72, he had passed away due to multiple cerebral infarctions.
■Details on SHIN ULTRAMAN
Production and screenplay for this upcoming movie will be made by Hideaki Anno, who is a fan of the ULTRAMAN series himself. The movie will be directed by his long friend Shinji Higuchi, who has teamed up with him in Neon Genesis EVANGELION and many other famous works. Their work, SHIN GODZILLA ('16) which shocked numerous audiences in Japan, had won 7 awards in the 40th Japan Academy Awards including Best Film and Best Director. The dream tag has now come back to challenge the imaginative Tokusatsu world!
Similar to how SHIN GODZILLA had reconstructed the original Godzilla (1954) into the present time, this new movie will revisit the original ULTRAMAN. The period changed to modern society, we aim to show the audience a never before seen world of ULTRAMAN, and to shock our audiences as so did our ULTRAMAN when it was first aired on TV screens. Now our newest project with many meanings to the word "Shin" will start! Please stay tuned!!
■SHIN ULTRAMAN Details
・Starring: Takumi Saito, Masami Nagasawa, Daiki Arioka, Akari Hayami, Tetsuji Tanaka / Hidetoshi Nishijima, Koji Yamamoto, Ryo Iwamatsu, Keishi Nagatsuka, Kyusaku Shimada, Toru Masuoka, Hajime Yamazaki, Soko Wada
・Producer and Screenwriter: Hideaki Anno
・Director: Shinji Higuchi
・Music: Shiro Sagisu
・Presented By: Tsuburaya Productions Co., Ltd., Toho Co., Ltd, Khara Inc.
・Production Companies: Toho Pictures, Cine Bazar
・Distributed by: Toho Co., Ltd
・Release Date: 2021
©︎ SHIN ULTRAMAN Production Committee
This is TSUBURAYA PRODUCTIONS' Official Global Website.
Official information of Ultraman, Kaiju, Movie, Anime, Comic books, Tokusatsu etc.
Discover the latest official news on the Ultraman series and other works by TSUBURAYA PRODUCTIONS