NEWS ARCHIVES
Tsuburaya Productions Information on New Animation Projects ULTRAMAN/SSSS.DYNAZENON/KAIJU DECODE
★Announcement of Tsuburaya Productions' New Projects!
During the opening ceremony of "TSUBURAYA CONVENTION 2019" on December 14th (Sat), 2019, Tsuburaya Productions announced details about several new projects to be released from 2020 onward.
■Anime ULTRAMAN Further Information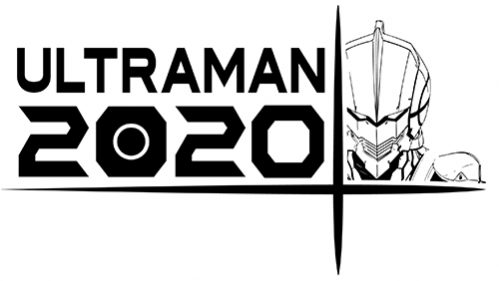 An original short live-action promotion video is now being created for the first time.
The promotion video will also have the fans participate in the production, as we cooperate with Makuake, a service to promote new things and experiences. In the promotion video, the actual ULTRAMAN SUIT wore by the main character Shinjiro Hayata, and ULTRAMAN SUIT ver.7 wore by Dan Moroboshi will appear. Further details will be announced later on.
【Comment from Director Kenji Kamiyama】
I was happy when season 2 was decided so early.
The most fun part of this series is the new characters, and I am consulting with director Aramaki on how we are going to make each character appear.
I hope to surpass every fan's excitement, so please be sure to stay tuned.
Also, I believe many fans have watched this series through Netflix, but we will be airing on TV, so I hope many new viewers have a chance to watch. Please watch our new exciting series.
【Comment from Director Aramaki】
We hope to receive new reactions from a wide range of audiences, now that this series will be aired on TV. Everyone's voices are energy for me, and I hope to use this energy towards creating Season 2.
Anime ULTRAMAN official website
©TSUBURAYA PRODUCTIONS ©Eiichi Shimizu, Tomohiro Shimoguchi
©ULTRAMAN PRODUCTION CONSORTIUM
■Production of Brand New Anime SSSS.DYNAZENON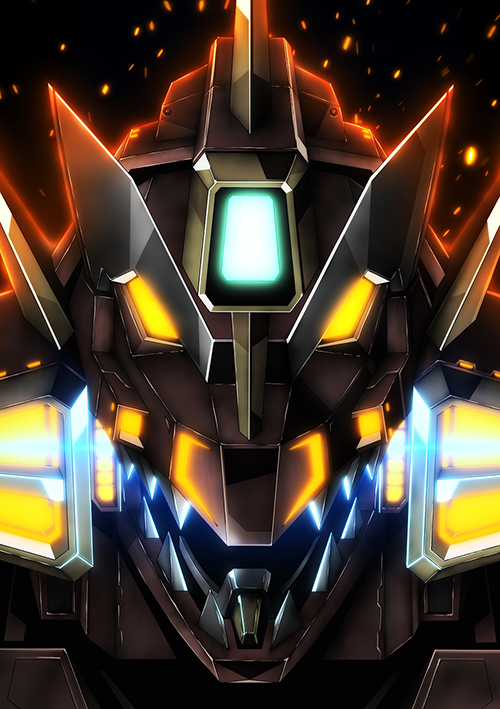 From Tsuburaya Productions and Trigger, we announce the production of an all-new anime.
The director will be Akira Amemiya, who has directed the TV anime SSSS.GRIDMAN.
<Staff>
Original Story: GRIDMAN
Director: Akira Amemiya
Script: Keiichi Hasegawa
Character Design: Masaru Sakamoto
Music: Shiro Sagisu
Animation Production: TRIGGER
SSSS.DYNAZENON Official Website
Official Twitter: @SSSS_PROJECT
【Comment from Director Akira Amemiya】
I hope that with this new anime, I can open new doors for GRIDMAN since I am specialized in animation.
With the former and new members of the team, we hope to create for both the fans of SSSS.GRIDMAN, and those who are entering from SSSS.DYNAZENON, the best animation you will ever see. Thank you.
■KAIJU DECODE

Aiming to complete the animation by 2021, KAIJU DECODE is an animation project in collaboration with Toei Animation created in Japan for the world.

【Comment from Producer Koichi Noguchi】
In Japanese animation, there are specific genres such as robots, creatures, magical girls, but not a lot of Kaiju. With this in mind, I had thought of making an anime through using the thrill Tsuburaya Productions' Kaiju bring.
In this new animation, we will utilize Japanese animation while incorporating 3DCG that is now used worldwide and investigate further on expression. So, we have asked Sei Nakamura, a creator well known worldly, for the character design. We are working with teams in Los Angeles, Vancouver, Tokyo, and Sapporo.
【Comment from Producer Masahiro Onda】
In this completely original animation, we would like to question the "fairness of life" and "coexistence of humans and Kaiju". The principal theme is "coexistence".
There is no certain state or nationality for the setting of this story except it will be placed in the near future, but in an organic world. We are thinking of a world where nature and digital ecosystems have come together. Please stay tuned as Noguchi-san expresses this world through his experts of high-quality image/video.
This is TSUBURAYA PRODUCTIONS' Official Global Website.
Official information of Ultraman, Kaiju, Movie, Anime, Comic books, Tokusatsu etc.
Discover the latest official news on the Ultraman series and other works by TSUBURAYA PRODUCTIONS