NEWS ARCHIVES
ULTRASEVEN Releases on the Ultraman Official YouTube Channel, celebrating its 55th anniversary!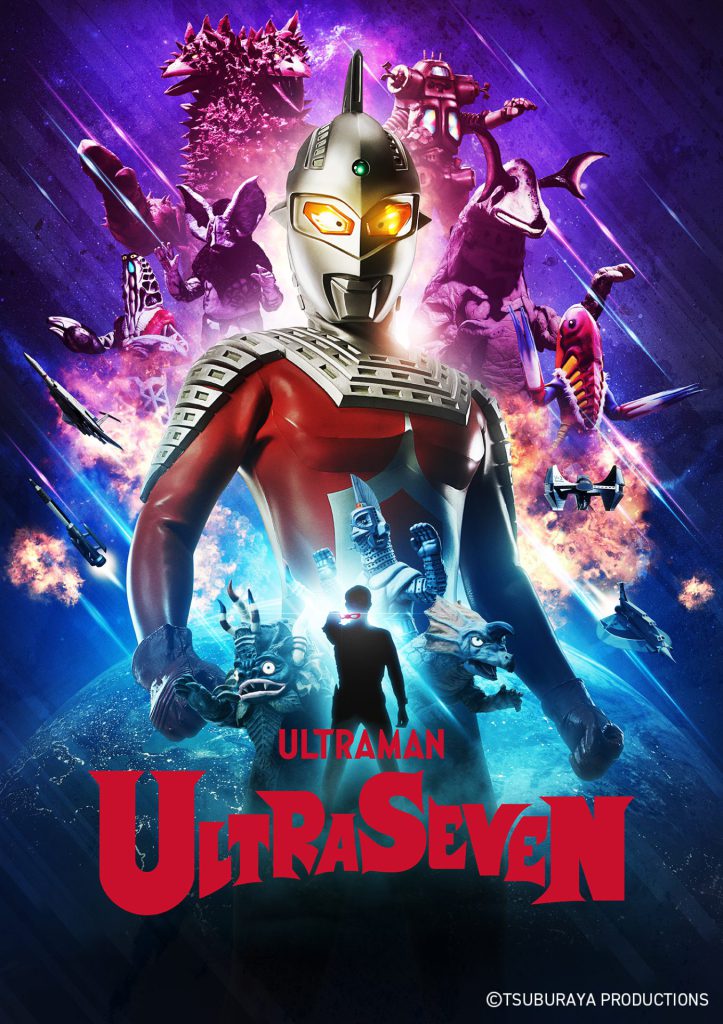 The Crimson Fighter, Ultraseven.
The third of the Ultra 6 Brothers, Ultraseven
Leo's Master, Ultraseven
Zero's Father, Ultraseven
He who loved the Earth above all, Ultraseven
How much do you know about Ultraseven's first time interactions with Earthlings?
In commemoration of Ultraseven's 55th Anniversary, overseas fans will be able to see "a future imaged on the TV screen 55 years ago". Every week, fans can experience a streaming program made possible only on the Ultraman Official YouTube Channel and view the very same "Sunday night, 7pm from 55 years ago".
Episode 1 starts today, October 1st, and episode 2 and onwards will be released every Sunday at 7pm (Japan Standard Time).
*The episode may not be available in certain regions.
☆Ultraseven highlight talk ft. the Capsule Monsters☆
Every week before the streaming program, the adorable Capsule Monsters will introduce the highlights of Ultraseven on ULTRAMAN Global official Twitter and Facebook!
Please follow us to stay tuned!
[IMPORTANT NOTICE]
The Ultraman Mebius anniversary episodes released last October, will be removed by end of this October. Please use this remaining time to enjoy the expanded M78 universe lore that was aired in the Showa era.
This is TSUBURAYA PRODUCTIONS' Official Global Website.
Official information of Ultraman, Kaiju, Movie, Anime, Comic books, Tokusatsu etc.
Discover the latest official news on the Ultraman series and other works by TSUBURAYA PRODUCTIONS