NEWS ARCHIVES
SHIN ULTRAMAN Will be Released at the Theaters in Indonesia and Malaysia!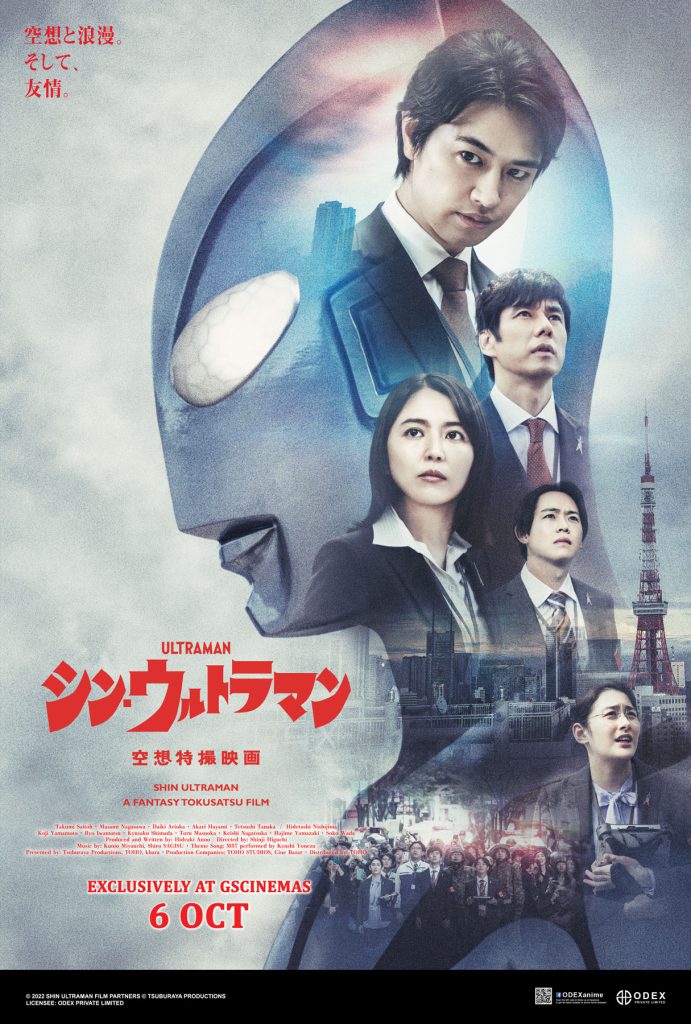 Shin Ultraman will be released at the theaters in Indonesia from October 5th, and in Malaysia from October 6th!
Shin Ultraman had a great reputation for its screening at the ODEX FilmFestival in South East Asia.
Indonesia
Please find further details here
Malaysia
Exclusively at Golden Screen Cinemas.
Please find further details here
This is TSUBURAYA PRODUCTIONS' Official Global Website.
Official information of Ultraman, Kaiju, Movie, Anime, Comic books, Tokusatsu etc.
Discover the latest official news on the Ultraman series and other works by TSUBURAYA PRODUCTIONS