NEWS ARCHIVES
Tickets to Fathom's SHIN ULTRAMAN Special Event On Sale Now!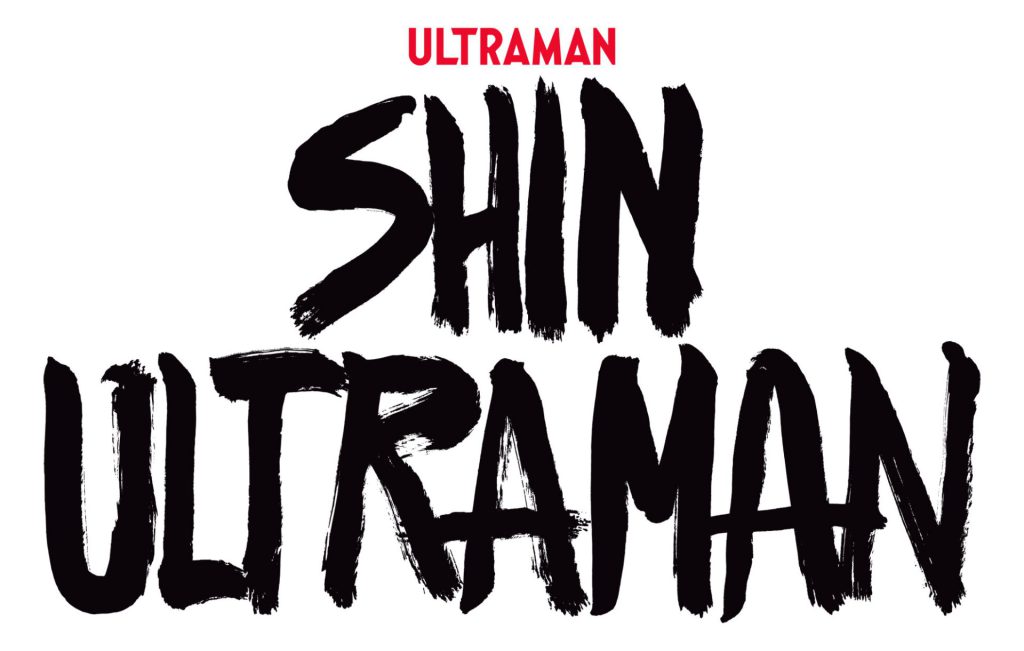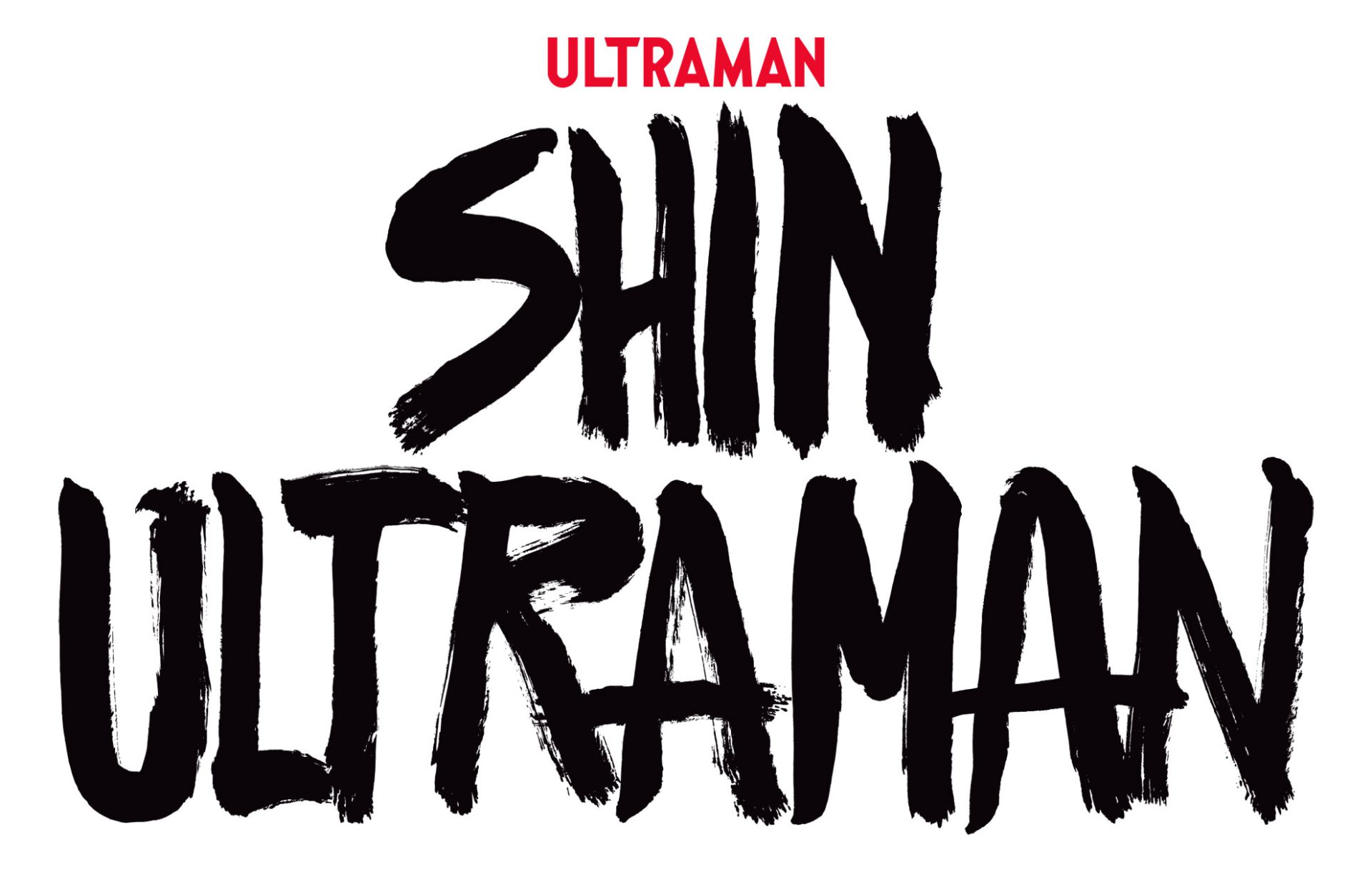 As of December 9th, 2022, tickets for Fathom Events' special two-day Shin Ultraman event screenings, which will be happening across the United States, are available to purchase.
Purchase your tickets here: https://hubs.la/Q01v81t00
Showings on January 11th, 2023 will be screened in Japanese with English subtitles, while showings on January 12th, 2023 will be screened in a new English-language dub.
To confirm the location of a theater showing Shin Ultraman near you, please consult the Fathom Events website here.
Reach out to your friends and family and encourage them to experience Shin Ultraman the way it was meant to be seen, in theaters on the big screen!
The continued appearance of giant unidentified life forms known as "S-Class Species (Kaiju)" has become commonplace in Japan.
Conventional weapons have no effect on them. Having exhausted all other options, the Japanese Government issued the S-Class Species Suppression Protocol and formed an enforcement unit, known as the SSSP.
The members chosen for the unit are: captain Kimio Tamura (played by Hidetoshi Nishijima), strategic planner Shinji Kaminaga (played by Takumi Saitoh), unparticle physicist Akihisa Taki (played by Daiki Arioka), and biologist Yumi Funaberi (Akari Hayami).
In the midst of a Kaiju threat, a silver giant appears from beyond Earth's atmosphere.
Analyst Hiroko Asami (played by Masami Nagasawa) is newly appointed to the SSSP to deal with this giant and is partnered with Shinji Kaminaga.
In Hiroko's report, she writes—
"Ultraman (tentative name), identity unknown." 
Starring: Takumi Saitoh, Masami Nagasawa, Daiki Arioka, Akari Hayami, Tetsushi Tanaka / Hidetoshi Nishijima, Koji Yamamoto, Ryo Iwamatsu, Kyusaku Shimada, Toru Masuoka, Keishi Nagatsuka, Hajime Yamazaki, Soko Wada
Produced and Written by: Hideaki Anno
Directed by: Shinji Higuchi
Composed by: Kunio Miyauchi, Shiro SAGISU
Theme Song: "M87" performed by Kenshi Yonezu
Presented by: Tsuburaya Productions, TOHO Studios, Fathom Events
This is TSUBURAYA PRODUCTIONS' Official Global Website.
Official information of Ultraman, Kaiju, Movie, Anime, Comic books, Tokusatsu etc.
Discover the latest official news on the Ultraman series and other works by TSUBURAYA PRODUCTIONS