NEWS ARCHIVES
Shin Ultra Fight Available on Ultraman Connection!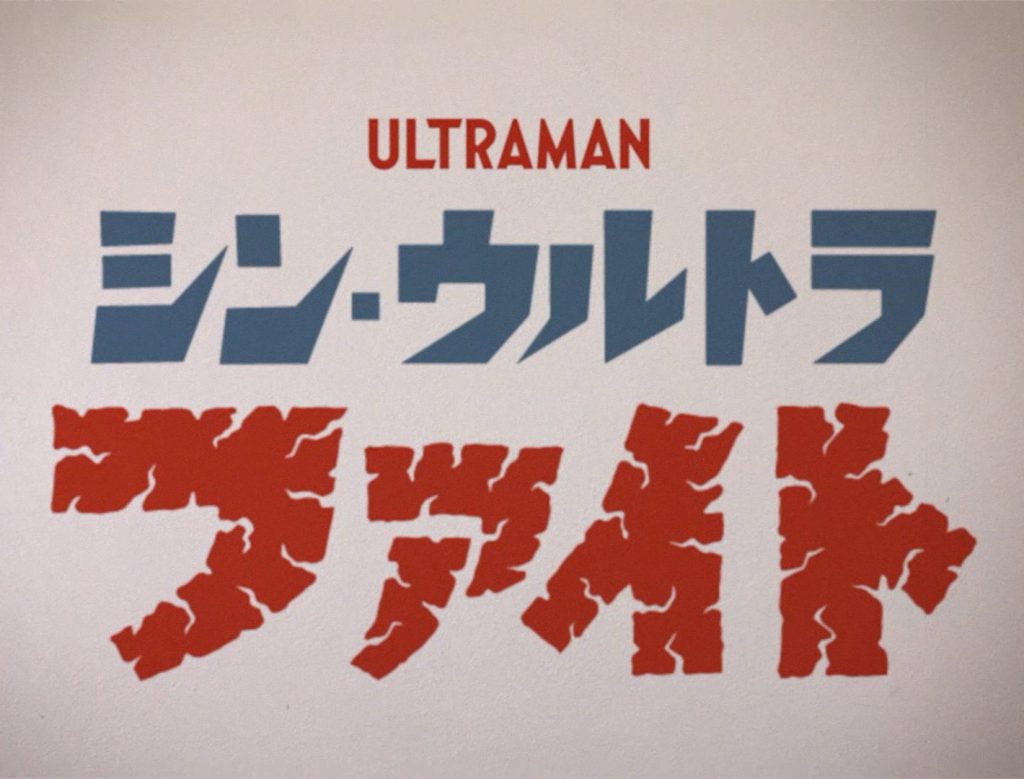 On January 13th, Shin Ultra Fight, a live commentary of the fight scenes from Shin Ultraman was released on Ultraman Connection!
The original Ultra Fight is a series of short movies that was aired between Ultraseven (1967) and Return of Ultraman (1971). It had two types of episodes, the digest episodes and the newly filmed episodes. The digest episodes took Tokusatsu scenes from Ultraman (1966) and Ultraseven, and the newly filmed episodes featured new fight scenes with the character suits. Both types of episodes featured live commentaries and decades after Ultra Fight was broadcasted, it still has an enthusiastic following. Shin Ultra Fight is a revived version of Ultra Fight, supervised from Shinji Higuchi, the director of Shin Ultraman.
Shin Ultra Fight features a talk part, where Shinji Higuchi talks passionately about Ultra Fight and introduces the highlights of Shin Ultra Fight to the show MC, Hikari Kuroki. The live commentary part shows the fight scenes of Ultraman against Kaiju and extraterrestrials with live commentaries.
Currently on Ultraman Connection, Shin Ultra Fight: Neronga Appears and Disappears, a digest episode of Shin Ultraman is available. A total of three digest episodes of Shin Ultraman will be released weekly.
To watch Shin Ultra Fight, register free to www.ultramanconnection.com/ *Unavailable in Japan and mainland China
This is TSUBURAYA PRODUCTIONS' Official Global Website.
Official information of Ultraman, Kaiju, Movie, Anime, Comic books, Tokusatsu etc.
Discover the latest official news on the Ultraman series and other works by TSUBURAYA PRODUCTIONS