NEWS ARCHIVES
A Special Message Arrived from Director Shinji Higuchi for SHIN ULTRAMAN's US/UK/Ireland/Canada Release!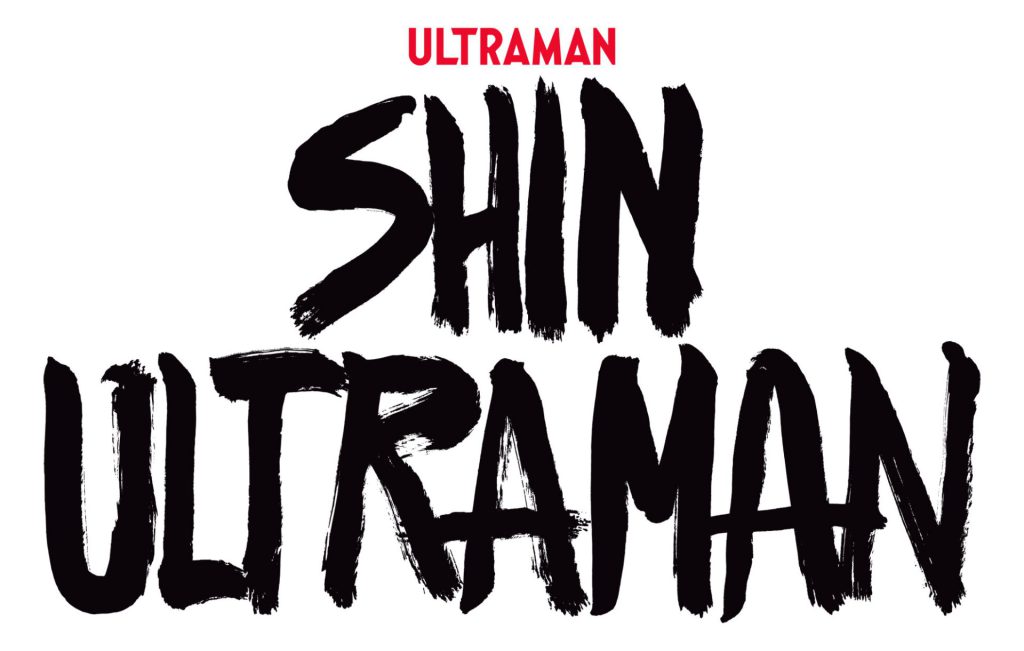 A special trailer for Shin Ultraman's coming theatrical release on January 11th and 12th was released! Watch the exclusive message to our international Ultraman fans from Shinji Higuchi, the director of Shin Ultraman.
Following this special trailer, it has been announced that in addition to the release in the United States, Shin Ultraman will be available in the United Kingdom, Ireland and Canada on January 11th and 12th.
*The following message from director Shinji Higuchi was filmed prior to the decision to release Shin Ultraman in the United Kingdom, Ireland, and Canada.
(Cannot paly from Japan)
Tickets for Shin Ultraman can be purchased at https://www.fathomevents.com/events/Shin-Ultraman or participating theater box offices. For a complete list of theater locations, visit the Fathom Events website (theaters participants are subject to change). Please contact your local theater for individual safety precautions.

Shin Ultraman Product Overview
Starring: Takumi Saitoh, Masami Nagasawa, Daiki Arioka, Akari Hayami, Tetsushi Tanaka / Hidetoshi Nishijima, Koji Yamamoto, Ryo Iwamatsu, Kyusaku Shimada, Toru Masuoka, Keishi Nagatsuka, Hajime Yamazaki, Soko Wada
Produced and Written by: Hideaki Anno
Directed by: Shinji Higuchi
Composed by: Kunio Miyauchi, Shiro SAGISU
Theme Song: "M87" performed by Kenshi Yonezu
Presented by: Tsuburaya Productions, TOHO Studios, Fathom Events
Fathom Links
Official Website: https://www.fathomevents.com/
Shin Ultraman page: https://www.fathomevents.com/events/Shin-Ultraman
Twitter: https://twitter.com/fathomevents
Facebook: https://www.facebook.com/FathomEvents
Instagram: https://www.instagram.com/fathomevents/
Tsuburaya Links
Global site Official Website (Japanese Only): https://shin-ultraman.jp/
Ultraman Connection Shin Ultraman Page: https://www.ultramanconnection.com/pages/shin-ultraman
Twitter: https://twitter.com/TsuburayaGlobal
This is TSUBURAYA PRODUCTIONS' Official Global Website.
Official information of Ultraman, Kaiju, Movie, Anime, Comic books, Tokusatsu etc.
Discover the latest official news on the Ultraman series and other works by TSUBURAYA PRODUCTIONS