NEWS ARCHIVES
Ultraman Blazar is Coming to Fan Expo Canada!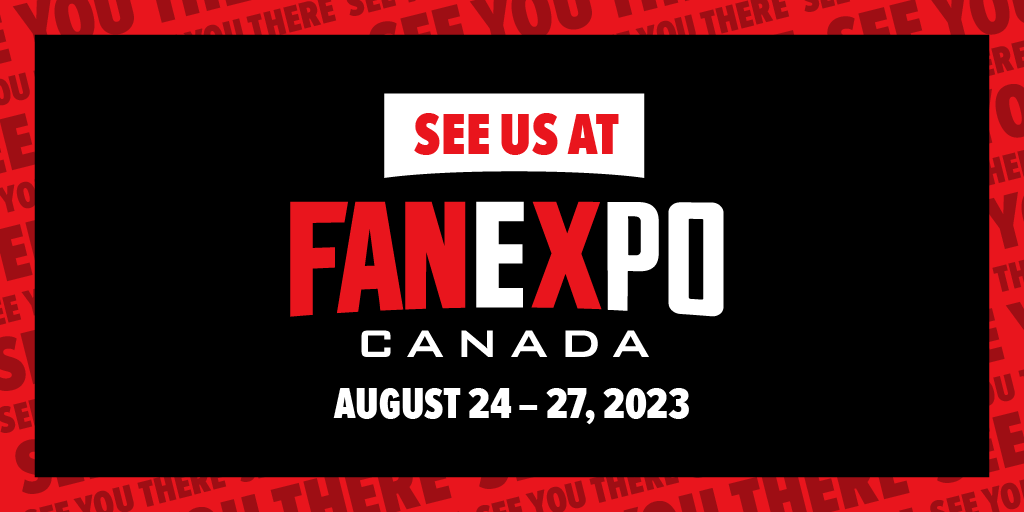 On August 14th 2023, it has been announced that Ultraman Blazar is going to be making appearances live at Fan Expo Canada, August 24 – 27 at the Metro Toronto Convention Center. 
Fan Expo Canada is one of the biggest fan conventions in North America. Boasting over 135,000 attendees every year. This year, Ultraman Connection, the official international fan hub for the Ultraman franchise, will be presenting a pair of panels designed to help introduce fans new and old to the latest Ultraman Series entry, Ultraman Blazar. 
The Ultraman Blazar panels will be held at 1 PM EDT on Friday, August 25th, and Saturday, August 26th, and attendance is free with your Fan Expo ticket. Attendance is limited, however, so make sure to get there early! Details on guests and episodes will be shared in the coming week, so make sure that you stay close!
Finally, Ultraman Blazar himself will be appearing live in North America for the first time at Fan Expo Canada! This will be a rare chance to meet this mysterious new giant! Photo opportunities with Ultraman Blazar will be held at the Bandai booth and those of other Ultraman licensees. Details to come!
This is TSUBURAYA PRODUCTIONS' Official Global Website.
Official information of Ultraman, Kaiju, Movie, Anime, Comic books, Tokusatsu etc.
Discover the latest official news on the Ultraman series and other works by TSUBURAYA PRODUCTIONS