OUR BUSINESS
Ultraman Taro (1973)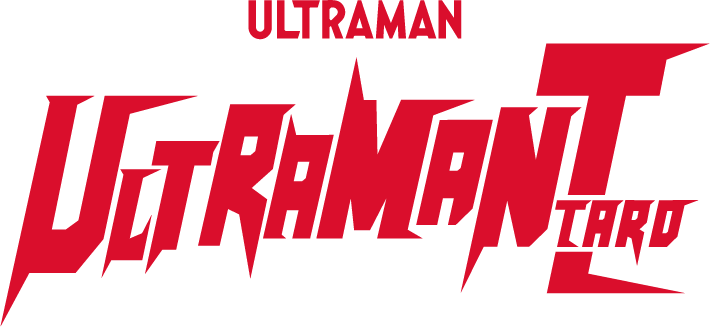 TV
Number of episodes:
53 episodes
Average Duration of episodes:
25 mins
Synopsis:
A brave young man named Kotaro Higashi, who newly joined ZAT, was deadly injured during the fight against
a monster. At the chasm between life and death, Mother of Ultra appeared infront of Kotaro. Kotaro was
covered by the light given by the Ultraman Brothers and united with Ultraman Taro. Thus, the sixth Ultraman
Brother was born. Kotaro transforms into Ultraman Taro as he raises the Ultra Badge on his left arm up in the
air, and fights against monsters and aliens.
This is TSUBURAYA PRODUCTIONS' Official Global Website.
Official information of Ultraman, Kaiju, Movie, Anime, Comic books, Tokusatsu etc.
Discover the latest official news on the Ultraman series and other works by TSUBURAYA PRODUCTIONS