ULTRA HEROES
ULTRAMAN DYNA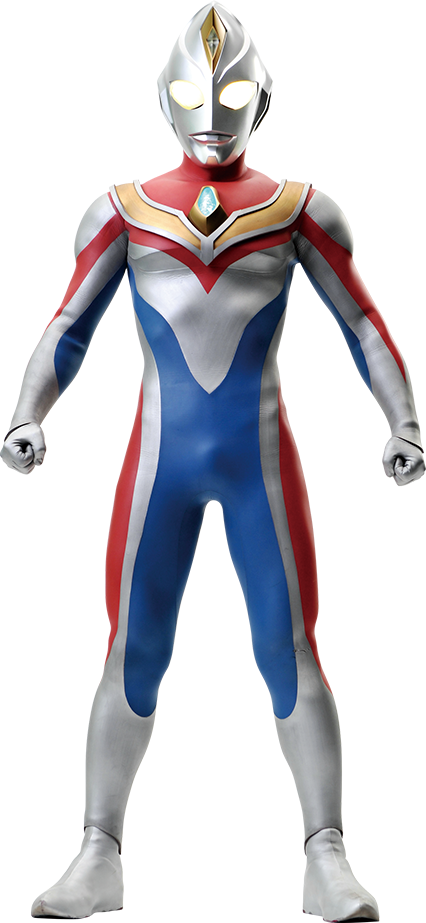 When Shin Asuka, a member of Super GUTS and part of the Terrestrial Peaceable Consortium TPC, battled against Sphere he was on the brink of dying. He voiced his strong will to never give up on life and as if responding to his strong will he was bathed in light and became able to transform. The name Dyna was given to him by Super GUTS member Operator Mai.
As Ultraman Dyna's main form, the flash type is balanced in both power and speed, and alongside his special attack the Solgent Beam, he uses a diverse array of light beam attacks. He can also change types once per transformation into either his Miracle Type possessing superior abilities, or his Strong Type specialized in using physical strength.
He faced against countless monsters and aliens in heated battles, including his final battle against the Gran-Sphere which ate several planets and threatened humanity. In the aftermath of this battle, Dyna is sucked into a space between dimensions and presumed missing in action.

Profile
Height - 55m
Weight - 45,000 t
Special Moves - Solgent Beam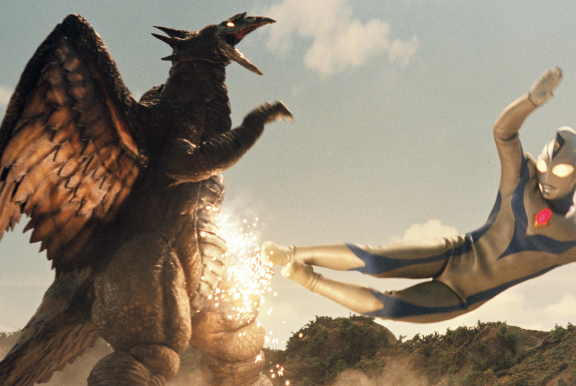 Recommend video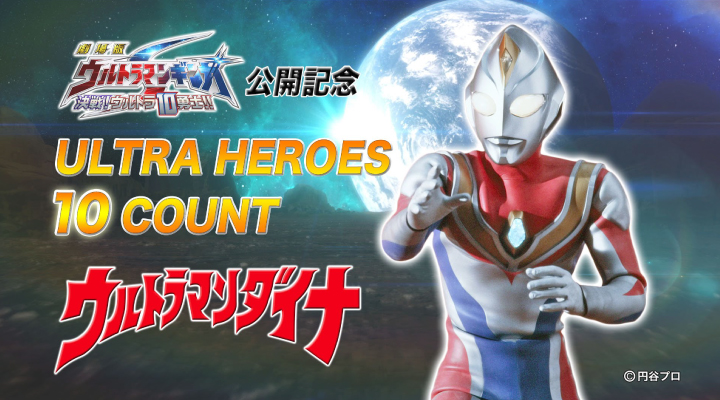 ©TSUBURAYA PRODUCTIONS
This is TSUBURAYA PRODUCTIONS' Official Global Website.
Official information of Ultraman, Kaiju, Movie, Anime, Comic books, Tokusatsu etc.
Discover the latest official news on the Ultraman series and other works by TSUBURAYA PRODUCTIONS