ULTRA HEROES
ULTRAMAN LEO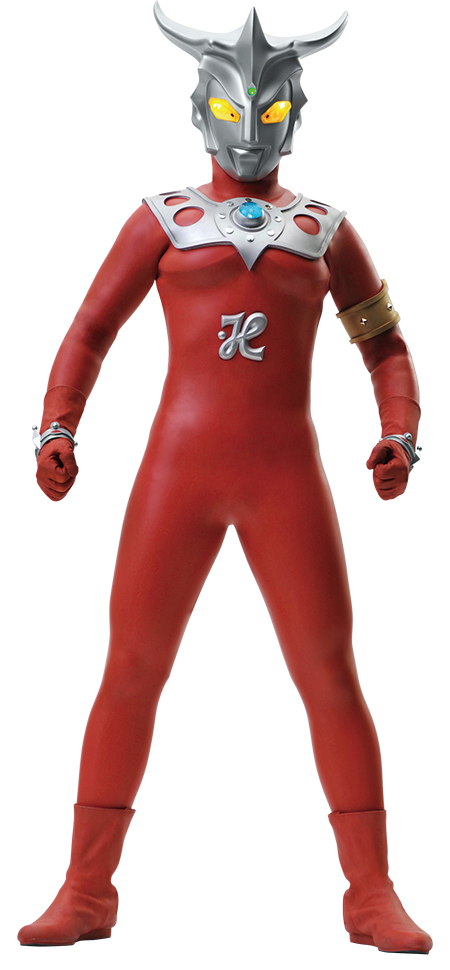 Ultraman Leo is an alien from Planet L77 of constellation Leo. He grew up with his brother Astra on Planet L77. However, after Planet L77 was destroyed under the attack of Alien Magma, Black Giras and Red Giras, he escaped all alone to Earth. On Earth, he was living as a human being named "Gen Otori", working at the Jonan Sports Center. When Ultraseven was driven into a corner by Alien Magma and others which appeared on Earth for invation, he transformed into Ultraman Leo and saved Ultraseven. From then on, he joined MAC, and took up the duty of defending Earth in place of Ultraseven who lost the ability to transform.
Profile
Height - 52 m
Weight - 48,000 t

Special Moves - Leo Kick
Leo Kick is a steep drop-kick that is delivered with the foot, which energy from the whole body is gathered into, after jumping 1,000m high up in the air. The foot of Ultraman Leo is enveloped in its characteristic red flame of concentrated energy. This special move is the most favorite move of Ultraman Leo.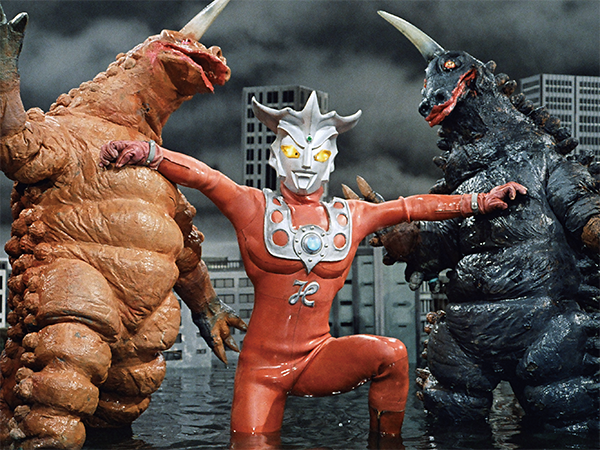 Recommend video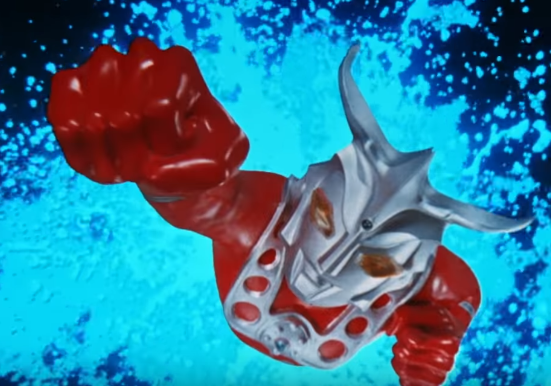 ©TSUBURAYA PROD.
This is TSUBURAYA PRODUCTIONS' Official Global Website.
Official information of Ultraman, Kaiju, Movie, Anime, Comic books, Tokusatsu etc.
Discover the latest official news on the Ultraman series and other works by TSUBURAYA PRODUCTIONS