ULTRA HEROES
ULTRAMAN NEXUS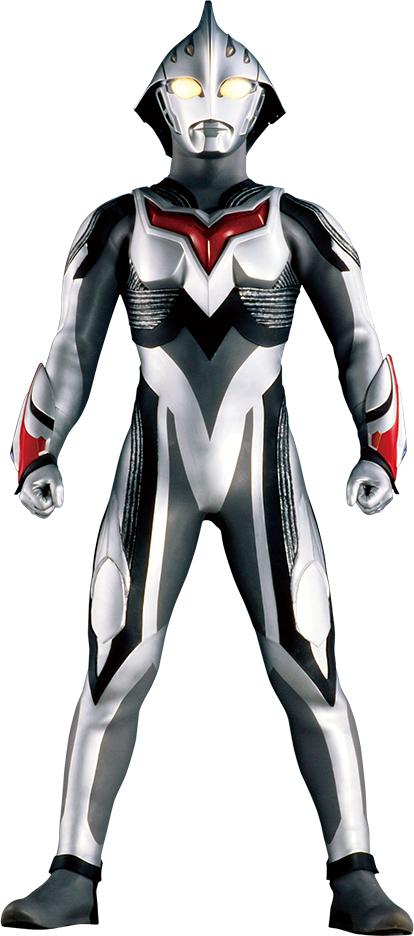 A giant of light born when a mysterious light from space merged with a Dunamist (a chosen person). Anphans is his basic form. He is the same being as Ultraman Next, who defeated Beast the One, but his appearance changed as his body become better adapted to being on Earth.
He is characterized by his shining, silver body and red energy core. He can use many different abilities, such as firing his special attack the Cross-Ray Schtrom by crossing the Armed Nexus bracers on both arms, or his Particle Feather which fires light particles as a blade to cut enemies.
Ultraman Nexus first appeared on Earth with the appearance of the space beast Pedoleon, and from then he engaged in fierce combat to defeat the many space beasts that appeared. During this time, he was able to change to his Junis forms through inheriting the differing qualities of each Dunamist he merged with.
Four of his Dunamist's were able to transform into Ultraman Nexus, but all of them were able to use his Anphans form.

Profile
Height - 49m
Weight - 40,000 t
Special Moves - Cross-Ray Schtrom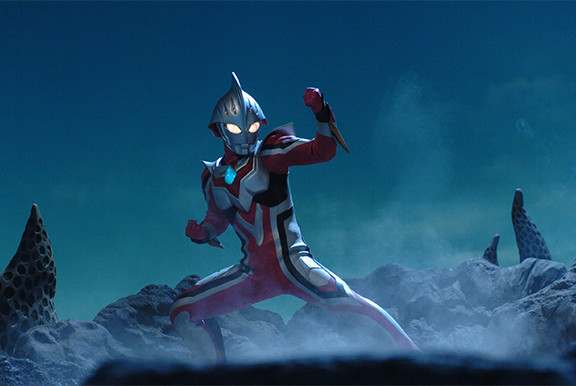 Recommend video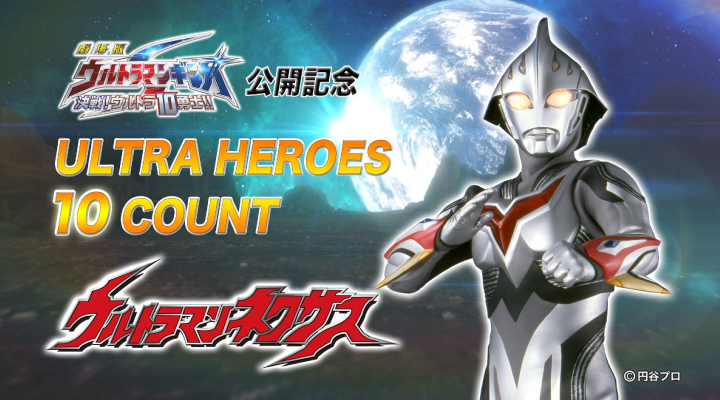 ©TSUBURAYA PRODUCTIONS
This is TSUBURAYA PRODUCTIONS' Official Global Website.
Official information of Ultraman, Kaiju, Movie, Anime, Comic books, Tokusatsu etc.
Discover the latest official news on the Ultraman series and other works by TSUBURAYA PRODUCTIONS