ULTRA HEROES
ULTRAMAN TITAS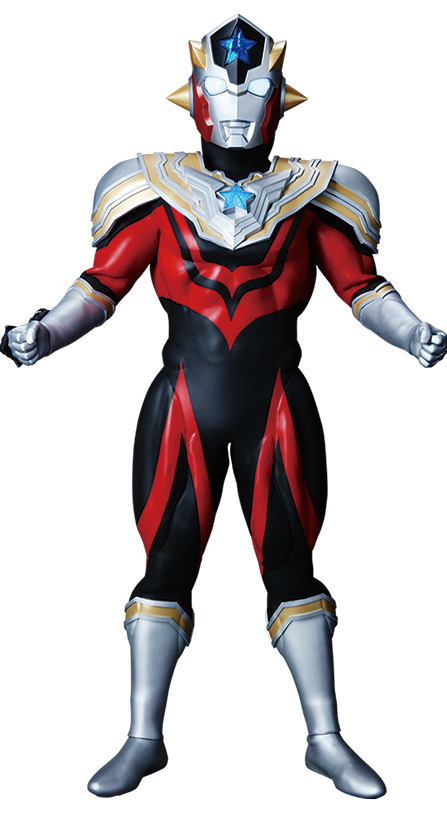 Ultraman Titas is the second Ultraman that dwells inside Hiroyuki. He is a warrior and a sage from the Star of Ultra U40, a different planet from Land of Light where Ultraman Joneus comes from. He is a likable fellow who has a well-trained body with a sound mind, and thus was given the "Star Symbol" by the great sage at a young age. He fights making best use of his heavyweight body and abundant strength.
Profile
Height – 55 m
Weight – 50,000 t

Special Moves - Planium Buster
Throwing an energy beam ball at an opponent with brute strength.
Related Series
ULTRAMAN TAIGA (2019)
ULTRA GALAXY FIGHT: THE ABSOLUTE CONSPIRACY (2020)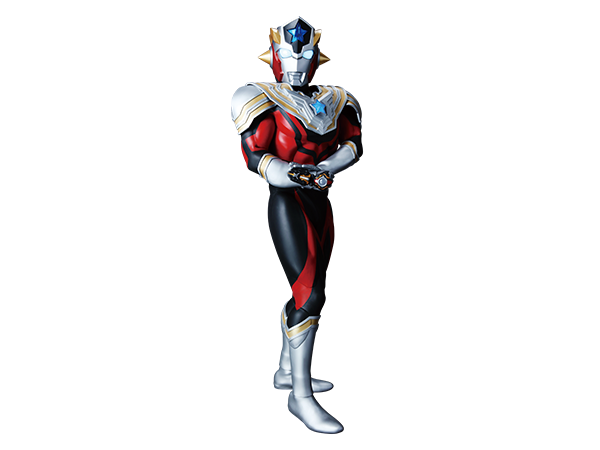 Recommend video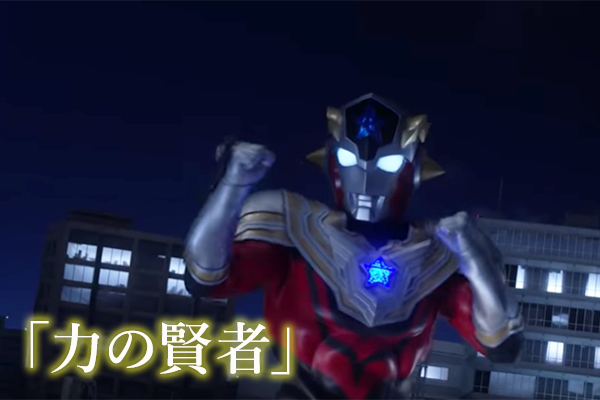 ©TSUBURAYA PROD.
This is TSUBURAYA PRODUCTIONS' Official Global Website.
Official information of Ultraman, Kaiju, Movie, Anime, Comic books, Tokusatsu etc.
Discover the latest official news on the Ultraman series and other works by TSUBURAYA PRODUCTIONS