ULTRA HEROES
ULTRAMAN VICTORY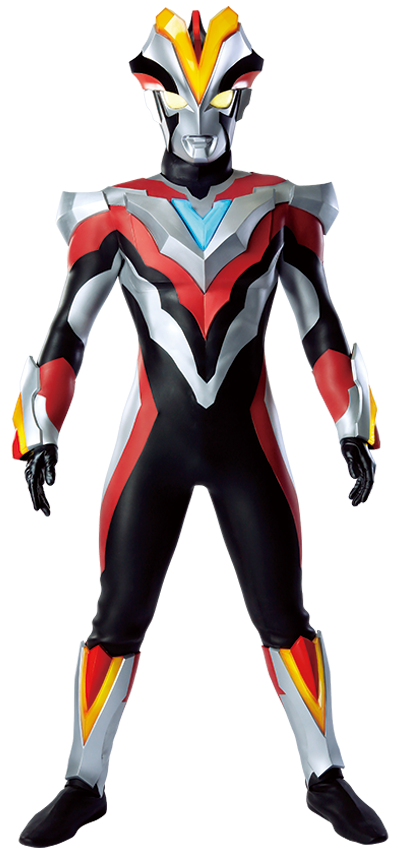 Sho, a youth from the underworld Victorian, can transform into this Ultraman. It has great fighting abilities and possesses a wealth of special moves. In addition, by scanning monsters that have become Spark Dolls with the Victory Lancer, it can manifest these monsters' characteristics and powers through its right arm, and use them as weapons. It can fight for approximately three minutes.
Profile
Height – micro~∞
Weight – 0~∞

Special Moves – Victorium Shoot
This deadly light ray that shoots out from the V crystal in its arm is one of Victory's strong moves.
Related Series
ULTRAMAN GINGA S
ULTRAMAN GINGA S THE MOVIE: SHOWDOWN! THE ULTRA 10 WARRIRORS!
ULTRA FIGHT VICTORY
ULTRAMAN X
ULTRAMAN X THE MOVIE: HERE HE COMES! OUR ULTRAMAN
ULTRAMAN NEW GENERATION CHRONICLE
ULTRAMAN TAIGA
ULTRA GALAXY FIGHT: NEW GENERATION HEROES
ULTRAMAN TAIGA THE MOVIE: NEW GENERATION CLIMAX
---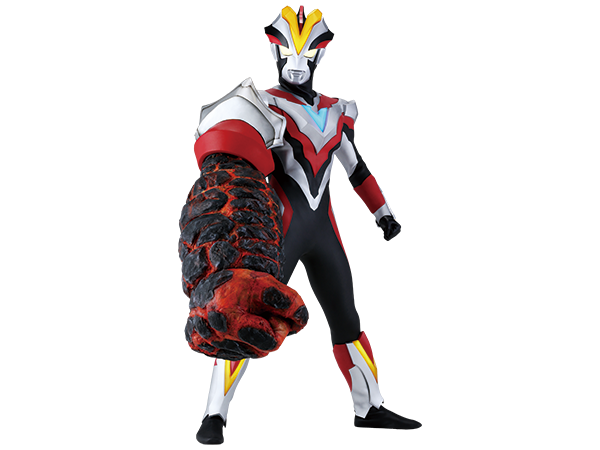 Recommend video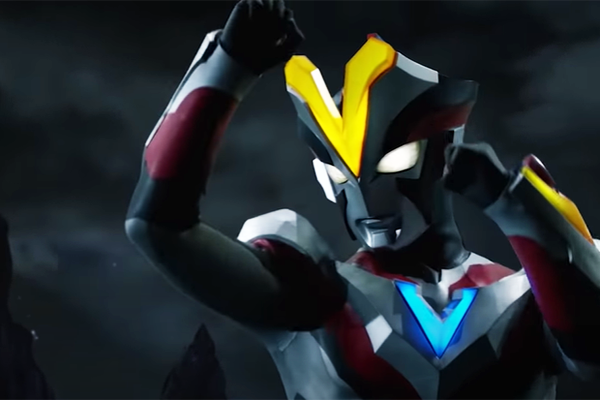 ©TSUBURAYA PROD.
This is TSUBURAYA PRODUCTIONS' Official Global Website.
Official information of Ultraman, Kaiju, Movie, Anime, Comic books, Tokusatsu etc.
Discover the latest official news on the Ultraman series and other works by TSUBURAYA PRODUCTIONS