NEWS ARCHIVES
― Ultraman is always by your side ― Introducing "Stay At Home With ULTRAMAN"
Tsuburaya is launching a free program called "Stay At Home With Ultraman" to support our fans as they stay indoors. We believe in the strength of our fans and the bright future that is waiting for us. Together, we can overcome these trying times.
Starting from Sunday, May 3rd, we will launch our updated weekly video distribution program "Ultra Science Fiction Hour." In this program, we will show ten episodes carefully selected to express a message we want to send to our fans. (A joint plan with the Ultraman Foundation.)
Additionally, today, Friday, May 1st, we will release virtual backgrounds to make online communication more fun.
The Stay At Home With Ultraman program will continue to grow from here, so please look forward to it.
What is Stay At Home With ULTRAMAN?
Starting with the Ultraman series, Tsuburaya Productions has been sending messages to its fans for over half a century. Now, we have many fans who support us across both generational divides and national borders.
These days, the world faces unprecedented harsh conditions as we contend with a major common threat. We can't meet with family or friends, we can't go outside, and we can only watch the people dear to us from afar.
We want to present you all with a free program called "Stay At Home With Ultraman" that you can enjoy as you stay indoors.
We believe in the strength of our fans and the bright future that is waiting for us. Together, we can overcome these trying times.
Ultraman is always by your side. #StayHomeWithULTRAMAN
■Ultra Science Fantasy Hour
This video distribution project will allow Tsuburaya's fans all over the world enjoy the world of science fiction crafted by Tsuburaya Productions over its many years of operation. Many of Tsuburaya's works incorporate messages that we would like to share at this time.
These ten carefully selected episodes and messages will be released on Tsuburaya's ULTRAMAN OFFICIAL YouTube channel weekly on Sundays at 10 am. When each episode premiers at 10 am, you will be able to chat with other fans in real time while watching the episode. Each video will also be available until the end of the next month. (※The final episode will be available until the end of July.)
We hope you have a fun, relaxing, and exciting time in the world of Ultra Science Fiction!
ULTRAMAN OFFICIAL by TSUBURAYA PROD.
Let us know what you think of each episode on social media with the hashtag #UltraScienceFantasyHour or #ウルトラ空想科学時間.
5/03: Don't lose your kindness. – Ultraman Ace #52, "You are the Ace of Tomorrow!"
5/10: Do what you can. – Ultraman #37, "A Little Hero"
5/17: Connect with others. – Ultraman Max #15, "Miracle of the Third Planet"
5/24: Work to save lives. – Ultraman Mebius #33, "The Woman with Blue Fire"
5/31: Combine our strengths. – Ultraman Taro #34, "The Last Day of the 6 Ultra Brothers!"
6/07: You build the future. – Ultraman Dyna #20, "The Alien Boy"
6/14: We connect at any distance. – Ultraman Cosmos #42, "Friends"
6/21: Be brave. – Return of Ultraman #51, "The Five Oaths of Ultra"
6/28: The power to believe. – Booska #4, "Booska Goes to the Moon"
7/05: Don't give up! – Ultraman Nexus #37, "Nexus"
※This project is conducted in conjunction with the "Ultraman Foundation."
Ultraman Foundation https://www.ultraman-kikin.jp/
■Enjoy video calls and telework with "virtual backgrounds" from Ultraman
We present you with these wallpapers from the Ultraman series so that you can enjoy online communication with faraway family, friends, and coworkers. These virtual backgrounds can be used as virtual backgrounds in video chats or as wallpapers, so you can have fun communicating with loved ones and teleworking in the world of Ultraman.
These wallpapers can be found for free on Twitter at the following accounts: Tsuburaya Productions, Ultraman Global, Anime Ultraman, and SSSS.GRIDMAN.
Ultraman Series
↓
Tsuburaya Productions Twitter
https://twitter.com/tsuburayaprod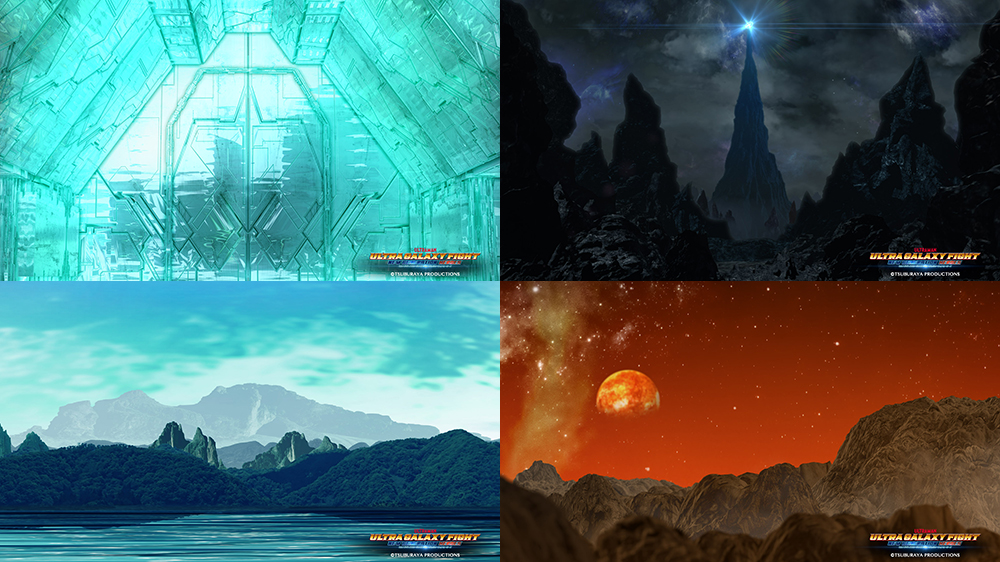 ULTRA GALAXY FIGHT
↓
ULTRAMAN GLOBAL Twitter
https://twitter.com/tsuburayaglobal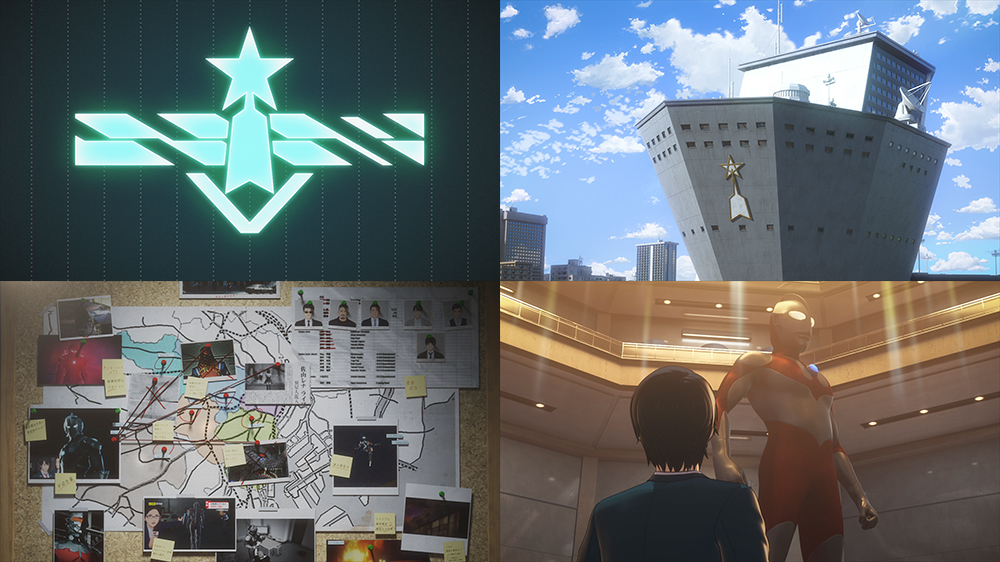 Ultraman Anime
↓
Anime ULTRAMAN Twitter
https://twitter.com/heros_ultraman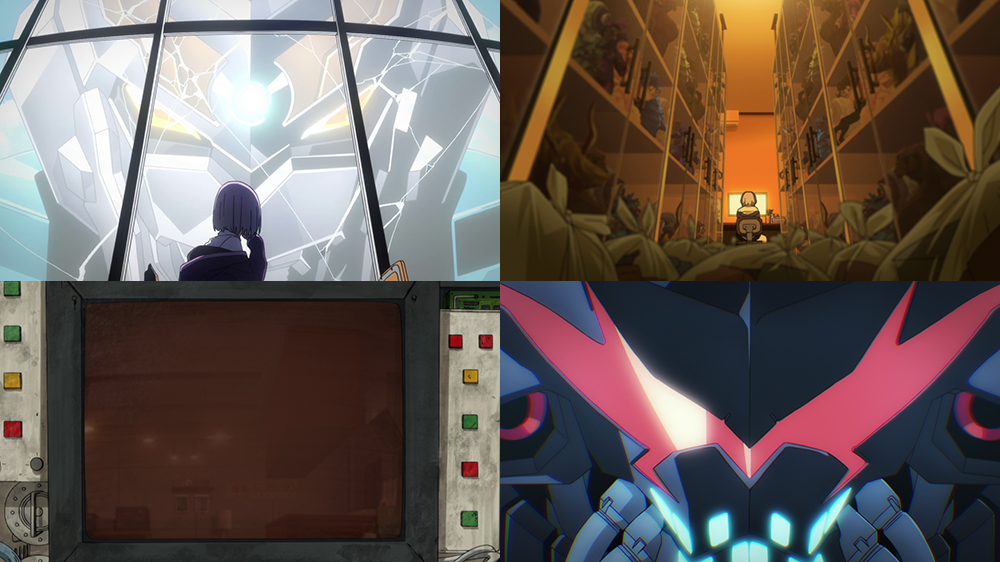 SSSS. GRIDMAN Anime
↓
SSSS.GRIDMAN Twitter
This is TSUBURAYA PRODUCTIONS' Official Global Website.
Official information of Ultraman, Kaiju, Movie, Anime, Comic books, Tokusatsu etc.
Discover the latest official news on the Ultraman series and other works by TSUBURAYA PRODUCTIONS