NEWS ARCHIVES
Ultraman Becomes the Cover of China's ELLEMEN Fresh!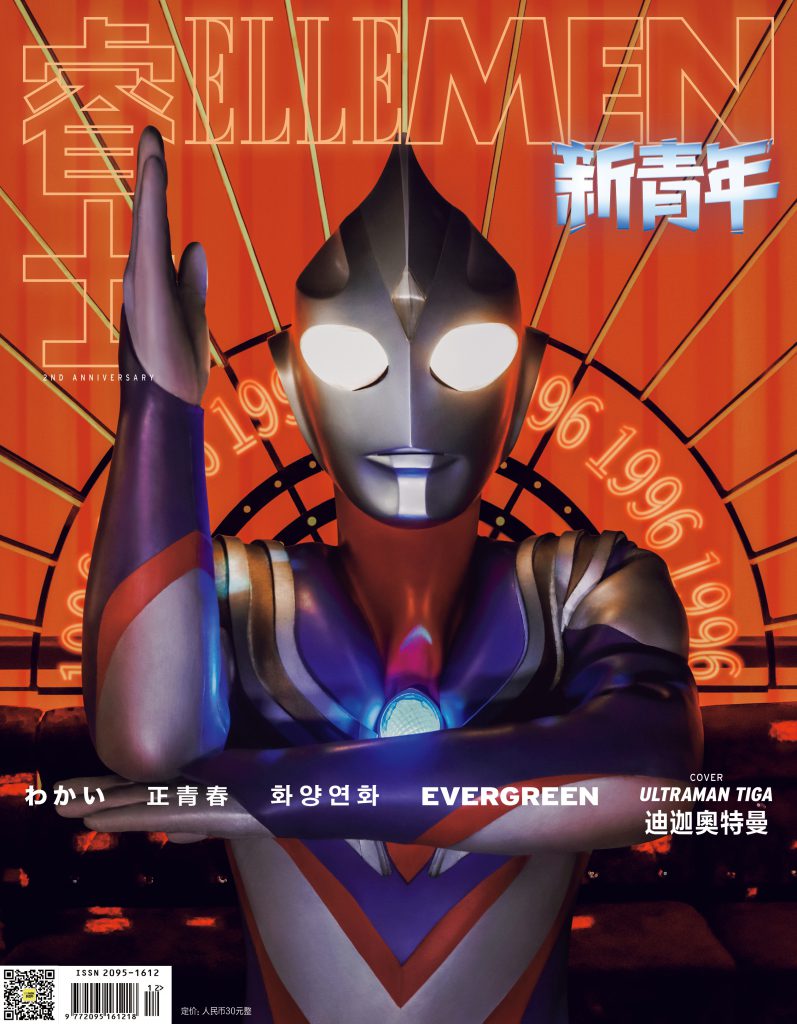 ELLEMEN Fresh is a popular international magazine in China that is now celebrating its second anniversary. In the past two years, their diversified contents have been showing the taste of youth. This time, Ultraman Tiga is invited as their featured cover star! Along with Tiga, popular characters from the Ultraman series such as Ultraman Zero, Ultraman Z (Zett), Hanejiro, Booska and Deban also took part in the special feature.
In connection with the international brand GUCCI, the Ultraman special feature will also be dedicated to the creators behind the series. As an inspiring franchise originated in Japan, Ultraman is very similar to GUCCI in a way that it wouldn't be successful without the passion of the people behind it. The creators invited for this interview are a group of perfectionists, simple and low-key, but shining because of their interests. They are:
-Shinichi Ooka (Tsuburaya Productions Advisor, 10th President)
-Takayuki Tsukagoshi (Tsuburaya Productions Chairman and CEO)
-Kiyotaka Taguchi (Ultraman Z Main Director)
-Masayuki Gotoh (Designer of Ultraman Zero & Z)
-Fuyuki Shinada (Tsuburaya Productions Sculptor)
Please don't miss this special collaboration if you're a fan in China!
(The magazine will be sold in China only)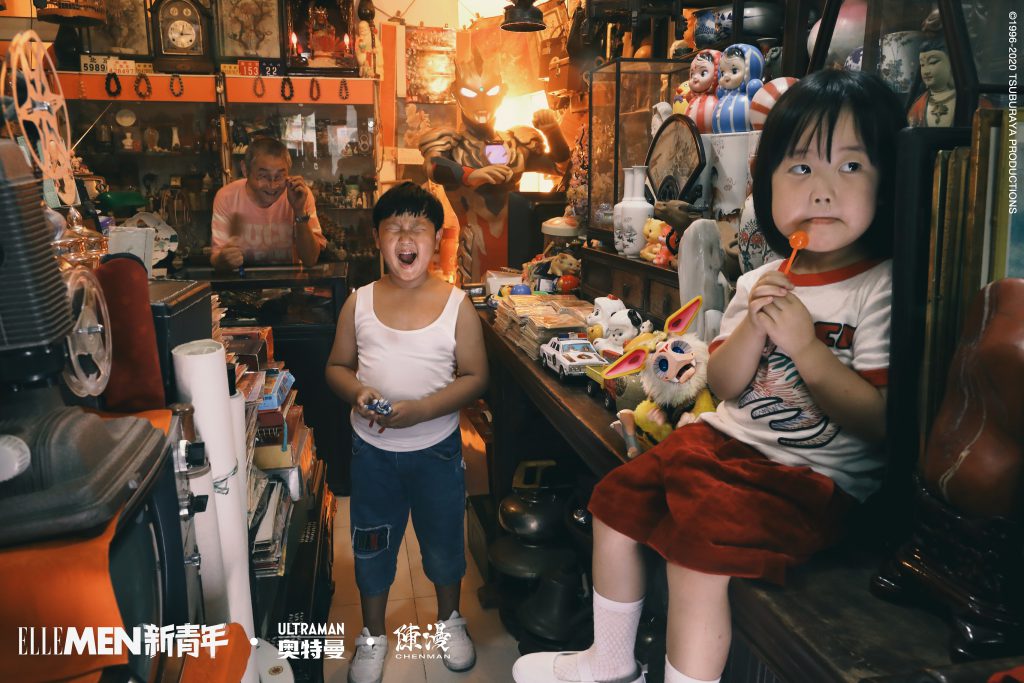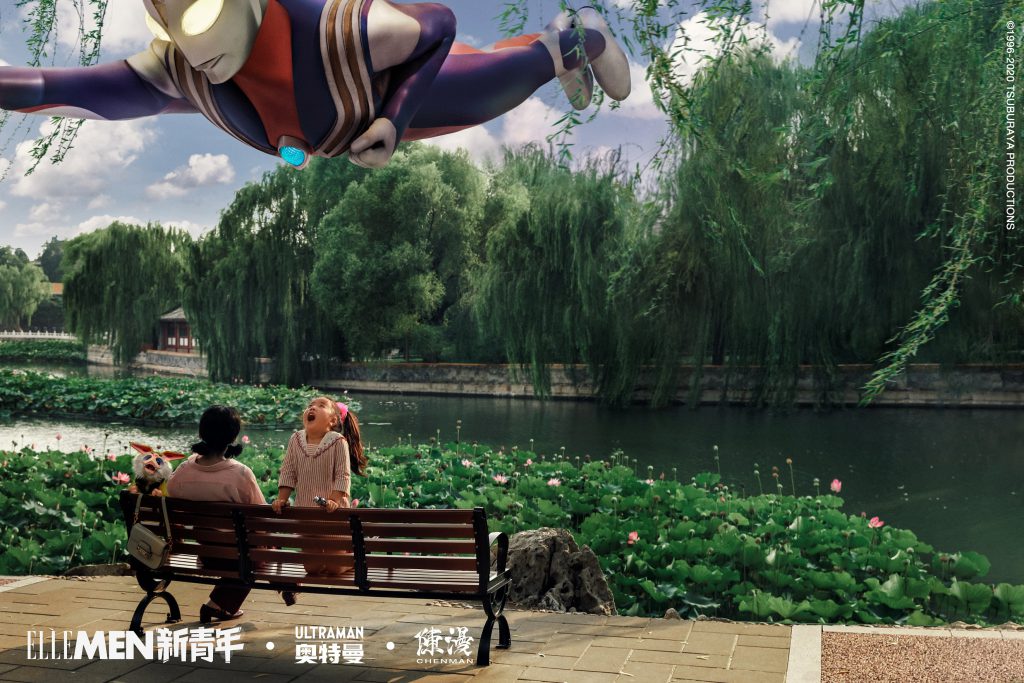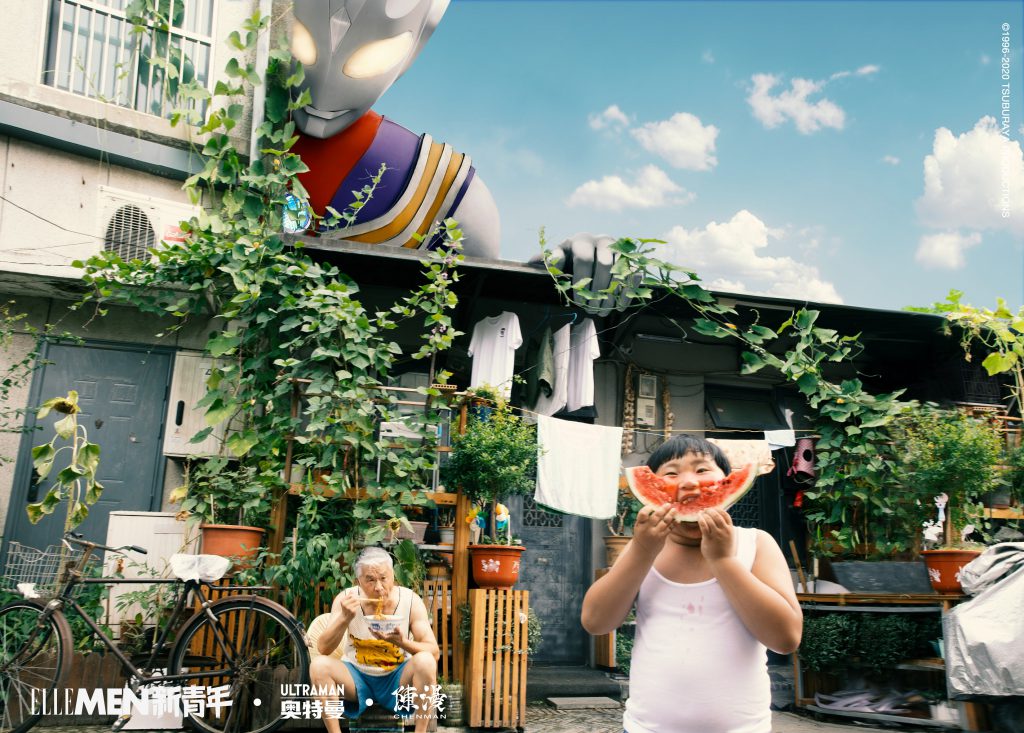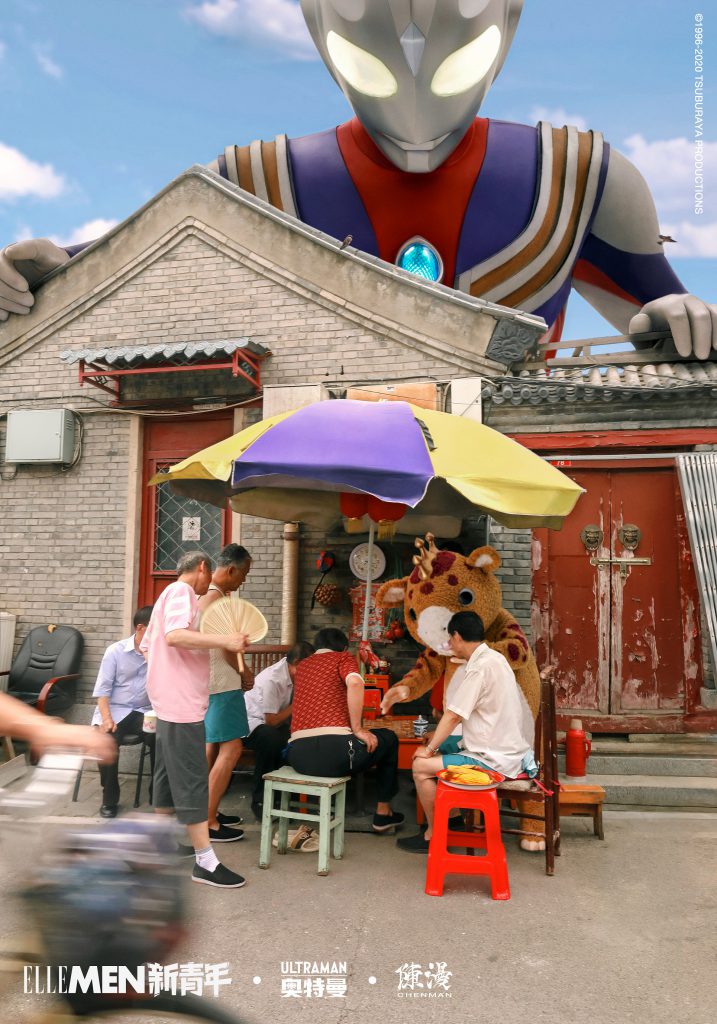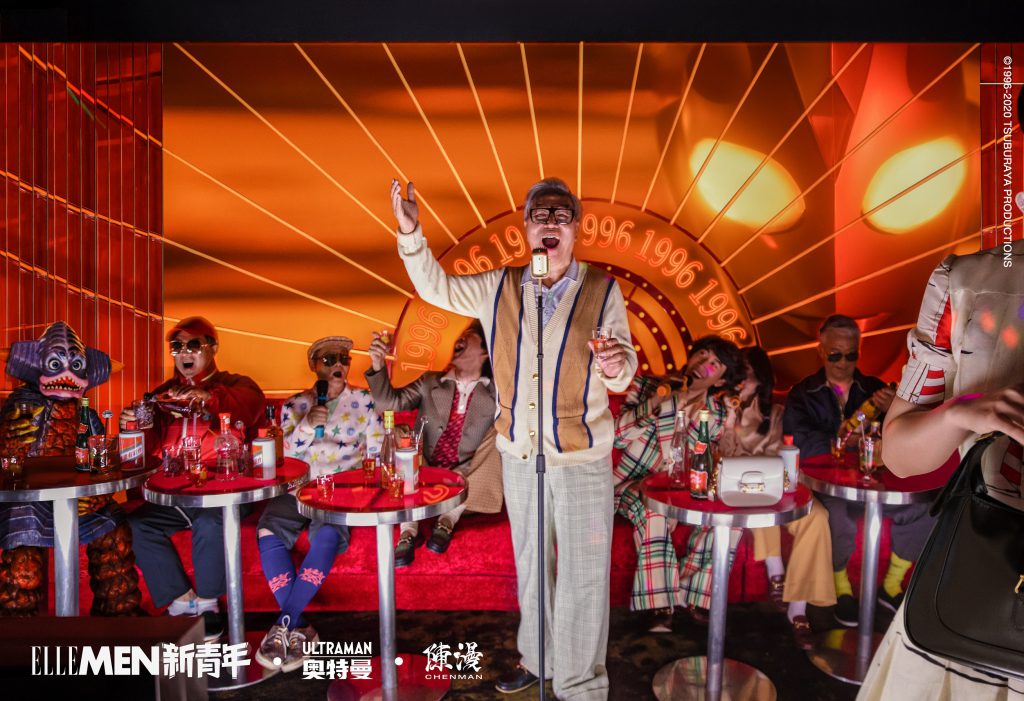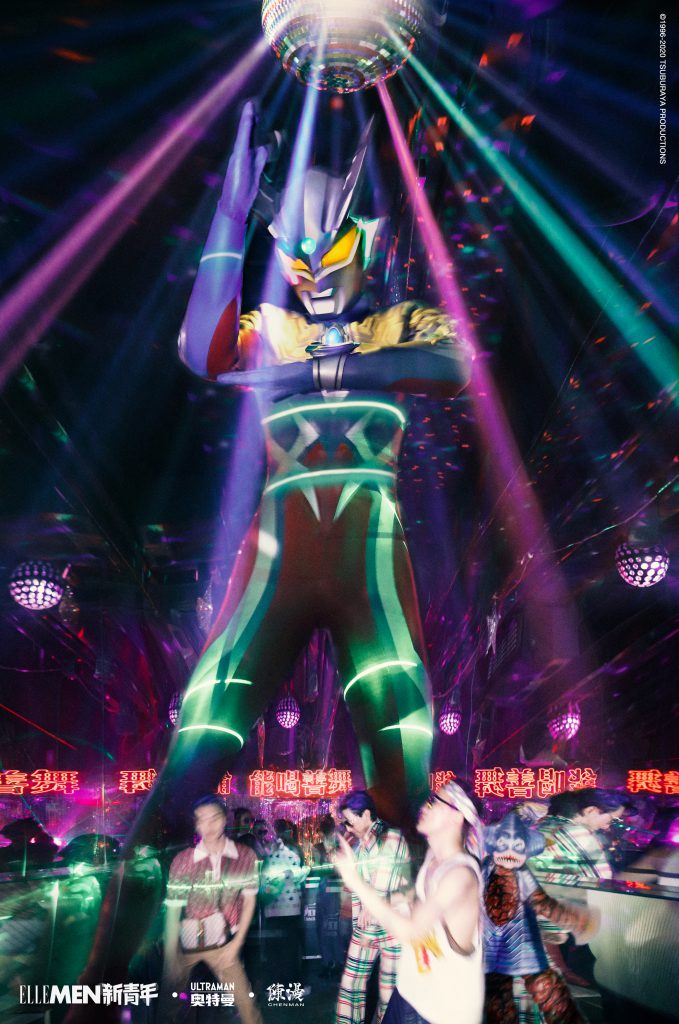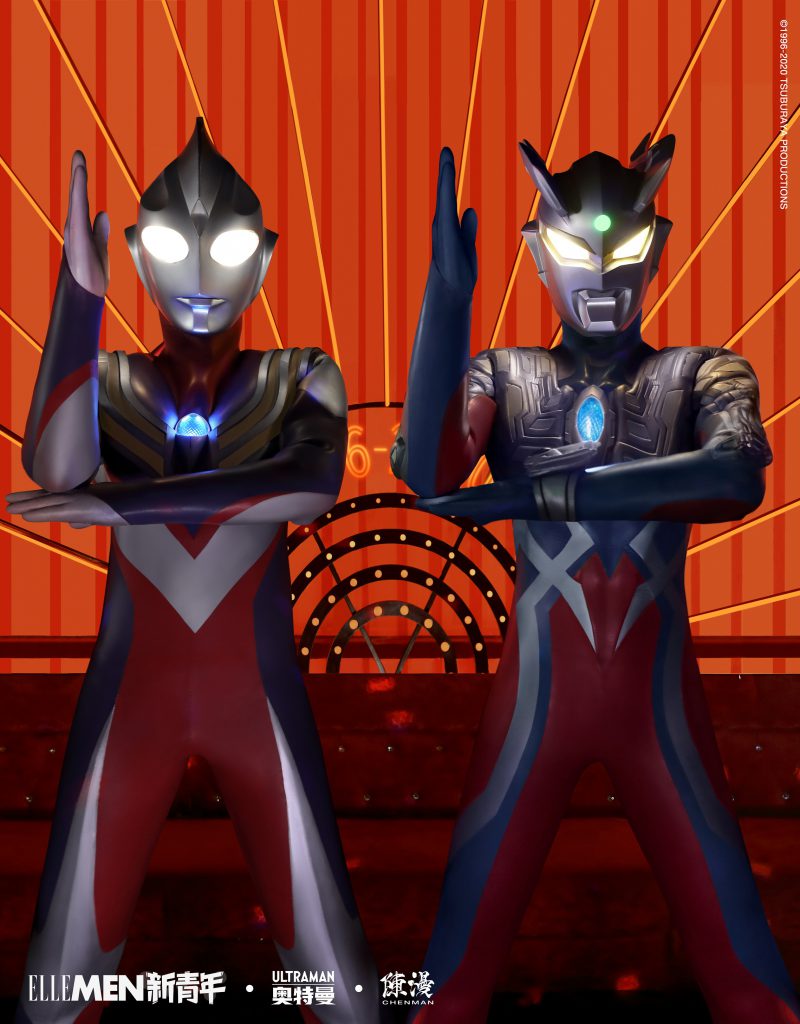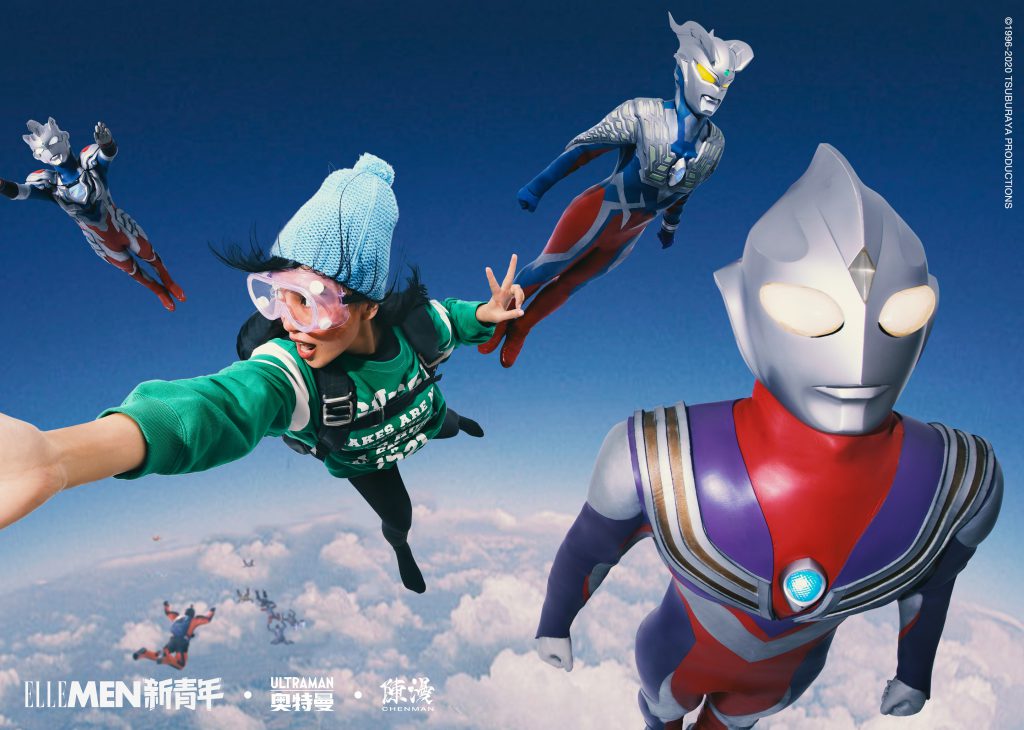 For more information about ELLEMEN Fresh, please visit:
This is TSUBURAYA PRODUCTIONS' Official Global Website.
Official information of Ultraman, Kaiju, Movie, Anime, Comic books, Tokusatsu etc.
Discover the latest official news on the Ultraman series and other works by TSUBURAYA PRODUCTIONS