NEWS ARCHIVES
Ultraman Regulos: The Popular Voice Actor Talents playing The Legendary Space Martial Artists, The Cosmo Beast Fighters!!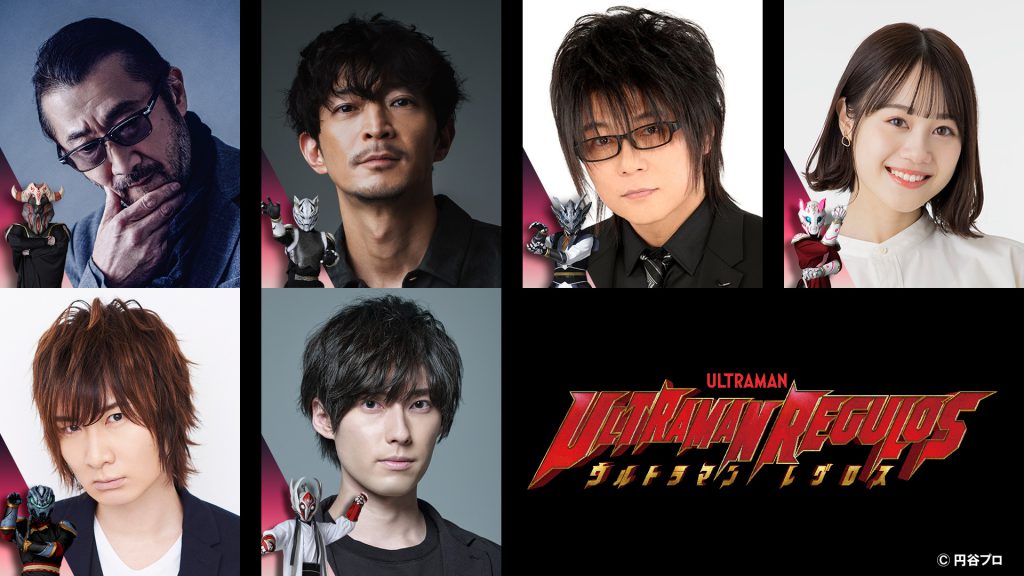 The Japanese version will feature a talented selection of popular voice actors to play the "Cosmo Beast Fighters", the new characters central to this original story that reveals the past of the mys-terious Ultra Hero, Ultraman Regulos!
■Cosmo Beast Grand Master "Master Alude" – Voiced by Akio Ootsuka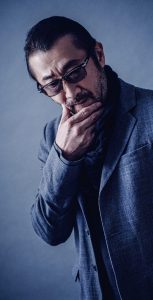 "I'm Akio Ootsuka, playing Master Arude in Ultraman Regulos.
As a boy I thought Ultraman was a show about Ultraman defeat-ing monsters, but I was surprised to learn that characters now have differing inter-connected relationships of varying depths.
I hope you will see the connections formed between the other characters and Regulos and Master Arude."
■Wielder of Thunder, Master of Lightning White Tiger Fist "Instructor Phoros" – Voiced by Kenjiro Tsuda
 
"I was invited to join the unique world view of Ultraman Regulos. The characters are incredibly unique, and this show will be enjoyable for not just children but adults, too.
I urge you to watch this show briming with uniqueness. I hope you will support it."
■Wielder of Fire, Master of Flaming Red Dragon Fist "Tubahn" – Voiced by Toshiyuki Morikawa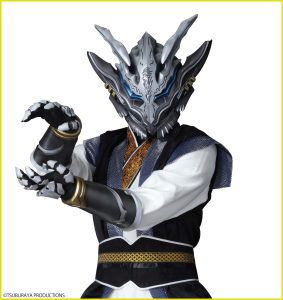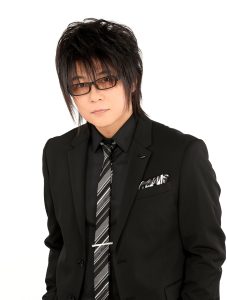 "I'm Toshiyuki Morikawa, and I will be playing Tubahn in Ultraman Regulos.
I've been involved in the Ultraman series a lot, but playing Tubahn is a slightly different role to before.
The visuals are very cool, and I can't wait for everyone to hear my work and see Flaming Red Dragon Fist for yourself."
■Wielder of Ice, Master of Rapid Frozen Panther Fist "Spica" – voiced by Miku Ito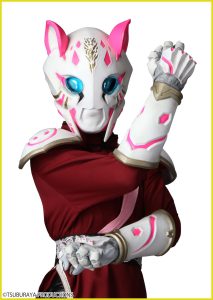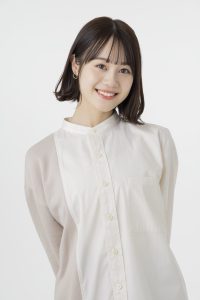 "I was invited to play the role of Spica!
I've watched the Ultraman Series for a long time,
and I've attended the Ultra Heroes Expo each year.
It's a dream to be involved in the world of Ultraman that I've loved for so long!
Spica is an archetypal heroine, combining both kindness and strength. She's a really important character to the show
and I'm honored to play her. I really enjoyed recording for her!"
■Wielder of Wind, Master of Leaping Spirit Crane Fist "Albeo" -voiced by Toshiki Ma-suda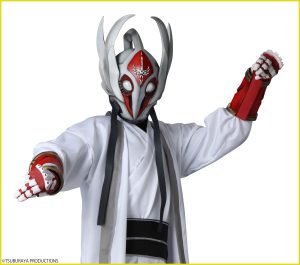 I'm Toshiki Masuda, playing the role of Albeo.
Apparently as a child I used to say "My dream is to be Ul-traseven!".
I'm incredible happy to be a part of the Ultraman Series, which has continued in Japan even since before I could walk or talk.
As one child who received courage from Ultraman, I fought hard to pass on that courage that I received. I hope you'll enjoy the show.
■Wielder of Water, Master of Phantom Water Snake Fist "Pharood" – voiced by Tomoaki Maeno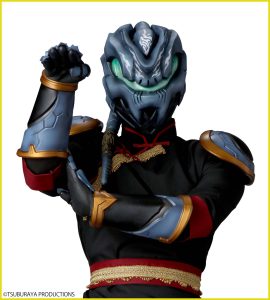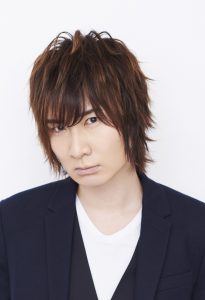 I believe that Pharood is a sincere and loyal character even beyond the scenes that were written for him. As one of the characters cen-tral to Regulos' personal growth, I'm now even more excited to see Regulos' continue that legacy.
I hope you'll enjoy Ultraman Regulos as much as any other Ultra-man series, and I hope you will support it, too.
■Series Overview
Title: Ultraman Regulos
Currently in production(will come to Ultraman Connection)
Director: Koichi Sakamoto
Screenplay: Junichiro Ashiki
Created by Tsuburaya Productions
Official Website
Official Twitter
Official Facebook
Ultraman Connection
This is TSUBURAYA PRODUCTIONS' Official Global Website.
Official information of Ultraman, Kaiju, Movie, Anime, Comic books, Tokusatsu etc.
Discover the latest official news on the Ultraman series and other works by TSUBURAYA PRODUCTIONS