NEWS ARCHIVES
Pre-order Your Ultraman Zero and Ultraman Belial Busts Statues from Beast Kingdom!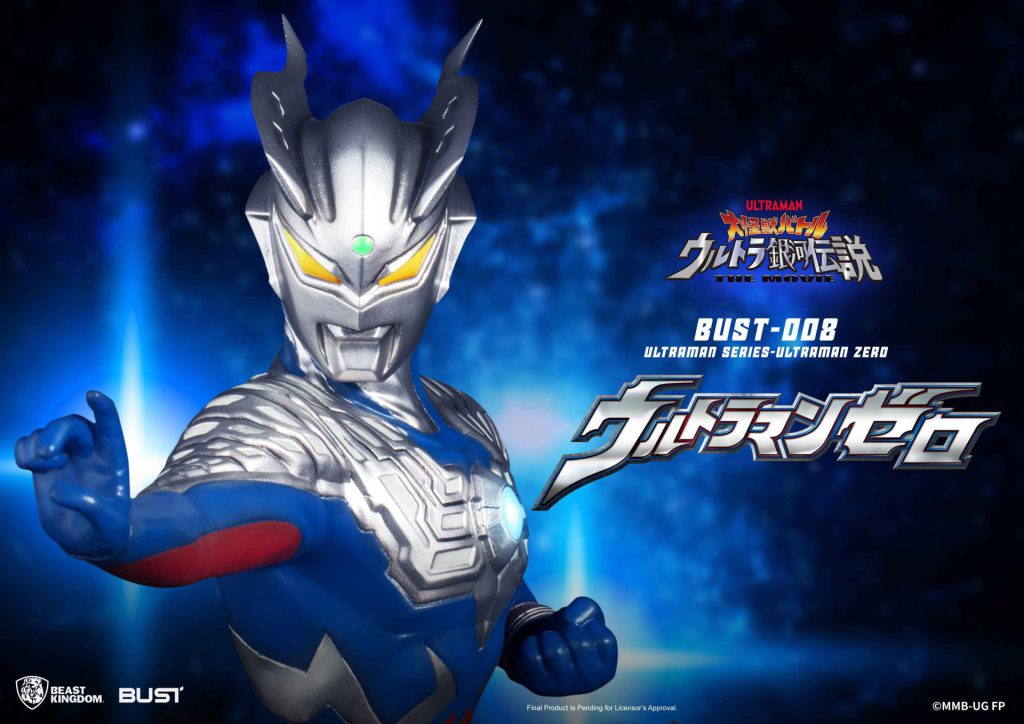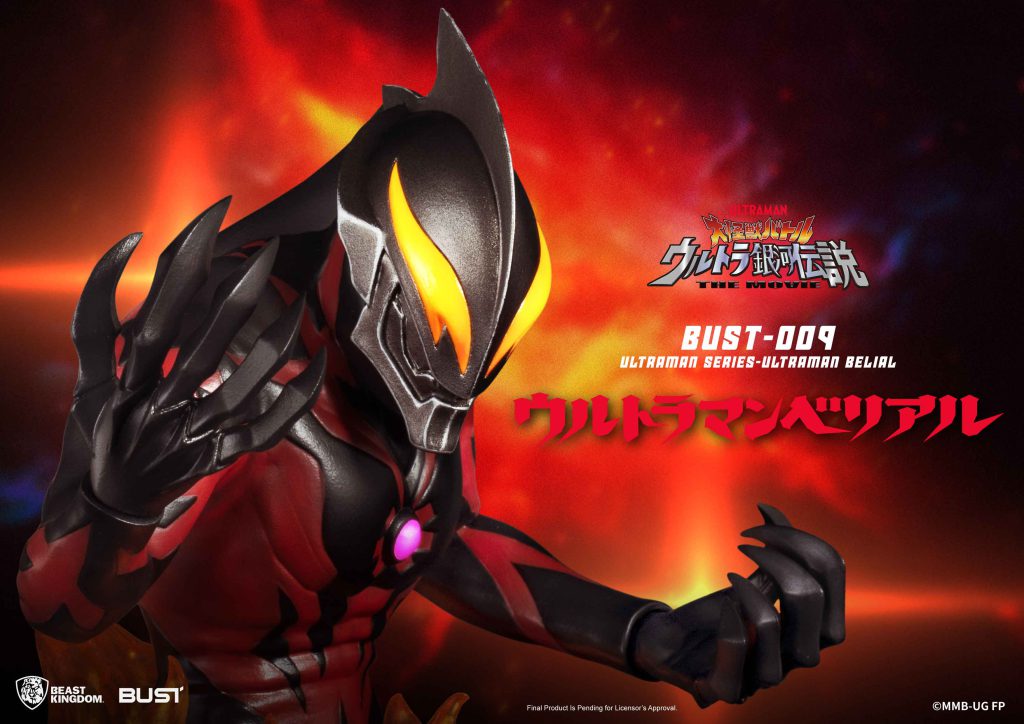 Beast Kingdom has announced a pair of otherworldly busts statues based on the classic movie Mega Monster Battle Ultra Galaxy: The Movie.
The busts statues bring the main characters from the movie to life, with Bust-008 Ultraman Zero, and his evil nemesis, Bust-009 Ultraman Belial. Ultraman Zero is seen in his classic battle pose, showcasing his will and determination to win the battle, whereas Ultraman Belial's evil, hunched pose strikes fear into his enemies. Each includes an integrated base with fire and ice effects. Take home both busts statues, and showcase the galactic battle of good vs evil on your very own desk today!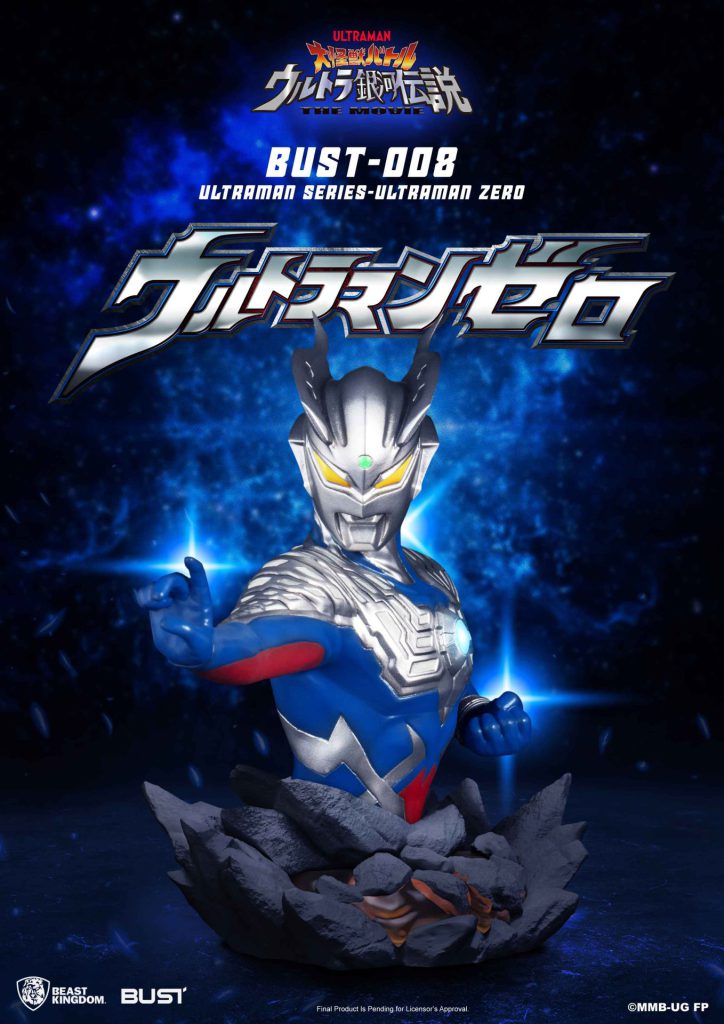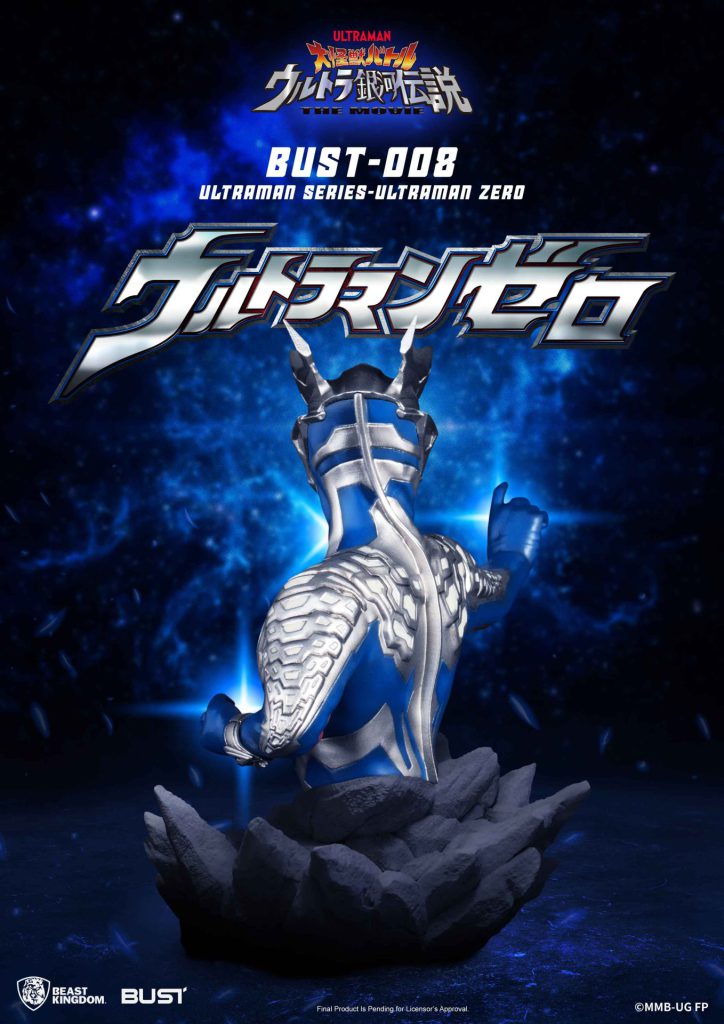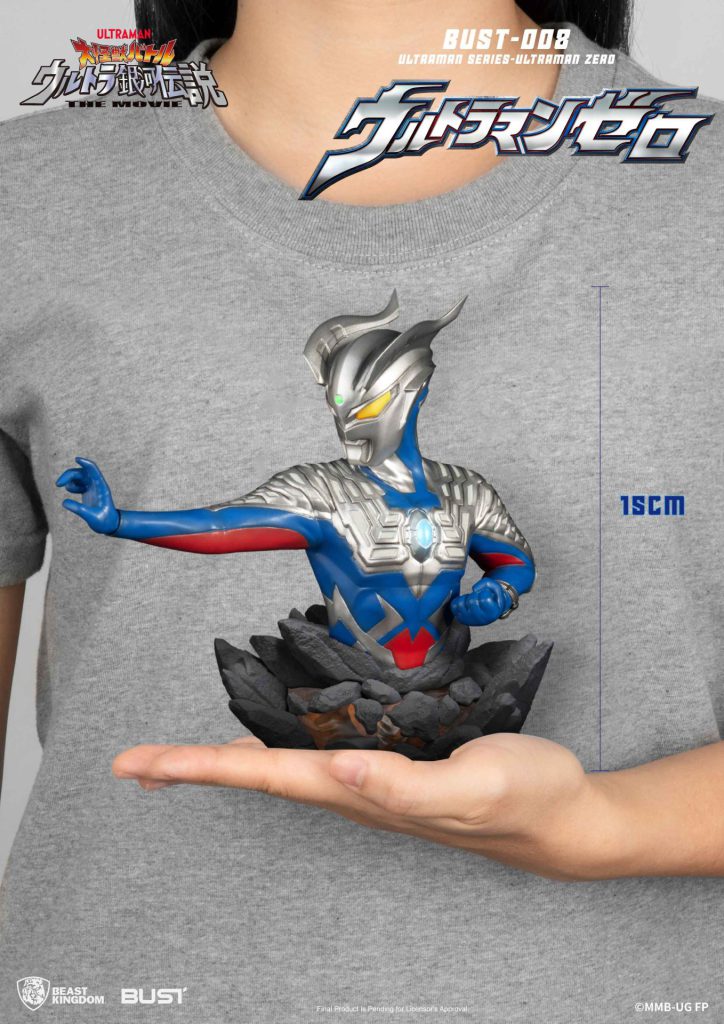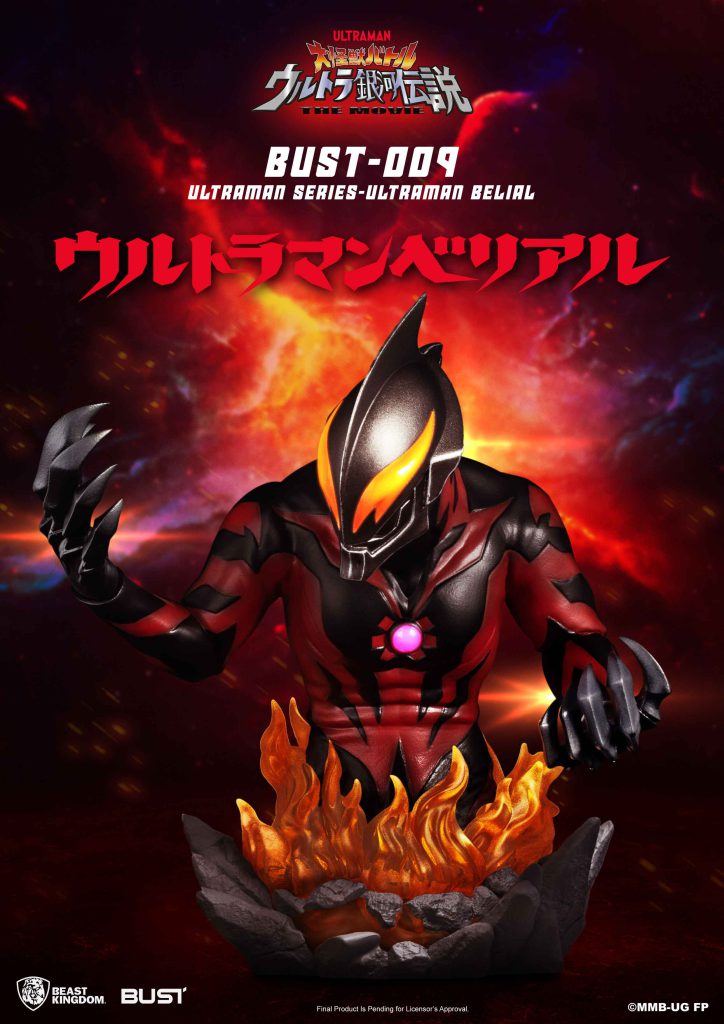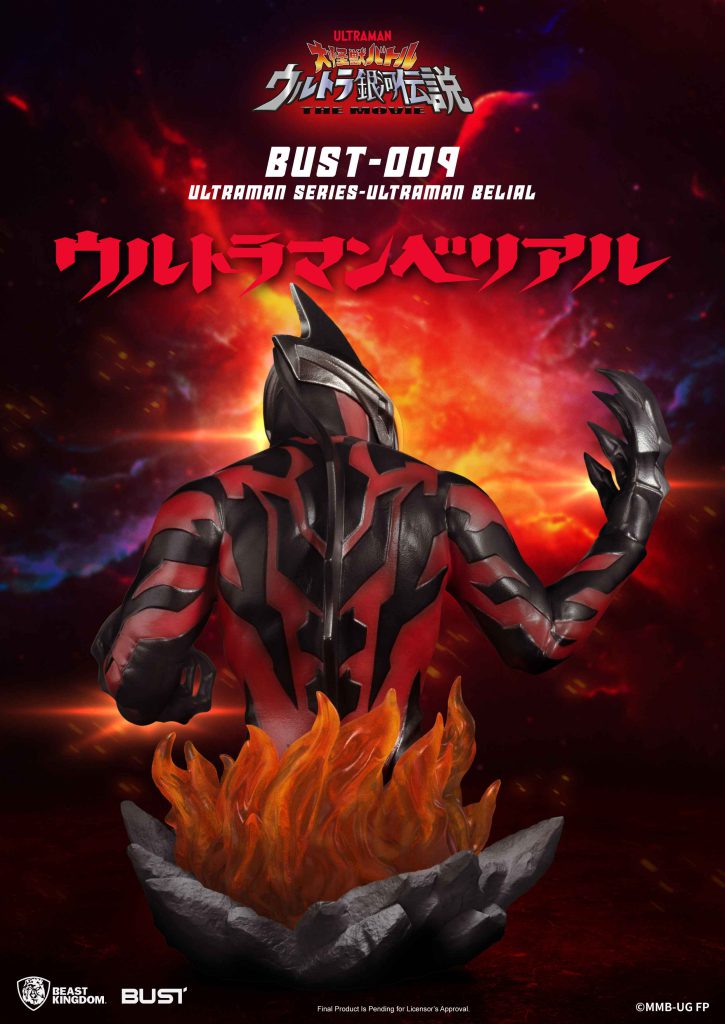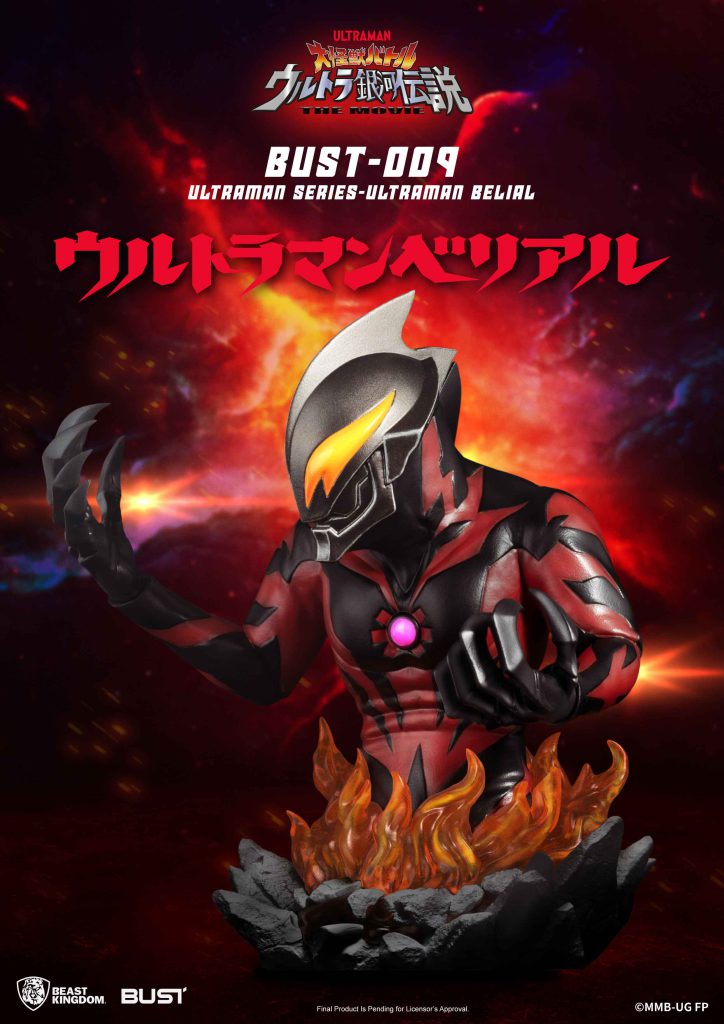 [Products Details]
BUST-008 Ultraman Series-Ultraman Zero
BUST-009 Ultraman Series-Ultraman Belial
Price:59.99USD
Pre-order Date:2022.Q4
Release Date:2023.Q3
Produced by:Beast Kingdom
Pre-Order now with Beast Kingdom's Global Distributors:https://www.beast-kingdom.com/EN/Sales/
<Actual product may slightly differ from image shown>
<Product details can be subject to change without prior notice>
<Delivery of products are subject to change>
This is TSUBURAYA PRODUCTIONS' Official Global Website.
Official information of Ultraman, Kaiju, Movie, Anime, Comic books, Tokusatsu etc.
Discover the latest official news on the Ultraman series and other works by TSUBURAYA PRODUCTIONS