NEWS ARCHIVES
The Mysterious Man from ULTRAMAN DECKER is Revealed to be Kanata's Descendant!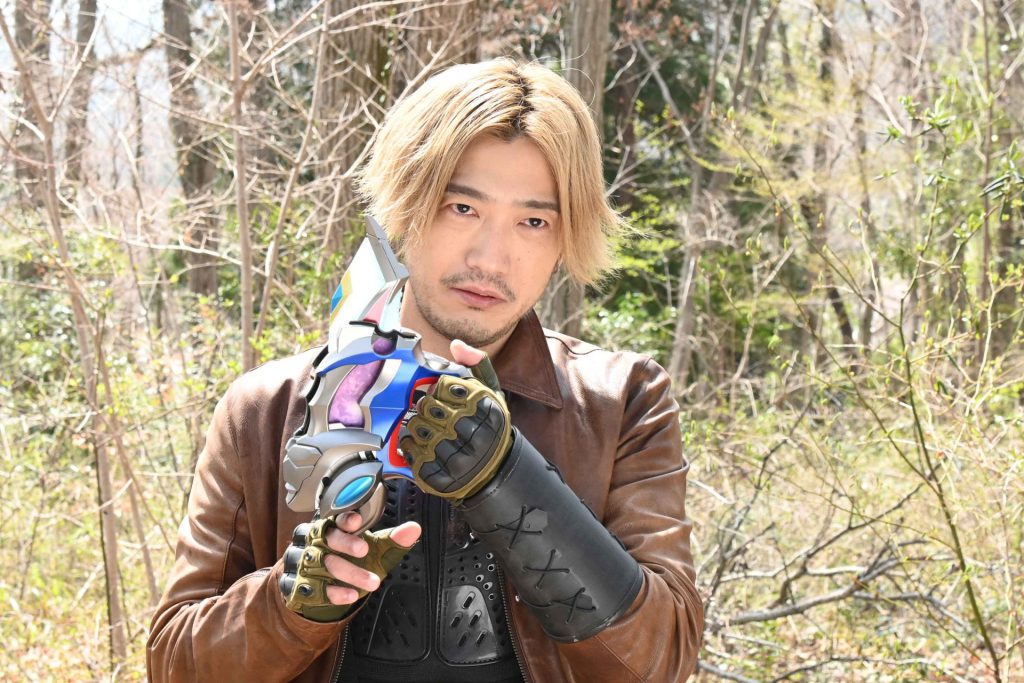 In the newest Ultraman Decker, episode 15 "A Promise for Tomorrow", it was revealed that the mysterious man who suddenly appeared and transformed into Ultraman Decker was Kanata's descendant, Decker Asumi.
Kanata's Descendant, Decker Asumi
In the previous episode, Professor Asakage's identity was revealed to be Agams the Bazdo. When Kanata was against the odds of Agams, who relentlessly attacked with the Terraphaser, a mysterious man suddenly appeared from the light.
The man who seemed to know Agams transformed into Ultraman Decker and performed a good fight against Agams, yet leaving his identity unknown.
In the latest episode 15, the mysterious man revealed that his true identity is Decker Asumi, a man who obtained the light to transform himself into Ultraman Decker in the future.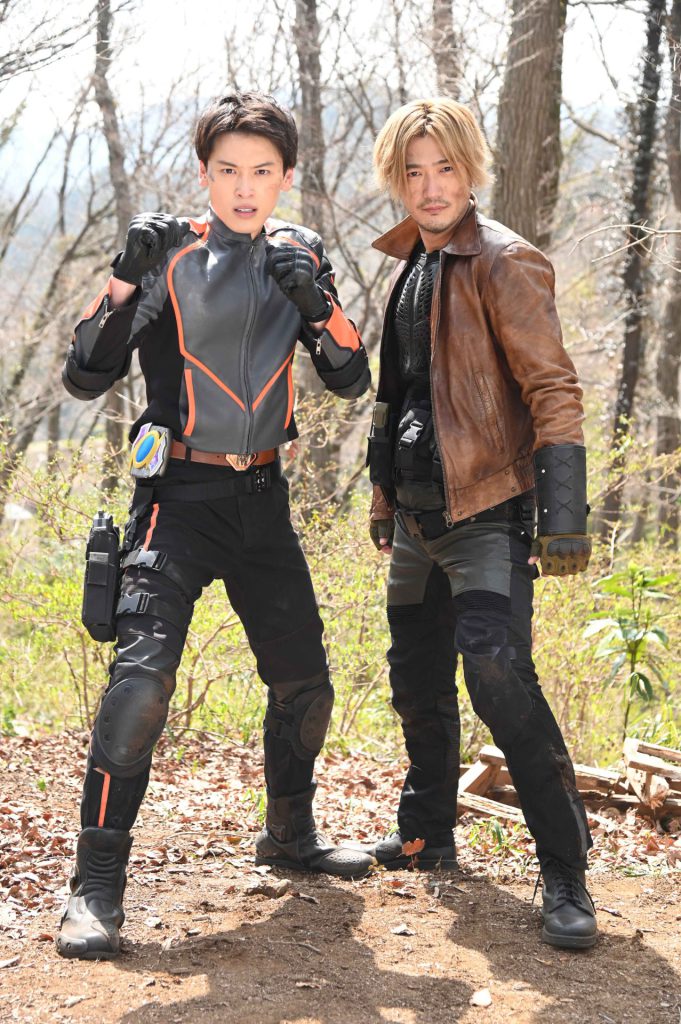 Who is Decker Asumi?
An earthling from the future, who obtained the light to transform himself into Ultraman Decker. He is Kanata's descendant and the original owner of the Ultra D Flasher. The Ultraman Decker that he transforms into, by far performs better in fighting skills than that of Kanata's.
To stop the revenge of Agams the Bazdor, also known as Professor Asakage, Decker Asumi risked his life to come to this period of time.
Whilst Agams came to this era, he destroyed the dimensional travel system
When Kanata first transformed into Ultraman Decker, it was Decker Asumi who managed to send Kanata the Ultra D Flasher and entrust him with the light from the future, as the dimensional travel system was still in repair.
Eventually, Decker Asumi was able to send himself to the past, but only with an unfinished dimensional travel system. Thus he is only able to stay for a short period and his strength is drastically exhausting.
When Decker Asumi had to return to the future, he left saying, "As for Agams… Save him, will you?". What is the meaning behind his words?
Comments from Masashi Taniguchi (Decker Asumi)
My dream came true.
The moment when I held the D Flasher up and when I crossed my arms, I was filled with happiness, excitement, pressure, responsibility, and… an inexpressible feeling. Maybe this is what it means to be Ultraman. 
Even in the most desperate situation, you will hold on to dream and hope, never give up, and connect your wishes to someone else.
Not all dreams may come true, but if you keep fighting for the good of someone else, your goodwill will have recognition.
I wish that everyone who received Ultraman Decker's message will have a brilliant future where their dreams and wishes come true.
Let's stand up no matter how many times we fall, and live strongly together.
A First-Half Promotion Video of Ultraman Decker
Ultraman Decker has reached its turning point.
To prepare for the exhilarating second-half, a first-half promotion video with narration by Kanata Asumi has been released.
Please look forward to the second half of Ultraman Decker!
Ultraman Decker Information
Broadcast Time: Every Saturday from 9:00-9:30 AM (JST)
Broadcast Channels: The TV Tokyo Network and others
Production: Tsuburaya Productions, TV Tokyo, Dentsu Inc.
Official Series Website: http://ani.tv/ultraman_decker/
Official Ultraman Website: https://m-78.jp/decker/
Official Global Twitter: https://twitter.com/TsuburayaGlobal
Official Global Facebook: https://www.facebook.com/tsuburayaglobal
This is TSUBURAYA PRODUCTIONS' Official Global Website.
Official information of Ultraman, Kaiju, Movie, Anime, Comic books, Tokusatsu etc.
Discover the latest official news on the Ultraman series and other works by TSUBURAYA PRODUCTIONS