NEWS ARCHIVES
July 10th is Ultraman Day! Registered by the Japan Anniversary Association

Why is July 10th Ultraman Day?
The first episode of ULTRAMAN, "Ultra Operation No.1", aired on July 17th, 1966. On July 10th, one week before the live-action series began, a special promotion event named "ULTRAMAN Eve: The Birth of Ultraman" that was pre-recorded at Suginami Koukaidou Hall, was broadcasted. Ultraman, Ultra Kaiju, members of the Special Science Search Party all appeared, with Eiji Tsuburaya, the creator of ULTRAMAN, being the guest.
That is why July 10th is Ultraman Day – it is the first day Ultraman had ever appeared publicly on TV.
Ultraman's first appearance on TV!
Ultraman fighting Kaiju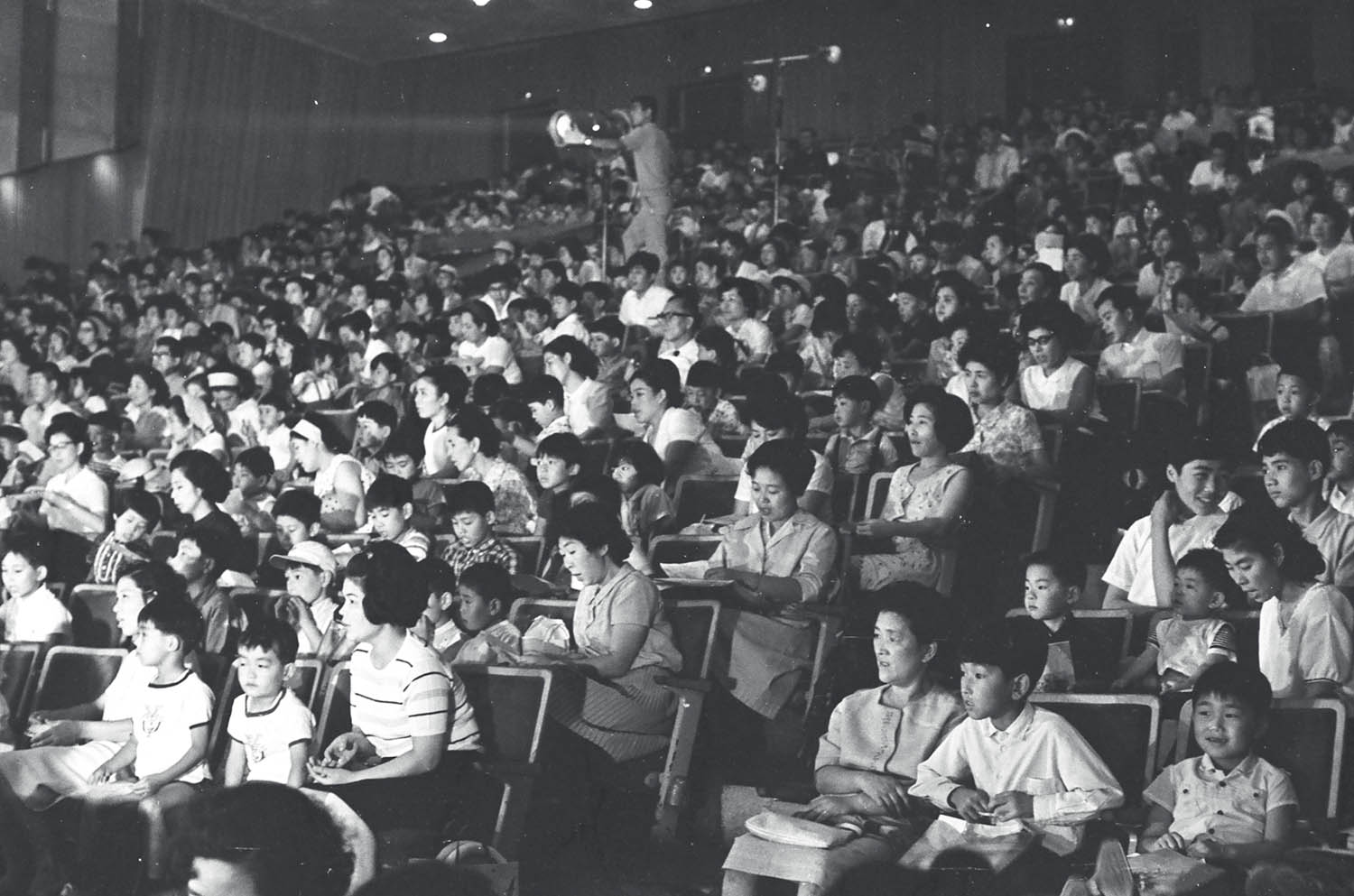 Visitors excited to see Ultraman for the first time!
This is TSUBURAYA PRODUCTIONS' Official Global Website.
Official information of Ultraman, Kaiju, Movie, Anime, Comic books, Tokusatsu etc.
Discover the latest official news on the Ultraman series and other works by TSUBURAYA PRODUCTIONS