NEWS ARCHIVES
The Uncut Version of the Ending Theme Song is Now Available! Comments from Director Akira Amemiya of Gridman Universe Arrived!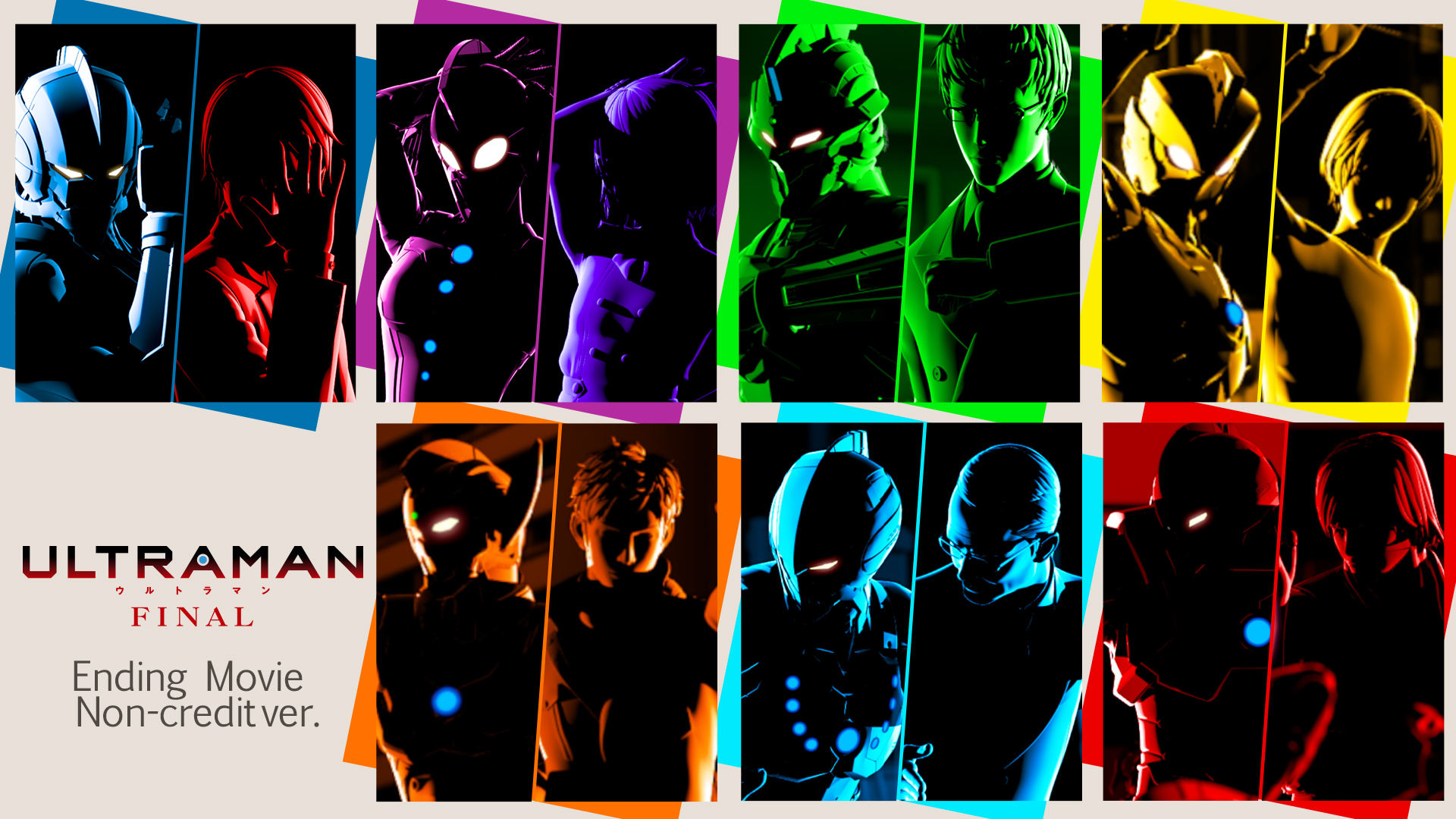 Since its debut on Netflix in 2019, anime ULTRAMAN has gained high popularity not only in Japan but also among fans internationally. The series has been nominated for "Best Direction – TV/Media" at the 47th Annie Awards and won the "Best CG Award for TV and Streaming Programs – Animation" at the VFX-JAPAN Awards 2020. It has received high praise both in Japan and internationally, and its second season, which was released in 2022, also became a smash hit worldwide. All 12 episodes of the anime ULTRAMAN Final Season will be released worldwide from May 11th (Thu.) exclusively on Netflix.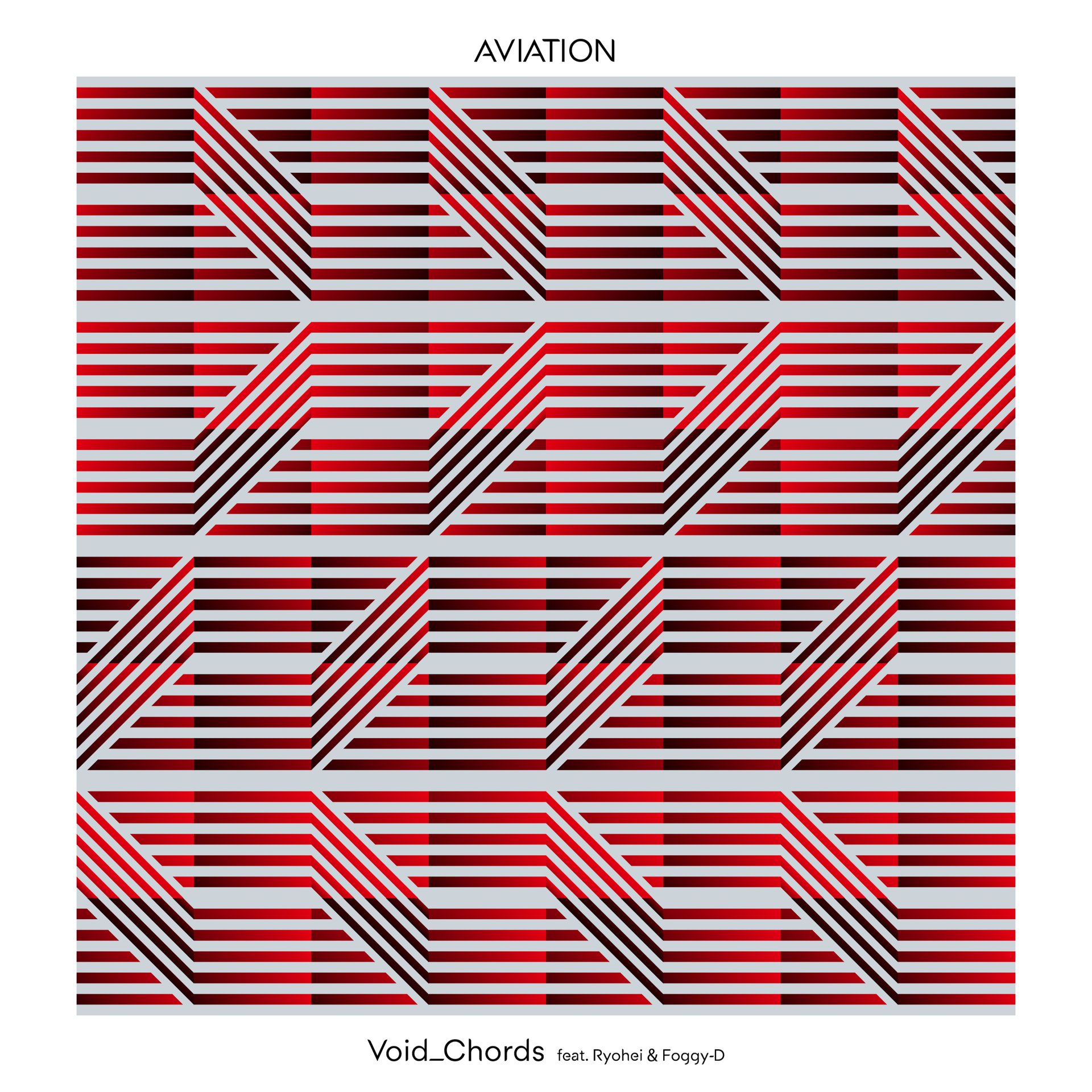 Akira Amemiya, the director of the hit-film, Gridman Universe, also an original from Tsuburaya Productions, has sent an illustration showing support for the series!
And now, in response to such acclaim and anticipation for the FINAL season, a special program will be live-streamed! The program will feature Ryohei Kimura playing the main character Shinjiro Hayata, Takuya Eguchi playing Dan Moroboshi, Megumi Han playing Seiji Hokuto, Tomoaki Maeno playing Kotaro Higashi, Sumire Morohoshi playing Rena Sayama and other amazing voice actors. They will introduce the highlights from the FINAL season and get ready for some spoilers too!
The show will also feature live singing by the theme song artists, NOILION, MIYAVI, and Void_Chords, as well as an acrobatic action show. There may even be a new project announced during the show..! This special program is a must-see for fans!
The video with Ultraman and other characters in the series dancing to the ending theme song from season 1 by Void_Chords feat. Ryohei & Foggy-D has been creating buzz in social media!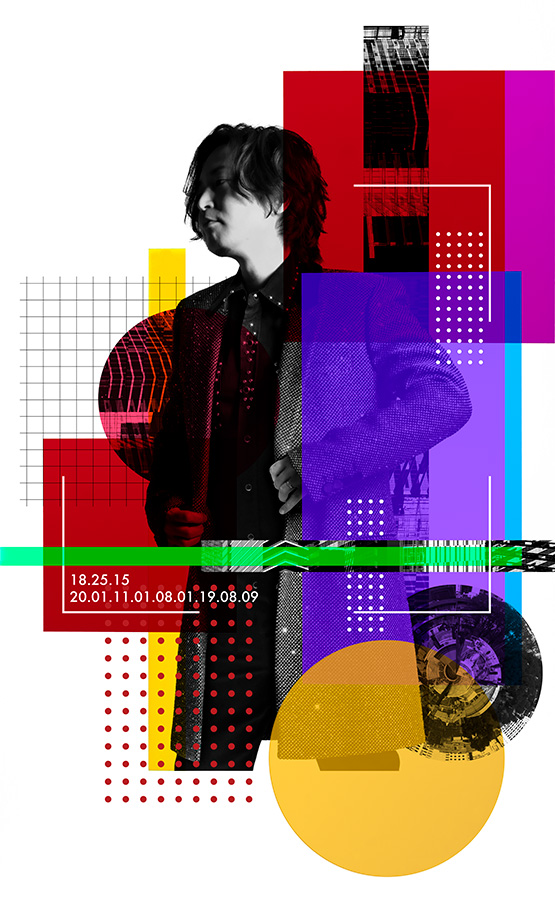 Ending Theme Song
"AVIATION" Void_Chords feat. Ryohei & Foggy-D
Lyrics by Konnie Aoki
Music and Arranged by Ryo Takahashi
Profile
As part of the artist project Void_Chords, Ryohei Takahashi has performed numerous anime theme songs. He is also known as the producer of "ONE III NOTES", which made a big impact on the anime song industry. He recently wrote and arranged the accompaniment/insert song for Sing a Bit of Harmony, released on October 29th 2021. Void_Chords is a multidimensional player who can compose, arrange, play bass and guitar in all genres, from jazz and classical to metal and club music, utilizing their rich DJ experience. His versatile talents have made him popular to listeners overseas and in fact, 83% of his listeners are from outside of Japan.
Click here to stream his music:
◎Void_Chords feat. Ryohei & Foggy-D「AVIATION」
Director Akira Amemiya from Studio TRIGGER known for Gridman Universe has sent a special illustration showing support for the series finale!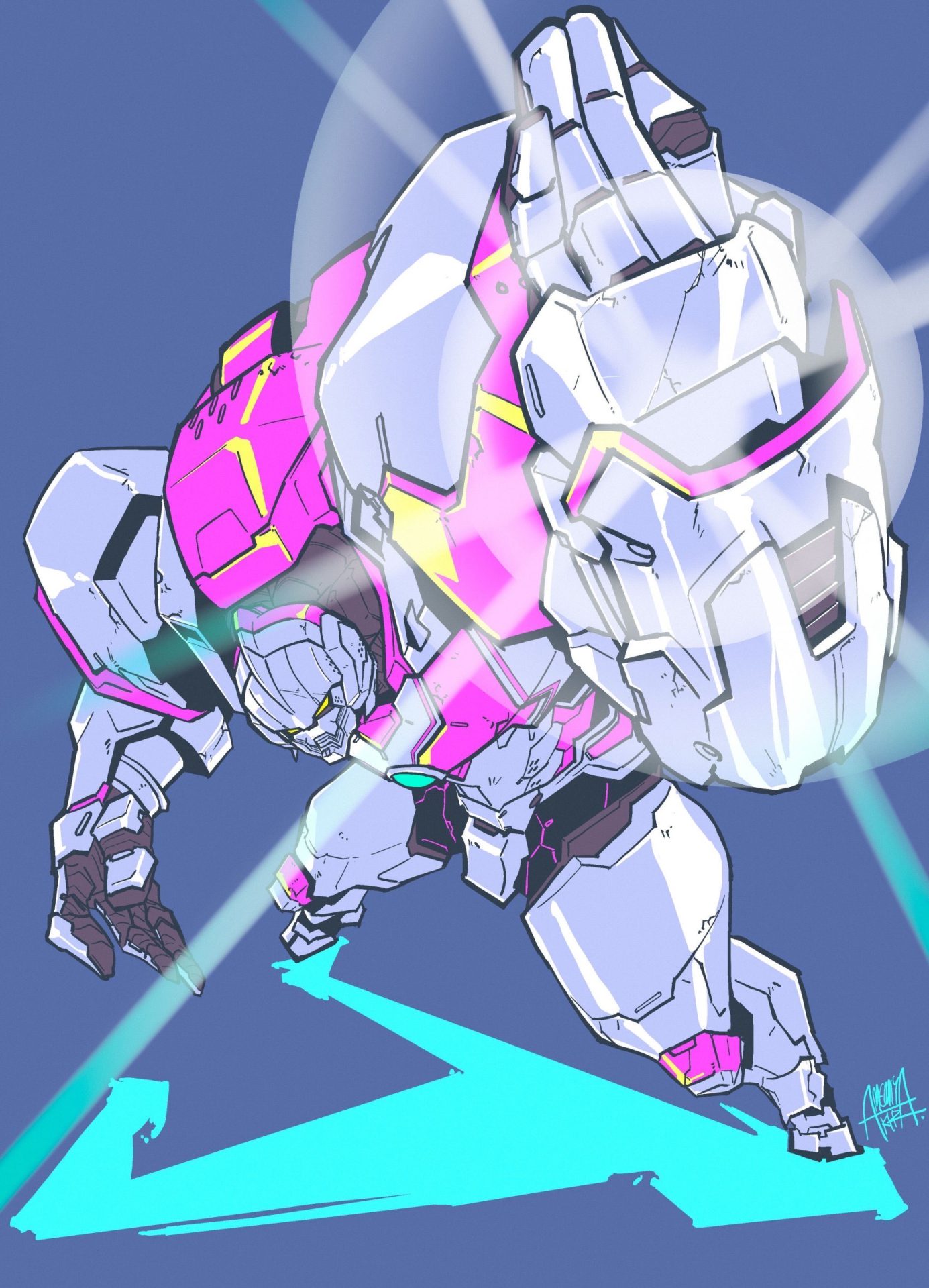 The series has accelerated in excitement with even more tempo since the previous season! 
And the long-awaited "spoiler" was also… incredibly satisfying. 
The final season? No, they will surely come back again…!!
Gridman Universe is a film based on the original work by Tsuburaya Productions and has been a mega-hit since its release. Fans have enjoyed the various collaborations between Gridman Universe and anime ULTRAMAN. New collaboration projects between the two are highly anticipated from fans around the world.
Ultraman Connection presents: ULTRAMAN FINAL SEASON CELEBRATION LIVE
Streaming Date: May 21st 8:00 PM JST on Ultraman OFFICIAL YouTube Channel
English Subtitled available on Ultraman OFFICIAL YouTube Channel and Ultraman Connection soon after the live streaming.
Guests: 
Ryohei Kimura, Takuya Eguchi, Megumi Han, Tomoaki Maeno, Sumire Moroboshi 
NOILION×MIYAVI, Void_Chords
(VO act by) Ryota Takeuchi, Kenjiro Tsuda
ULTRAMAN, SEVEN, ACE, TARO, EDO, and… more!
MC by Minoru Shiraishi
Anime ULTRAMAN FINAL SEASON Overview
Original Story: Tsuburaya Productions, Eiichi Shimizu, Tomohiro Shimoguchi (Serialized on  HERO'S magazine)
Director: Kenji Kamiyama, Shinji Aramaki
Music: Nobuko Toda, Kazuma Jinnouchi
Studio: Production I.G. × SOLA DIGITAL ARTS
Anime ULTRAMAN official website: http://anime.heros-ultraman.com/
©TSUBURAYA PRODUCTIONS ©Eiichi Shimizu, Tomohiro Shimoguchi ©ULTRAMAN PRODUCTION CONSORTIUM3
Introduction
The final chapter is finally here! ULTRAMAN ends with the Final Season magnificently!
The story of the warriors of light reaches a climax filled in secrets!
Following the first season in 2019, in 2022 anime ULTRAMAN was released for streaming on Netflix and has gained popularity across the globe. Now in spring 2023, the Final Season will bring the series to a close, releasing worldwide on Netflix!
The series is based on the manga by Eiichi Shimizu and Tomohiro Shimoguchi. Publication of the manga has expanded into 24 countries with translations into 11 languages. The animated series currently follows the same story as the manga. While keeping the spirit of the source material, now the series diverges into an alternate answer to the questions that the manga was based on. Two directors are undertaking this monumental animation project together: Kenji Kamiyama, director of the Ghost in the Shell: Stand Alone Complex series, and Shinji Aramaki, creator of Appleseed. This breakthrough animation co-produced by Production I.G and SOLA DIGITAL ARTS combines 3DCG animation to showcase the intricate details of the ULTRAMAN Suits with the dynamic action scenes unique to animation. This spring, the professionals of the latest animation techniques complete a new space legend for Japan's iconic science-fiction hero, Ultraman!
Story
This is another answer to Ultraman.
Earth has regained its peace after the fate-deciding battle with the Dark Star.
However, a new threat creeps up on the warriors.
A new battle breaks over Shinjiro's Ultraman Factor!
New information will be released on the official website and Twitter account!
Anime ULTRAMAN official website: http://anime.heros-ultraman.com/
Official Twitter Account: @heros_ultraman
Original Comics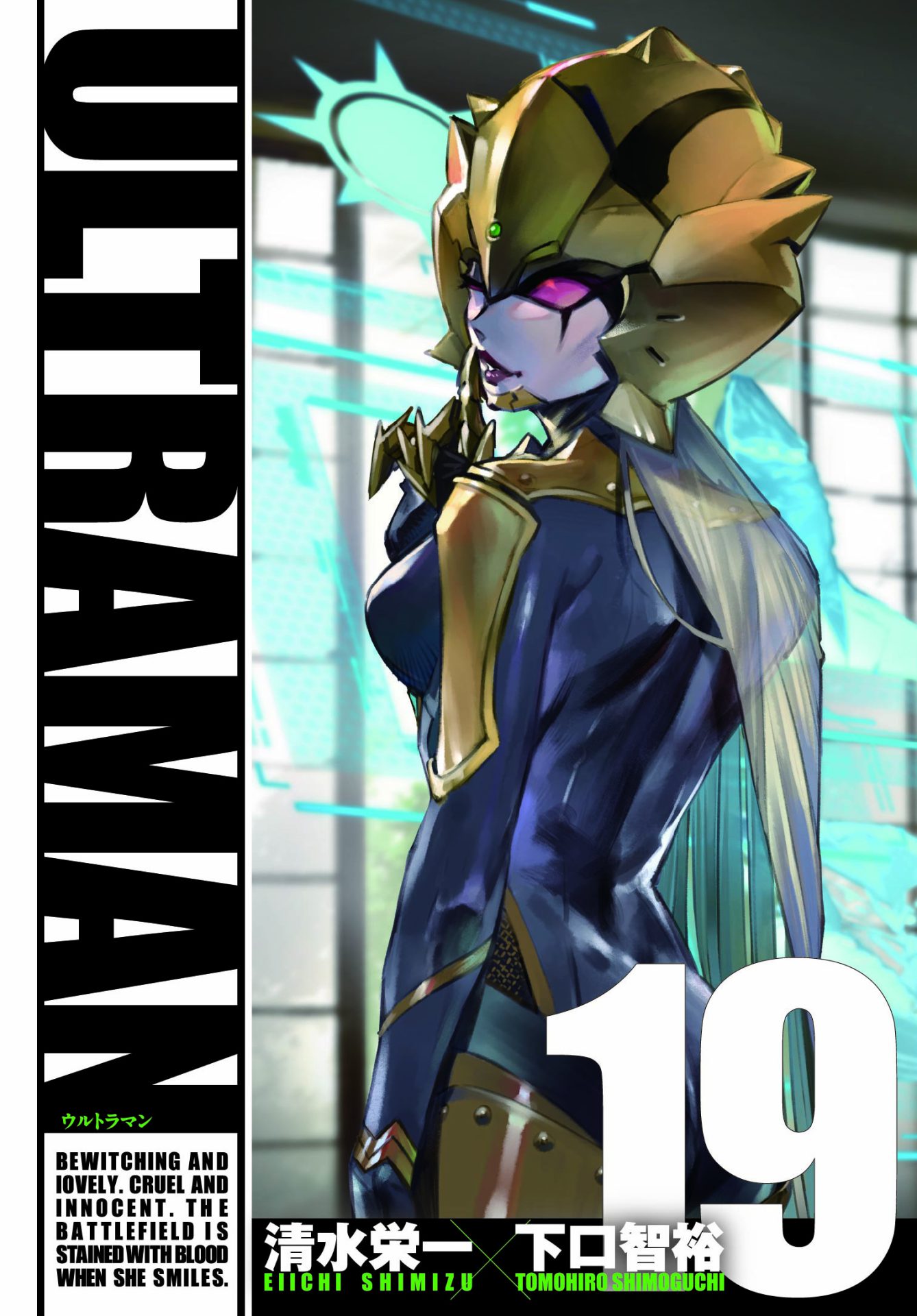 Authors: Eiichi Shimizu & Tomohiro Shimoguchi (of Linebarrels of Iron, etc.)
Publisher/Serialization:  HERO'S, INC. / Monthly HERO'S
Standalone Comics: Chapter 19 currently on-sale / HERO'S Comics (published by Shogakukan Creative)
ULTRAMAN Official Site: https://heros-ultraman.com/
This is TSUBURAYA PRODUCTIONS' Official Global Website.
Official information of Ultraman, Kaiju, Movie, Anime, Comic books, Tokusatsu etc.
Discover the latest official news on the Ultraman series and other works by TSUBURAYA PRODUCTIONS