NEWS ARCHIVES
Nicholas Andrew Louie Joins ULTRAMAN BLAZAR English Dub as Teruaki Nagura!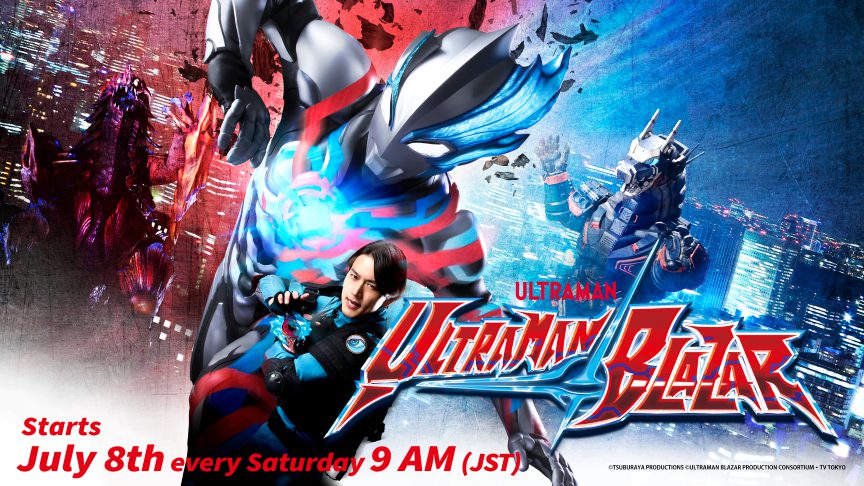 Ultraman Blazar, the new Ultraman TV series, will be simulcast in the English Dub and original Japanese version on YouTube starting from July 8th. The English dub of Ultraman Blazar will be available on the Ultraman Official YouTube Channel and Ultraman Connection.
Following the announcement of the dubbed cast for Gento Hiruma, Emi Aobe, and Yasunobu Bando, it has been announced that Nicholas Andrew Louie will join the Ultraman Blazar English dubbed cast! 
The next announcement of the SKaRD English cast will be June 27th, on Retsu Haruno. Please stay tuned!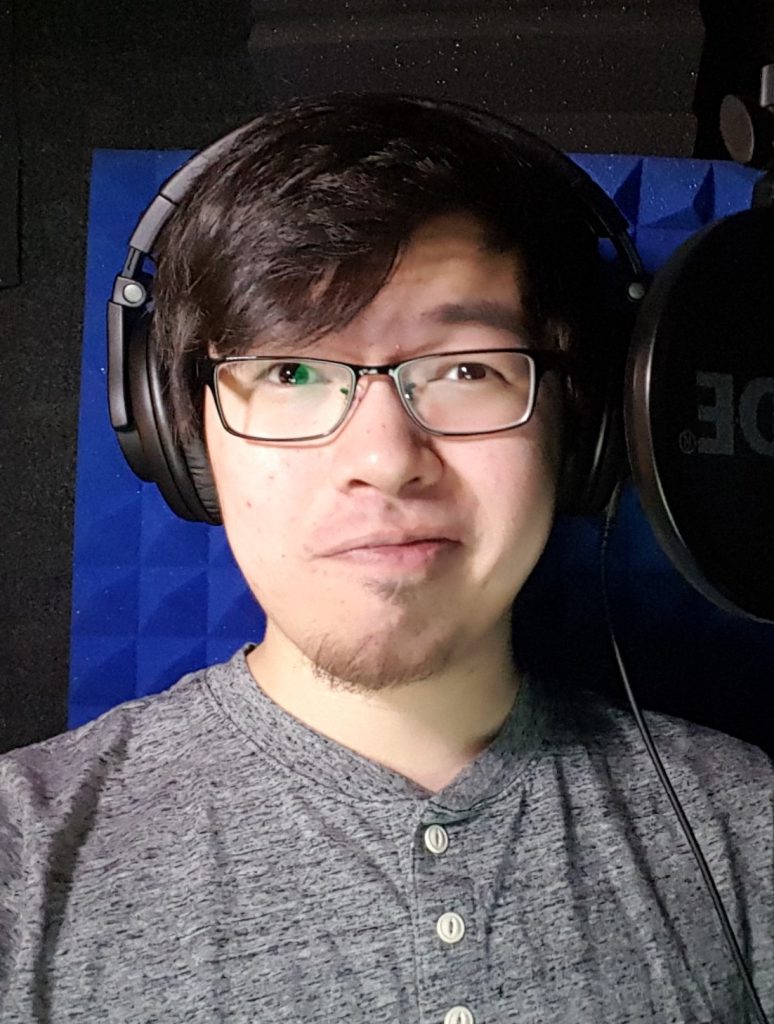 "Where to even start? Haha. Getting to be a part of Ultraman Blazar's English voice cast has been an absolute dream come true. I'm a huge tokusatsu fan and most recently Ultraman has been my jam, especially this New Generation era, so I'm excited to see where this one goes. Teruaki Nagura has been really fun to play, with Yuki Ito being such an expressive and talented actor to work off of, I hope I do him and the Ultra fans justice! 
All of the Ultra crews have been putting their hearts and souls into this show, so whether in Japanese or English, please have fun shu-watching! It's Ultraman!!"
Follow Nicholas on Twitter and Instagram at @whoisnal
About Ultraman Blazar
First Broadcast: July 8, 2023 (Saturday) JST
Broadcast Slot: Every Saturday from 9:00 a.m. to 9:30 a.m. JST
Broadcast Channels: The TV Tokyo Network and others
Production: Tsuburaya Productions, TV Tokyo, Dentsu Inc.
Copyright Notice: ©TSUBURAYA PRODUCTIONS ©ULTRAMAN BLAZAR PRODUCTION CONSORTIUM・TV TOKYO
Official Series Website: https://ani.tv/ultraman_blazar/ *Japanese only
Official Ultraman Website: https://m-78.jp/blazar/ *Japanese only
Official Global Twitter: https://twitter.com/TsuburayaGlobal
Cast: Tomoya Warabino, Himena Tsukimiya, Hayate Kajihara, Konomi Naito, Yuki Ito, Masaya Kato and others
Lead Director: Kiyotaka Taguchi / Directors: Takanori Tsujimoto, Kazuhiro Nakagawa, Tomonobu Koshi, Masayoshi Takesue, Ryuta Miyazaki
Main Screenwriter: Keigo Koyanagi / Screenwriters: Keigo Koyanagi, Jun Tsugita, Taiki Yamazaki, Sumio Uetake, Junichiro Ashiki, Takao Nakano, Toshizo Nemoto
Story Composers: Keigo Koyanagi, Kiyotaka Taguchi
Opening Theme Song: "Bokura no Spectra" Hiroshi Kitadani / Ending Theme Song: "BLACK STAR" MindaRyn
©TSUBURAYA PRODUCTIONS ©ULTRAMAN BLAZAR PRODUCTION CONSORTIUM・TV TOKYO
This is TSUBURAYA PRODUCTIONS' Official Global Website.
Official information of Ultraman, Kaiju, Movie, Anime, Comic books, Tokusatsu etc.
Discover the latest official news on the Ultraman series and other works by TSUBURAYA PRODUCTIONS