NEWS ARCHIVES
New information released for Anime "ULTRAMAN"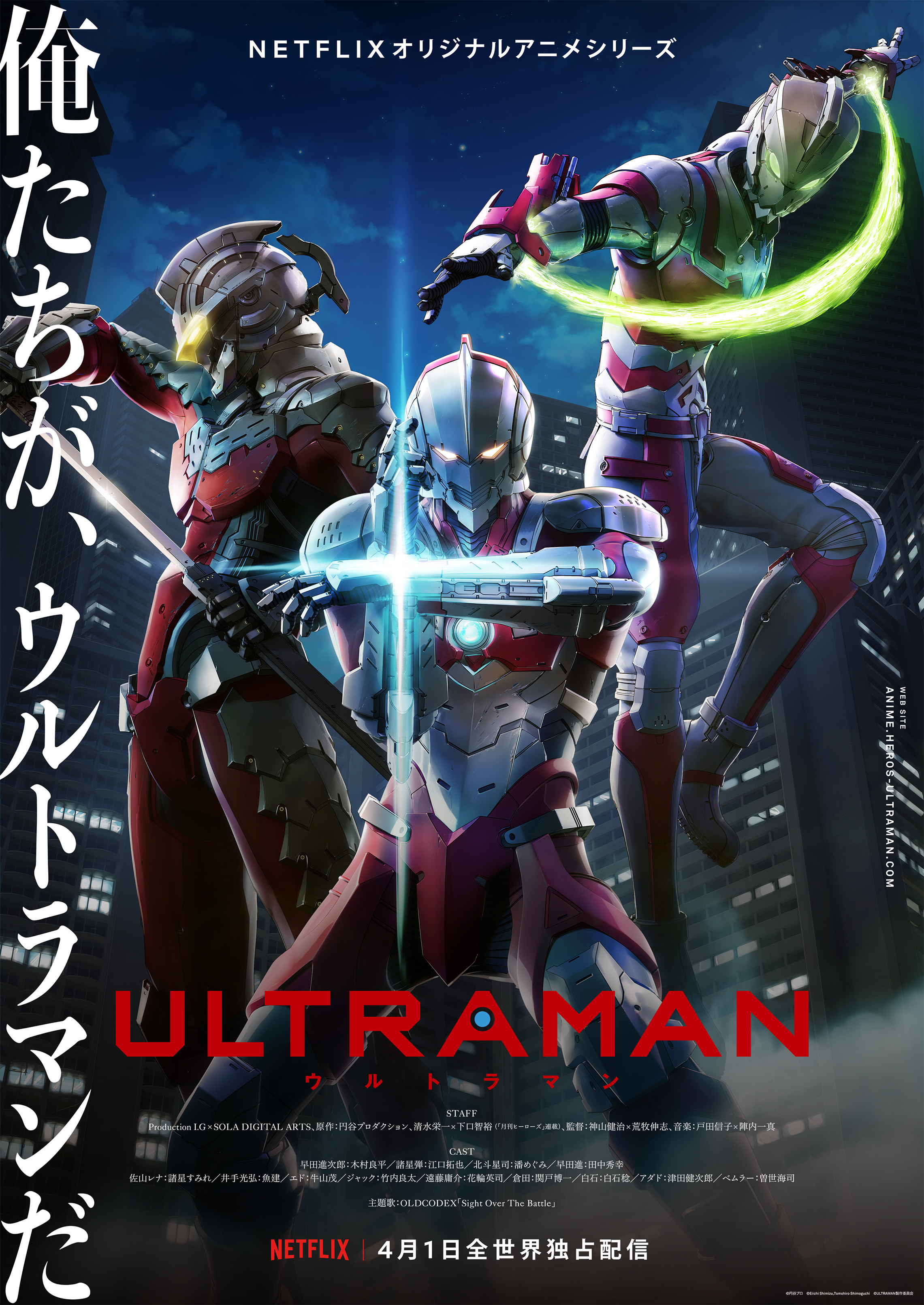 Latest key visual, additional cast and motion actors, screenshots from the Anime "ULTRAMAN" on Netflix worldwide (starting April 1st, 2019) now available!
Comment from Minoru Shiraishi (voice actor for Shiraishi, Rena's manager)
When I was reading the comics for the first time, I was amazed not only by the worldview but also how cool the Ultraman suit looked like. As a fan of Tokusatsu and Ultraman, it is a great honor to be able to be involved in this project. I will be enjoying the birth of the new hero with everybody else, and I'm looking forward to seeing it reminding us how cool Ultraman is.
Comment from Ken Uo (voice actor for Mitsuhiro Ide)
When I was a kid, Ultraman has been my hero. It is a dream come true for me to get involved with the world of ULTRAMAN. Moreominent and sophisticated, but I still put some mischievousness into his voice. This entertainment will be a chemical
mixture of story, image, and sound. Please enjoy it in a big screen and big volume!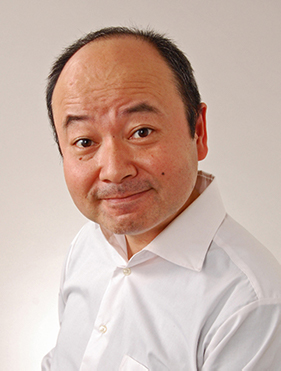 Comment from Shigeru Ushiyama (voice actor for Edo)
Alien Zetton Edo. Who is him and why is he here? What is his aim and purpose? There are so many figures that stays unclear about this alien. I have no clue about how to play this character.
However, I purposely avoid asking the original story writers or the directors for answers. The voice recording started, and they didn't tell me anything neither.
Even I have no idea what will happen next. Please look forward to the mysterious Edo!
Comment from Ryota Takeuchi (voice actor for Jack)
I am Ryota Takeuchi and I am voicing Jack, the informer! I am glad that the cast is announced.
Jack is not only strong and cool, but mischievous as well. It wonders me if it is the real face of Jack or not, since there are so many mysteries surrounding him… it is a joy playing him!
Please put your eyes on Jack as well, while you might be looking forward to the future of Shinjiro! And please show your charm to the world again, ULTRAMAN!
Comment from Sumire Moroboshi (voice actor for Rena Sayama)
When I was playing the character of Rena, I tried to portray her as a girl next door and stay as natural as possible. Rena is a J-pop idol, but she is also a very ordinary girl. I will try my best to make Rena seem as realistic as possible, and make the world with Ultraman as enjoyable as possible!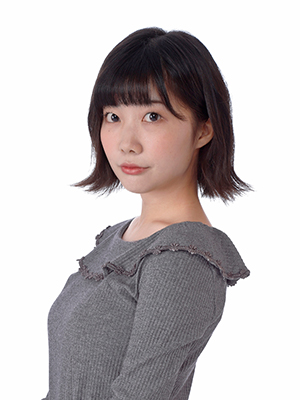 Comment from Eiji Hanawa (voice actor for Yosuke Endo)
Endo is a very attracting middle-aged man, and he is the police you will expect to see in the Showa Era. To portray this character who carries such an extraordinary emotion towards Ultraman, and acts intensely and calmly at the same time, is a difficult but fun task. I paid attention to the changes in relationships between him and his partner Kurata, as well as his daughter Rena. I am excited to see how the final result comes out, as the character is created not only by me but the motion capture actor as well. As an Ultraman fan myself, it is a great honor to be part of this new ULTRAMAN.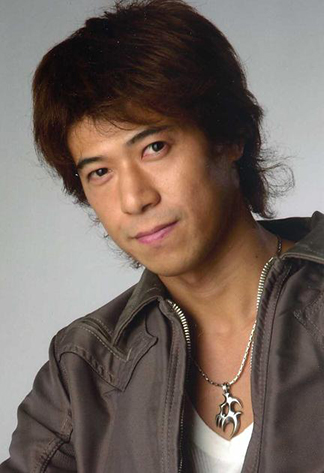 Comment from Hirokazu Sekido (voice actor for Kurata)
There is nothing more joyful than being able to play a part in the Ultraman history, which I have been admiring since I was a kid. Moreover, it will be the last Ultraman entry in the Heisei Era!
I am looking forward to the streaming as much as everybody else. Let's witness the birth of the new ULTRAMAN!
Comment from Kaiji Soze (voice actor for Bemular)
Being able to take part in Ultraman, the series which helped make the foundation of superhero shows, and being able to portray such an important and exciting character as Bemular, I cannot feel more honorable.
With the help of latest technologies, the battle sequences are created to be very intense and visually appealing. But the drama parts, including not only the ones featuring humans but also the ones featuring aliens, are also deep and interesting.
Please stay tuned to ULTRAMAN!
Comment from Kenjiro Tsuda (voice actor for Adad)
I believe this anime can be enjoyed by everybody, from the ones who know Ultraman to the ones who have never seen any Ultraman before.
I played a very mysterious character in this anime. I was told some very important points, but everything else was played freely. It is very fun to play such an attracting character.
Please watch the new ULTRAMAN which has both traditional and new charming points!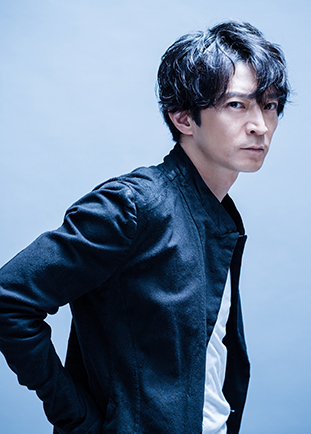 Comment from Katsuyuki Yamazaki (motion actor for Shinjiro Hayata)
Ultraseven and Ultraman. It is a great honor for me to be able to transform to both of them
I can sympathize in many parts with Shinjiro. Sometimes he's earnest, sometimes he's funny, it is a pleasure to portray such an emotional character.
I wish everybody could enjoy not only the splendid story, but also the small details in the changes of Shinjiro's feeling towards Rena.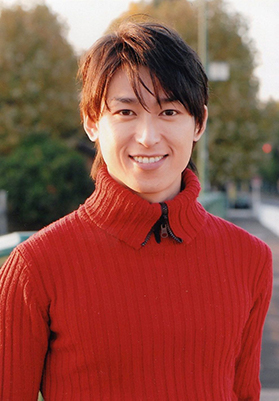 Comment from Kasahara Shinji (motion actor for Dan Moroboshi)
I have neither thought about being able to play my childhood hero Ultraseven, nor being able to throw the iconic weapon Eye Slugger. Playing such a character is an extremely precious experience.
The experience of working with directors Kamiyama and Aramaki is also a treasure for a live-action actor like me.
Please stay tuned to ULTRAMAN directed by them. I am looking forward to your support.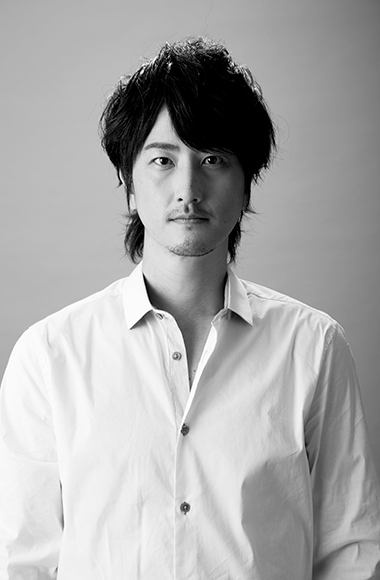 Comment from Haruka Shibai (motion actor for Rena Sayama & Seiji Hokuto)
It is an honor to work with directors Kamiyama and Aramaki as a motion actress.
Playing 2 different characters, who have their own unique feelings towards Ultraman, gave me different viewpoints towards the anime.
Ultraman is a hero of justice. However, he has his own conflicts and his feelings toward people around him are very complicated.
I played Rena and Hokuto with the thoughts of hoping everyone could view this world from different angles!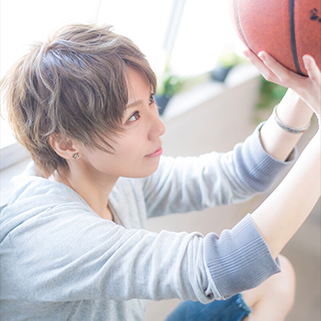 Comment from Teruaki Ogawa (motion actor for Shin Hayata & Edo)
As a motion actor, I portrayed Shin Hayata, also known as the first Ultraman, and Edo, an alien from Space.
They are both reticent characters, therefore I am very careful on differentiating the two, including paying attention to the details of the way they talk.
I believe this anime will surprise both people who know the original Ultraman and people who hold interests for the first time.
I personally suggest people to watch the anime while comparing the personalities of the characters.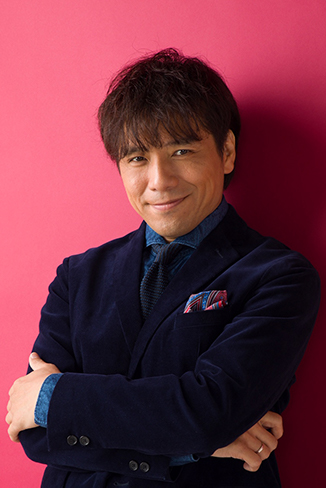 Comment from Kaiji Soze (motion actor for Mitsuhiro Ide & Bemular)
I was really excited to be on set to portray Ide after the events of the original TV show.
I hope that with the help of motion capture, I could give depth to the expression of the character and draw the humanity out of Ide.
I am also playing the character of Bemular, whom I put all my efforts into delivering the devotion and thoughts of.
Please enjoy the new ULTRAMAN world that has both appealing battle motions and depths in drama!
Screenshots showing ULTRAMAN, SEVEN, ACE, as well as the aliens and monsters they face. The metallic texture and minor details can be seen.
For those living in Mainland China, Anime "ULTRAMAN" will be available via other local internet viewing platforms, and World Premiere will take place on Sunday, March 31st in Tokyo, Japan. More details to come…
---
[Anime "ULTRAMAN" Details]
Will be released on Netflix worldwide from April 1, 2019
Title: "ULTRAMAN"
Original Story: Tsuburaya Productions, Eiichi Shimizu, Tomohiro Shimoguchi
(Serialized on  HERO'S monthly magazine)
Director: Kenji Kamiyama, Shinji Aramaki
Music: Nobuko Toda, Kazuma Jinnouchi
Studio: Production I.G. × SOLA DIGITAL ARTS
Cast: Shinjiro Hayata/Ryohei Kimura, Dan Moroboshi/Takuya Eguchi, Seiji Hokuto/Megumi Han, Shin Hayata/Hideyuki Tanaka
©TSUBURAYA PRODUCTIONS ©Eiichi Shimizu, Tomohiro Shimoguchi ©ULTRAMAN PRODUCTION CONSORTIUM
– Anime "ULTRAMAN" official website: http://anime.heros-ultraman.com/
– Official Twitter Account: @heros_ultraman
This is TSUBURAYA PRODUCTIONS' Official Global Website.
Official information of Ultraman, Kaiju, Movie, Anime, Comic books, Tokusatsu etc.
Discover the latest official news on the Ultraman series and other works by TSUBURAYA PRODUCTIONS