ULTRA HEROES
ULTRAMAN MEBIUS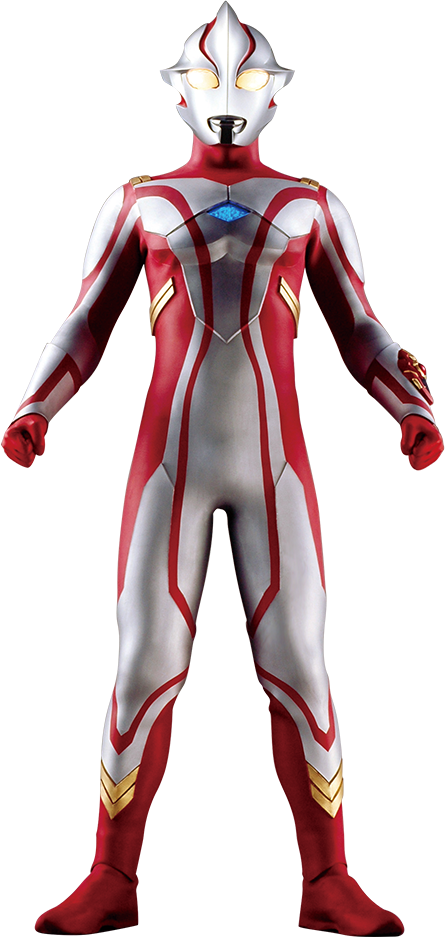 For a long time, the earth had been free of monster calamities, but now was the dawning of another age of monster comebacks and alien attacks.
The "CREW GUYS" sustained heavy damage from the space monsters that suddenly appeared.
Member Ryu, the only survivor, meets the first new crew member Mirai, and then gets together with the rest of the youth who would never give in to any adversity, and the curtain rises on a new battle.
The comrades form a strong bond of friendship with Mirai=Ultraman Mebius, and join forces to meet their enemies' challenge.
As they overcome many ordeals and deepen their friendship, Ultraman Mebius matures into a "True Ultraman" that possesses both strength and kindness.
Profile
Height - 49m
Weight - 35,000 t

On earth, its name is Mirai Hibino, a member of CREW GUYS. By putting his right hand through the "Crystal Circle" in the center of the "Mebius Brace" that appears on his left arm, and taking certain actions, Mirai can transform into his natural form of Ultraman Mebius. The "Mebius Brace" is a mysterious item granted by the Father of Ultra, and is Mebius's symbol. Its active time on earth is about three minutes.

Special Moves - Mebium Shoot
Related Series
Ultraman Mebius
ULTRAMAN MEBIUS & ULTRAMAN BROTHERS
MEGA MONSTER BATTLE ULTRA GALAXY: THE MOVIE
ULTRAMAN ZERO: THE REVENGE OF BELIAL
ULTRA FIGHT VICTORY
Ultraman Geed
---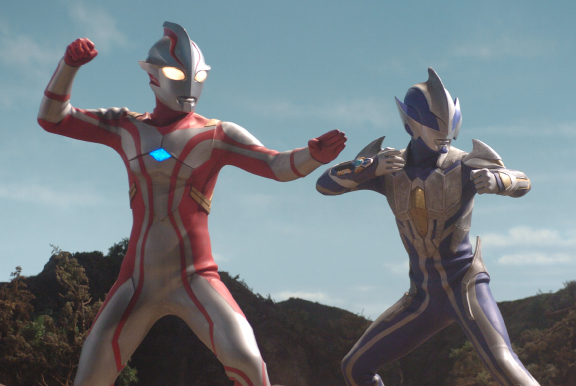 Recommend video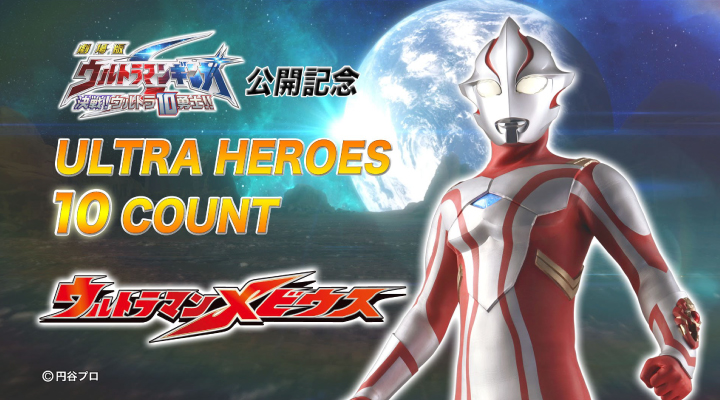 ©TSUBURAYA PRODUCTIONS
This is TSUBURAYA PRODUCTIONS' Official Global Website.
Official information of Ultraman, Kaiju, Movie, Anime, Comic books, Tokusatsu etc.
Discover the latest official news on the Ultraman series and other works by TSUBURAYA PRODUCTIONS