NEWS ARCHIVES
The Ultraseven 55th Anniversary Project Begins!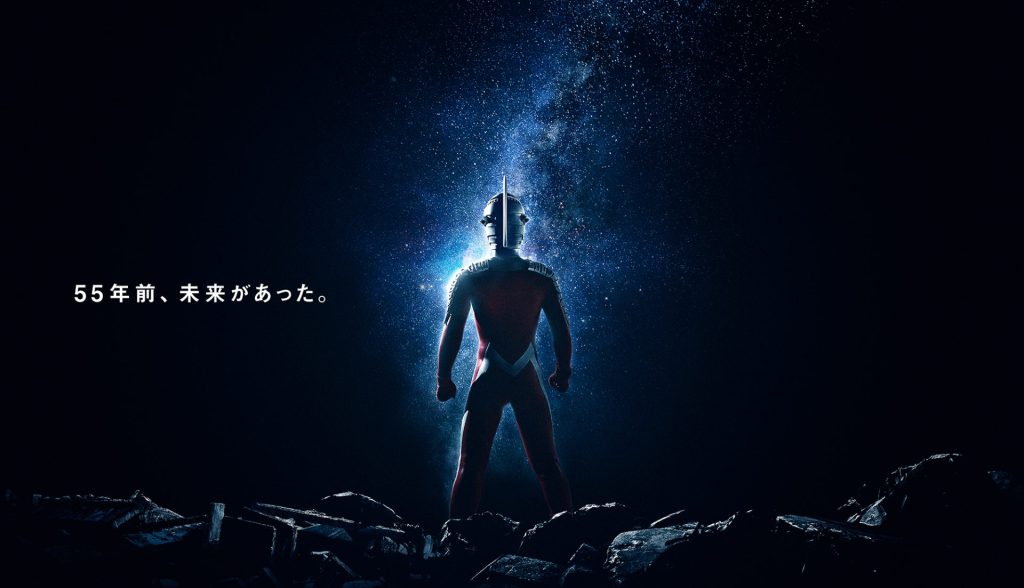 Counting back 55 years since this year's Shin Ultraman,
there was a hero who cherished humanity and the Earth,
who even as he fought against many aliens stood to bridge the gap between them…
His name was Ultraseven.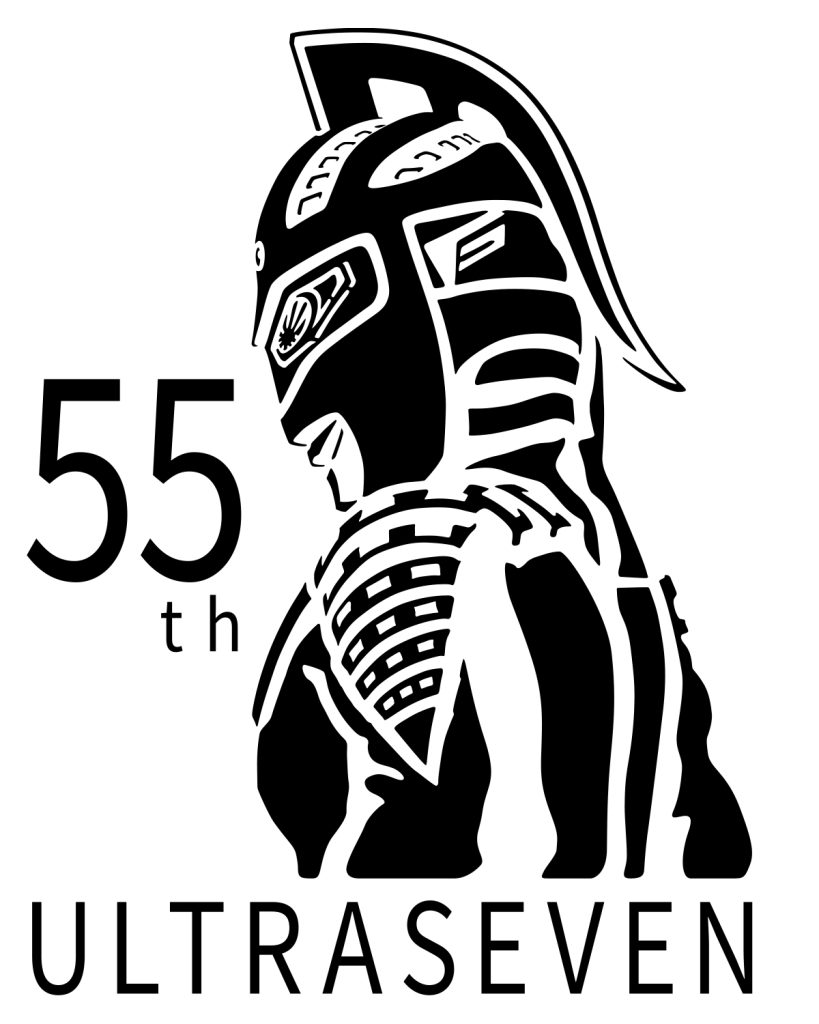 A celebration project for the 55th anniversary of Ultraseven has been announced!
To kick off this project, the logo and visual for the Ultraseven 55th Anniversary were revealed.
Starting October 2022, which marks 55 years since Ultraseven's first episode aired, the charm of the series will be introduced through several initiatives. We hope you look forward to seeing what we have planned.
What was Ultraseven about?
Ultraseven aired in 1967 after Ultraman.
Its young cast and crew team had developed their craft through the pioneer tokusatsu (special effects) series Ultra Q and Ultraman and used their skills on Ultraseven to create many iconic episodes.
Monsters that were born after their homeland were detroyed, invaders that tested the foundations of trust among mankind, aliens sacrificed to human invasion, native species that might have inhabited on Earth long before humankind… Ultraseven's themes are relevant to many people even today.
Woven throughout them all is that Ultraseven, throughout all his battles with aliens, was himself an alien, too. Like Ultraman before him, he cherished the Earth and humanity.
It is precisely because of this chaotic world today that the next hero we'd like you see after Shin Ultraman is him, the undying hero who counts himself among Ultraman, the hero called "Ultraseven".
The 7 Themes of Ultraseven's 55th Anniversary
There will be merchandise, live events, videos, streams, and more held in Japan following 7 key themes. We will announce the details soon.
"Understand" Ultraseven
"Watch" Ultraseven
"Own" Ultraseven
"Discover" Ultraseven
"Examine" Ultraseven through modern art.
"Experience" Ultraseven through sets and stories
"Encounter" Ultraseven through modern technology.
Please look forward to more global coverage and join us in celebrating Ultraseven's 55th Anniversary.
This is TSUBURAYA PRODUCTIONS' Official Global Website.
Official information of Ultraman, Kaiju, Movie, Anime, Comic books, Tokusatsu etc.
Discover the latest official news on the Ultraman series and other works by TSUBURAYA PRODUCTIONS