NEWS ARCHIVES
Clifford Chapin Joins ULTRAMAN BLAZAR English Dub as Earth Garon (Earthy)!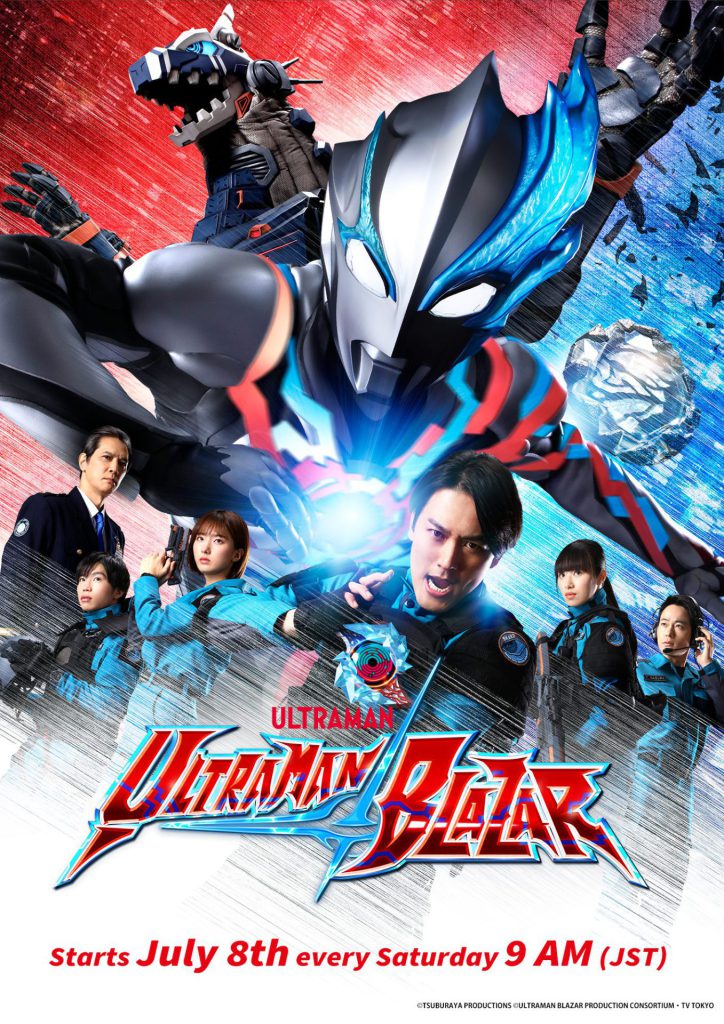 Ultraman Blazar, the Ultraman series of 2023, has been simulcasting in the English dub and the original Japanese version on YouTube that has started from July 8th. The English dub of Ultraman Blazar is available on the Ultraman Official YouTube Channel and Ultraman Connection.
Following the excitement entering the second half of the series, it has been announced that Clifford Chapin has join the Ultraman Blazar English dub cast as Earth Garon, also known as Earthy!
Comment from Clifford Chapin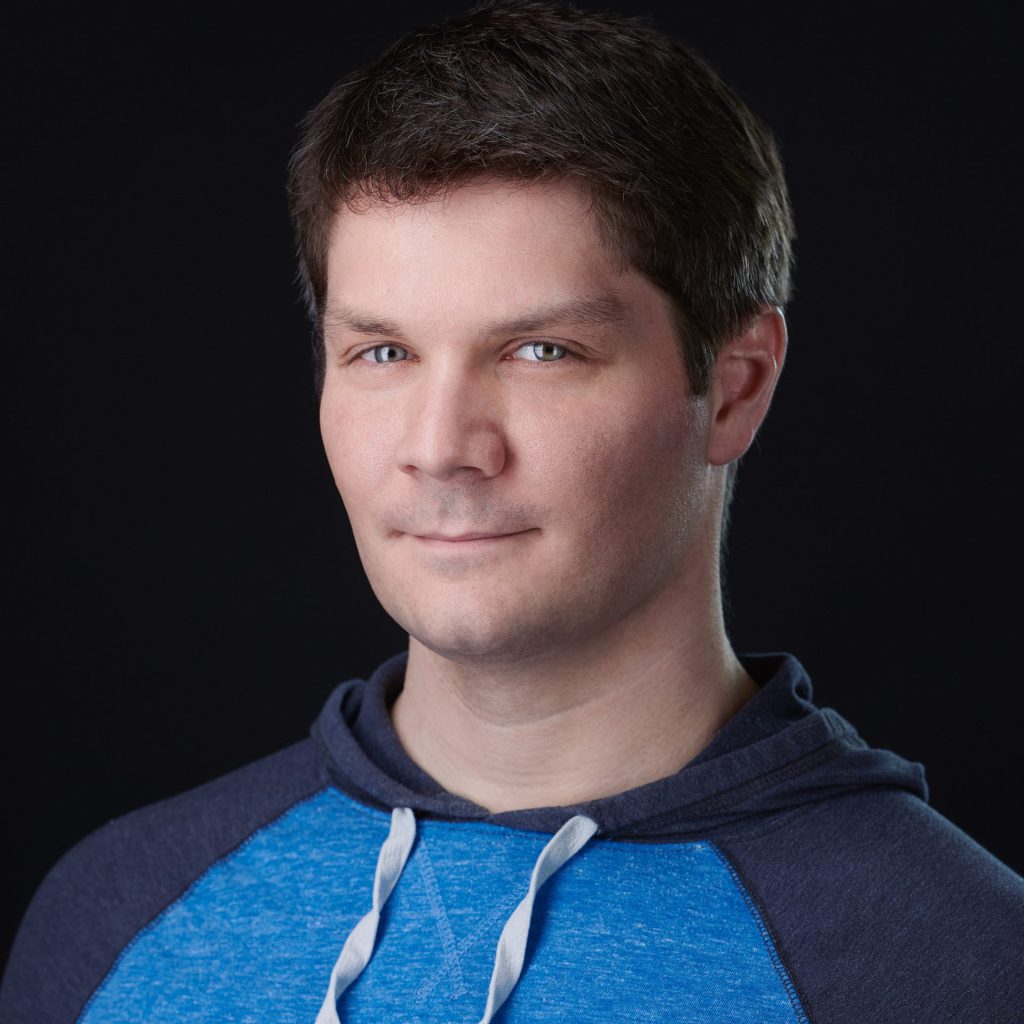 I am so excited to be voicing Earthy in Ultraman Blazar! One of the things that drew me to Tokusatsu as a kid was the tendency for an awesome giant robot to show up (bonus points if that giant robot was also a dinosaur or dragon), so getting to provide the voice of the Type 23 Special Tactical Kaiju Earth Garon truly feels like a childhood dream come true. Thank you to Tsuburaya for having me, and to the incredibly passionate Ultraman fans. I will do my best to make you all proud. Wilco!
This is TSUBURAYA PRODUCTIONS' Official Global Website.
Official information of Ultraman, Kaiju, Movie, Anime, Comic books, Tokusatsu etc.
Discover the latest official news on the Ultraman series and other works by TSUBURAYA PRODUCTIONS