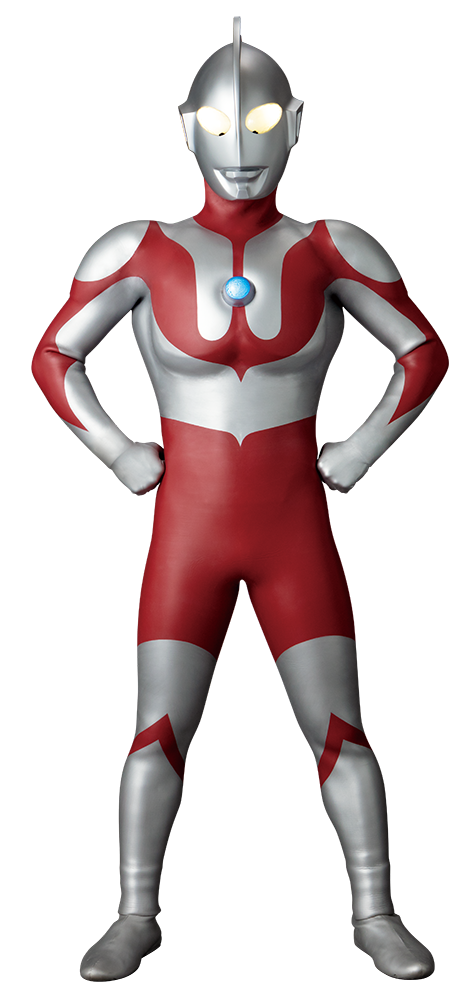 An alien of justice who came to Earth as an Inter Galactic Defense Force member from Nebula M78 Land of Light, in pursuit of Space Monster Bemular that escaped while being escorted to the Monster Graveyard. After crashing with SSSP member Hayata, Ultraman merged his life with Hayata's and decided to stay and fight for the peace of the Earth.
Profile
Height - 40 m
Weight - 35,000 t

Special Moves - Spacium Beam
By gathering the Spacium energy that is stored in all over the body into both arms, Ultraman distributes the plus charged energy to the vertically posed right hand and the minus charged energy to the horizontally positioned left hand. By crossing the hands together and making the energy spark, Ultraman emits a powerful white-colored destructive energy beam.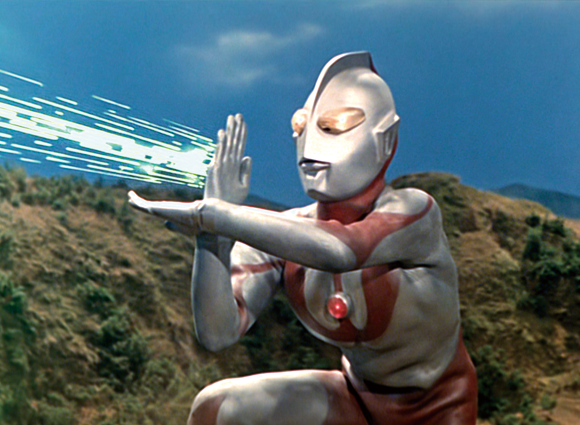 Recommend video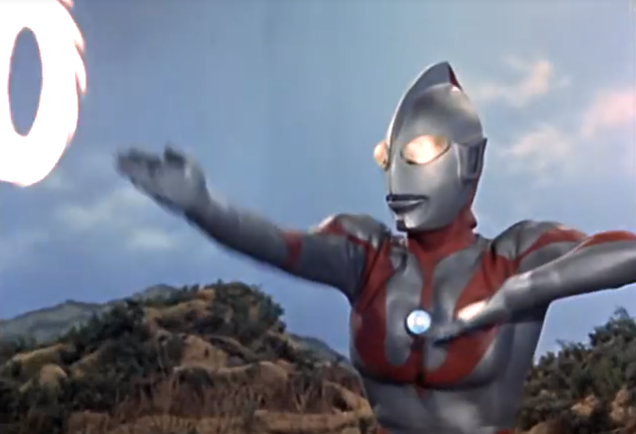 ©TSUBURAYA PROD.
This is TSUBURAYA PRODUCTIONS' Official Global Website.
Official information of Ultraman, Kaiju, Movie, Anime, Comic books, Tokusatsu etc.
Discover the latest official news on the Ultraman series and other works by TSUBURAYA PRODUCTIONS