NEWS ARCHIVES
The new TV series "Ultraman Z (Zett)" will air on TV, starting June 20th, 2020!
Introducing Ultraman Zero's disciple, a young, hot-blooded superhero!
The new TV series "Ultraman Z (Zett)" will air on TV Tokyo at 9AM, every Saturday starting June 20th, 2020!

The newest Ultra Hero is Ultraman Zett, the disciple of Ultraman Zero, who is now celebrating his tenth anniversary! An admirer of Zero, Zett worked hard to become a member of the "Inter Galactic Defense Force." With a passion inherited from his teacher Zero, Zett is an Ultraman who always looks forward and forges ahead.
In this series, our protagonist who transforms into Ultraman Zett is Haruki Natsukawa (played by Kohshu Hirano), a member of the anti-monster robot force "STORAGE". The twenty-fourth* Ultraman TV series Ultraman Z features a story in which Zett and Haruki will grow together. Please look forward to this latest series!
*Including the series broadcast in Japan since 1966 that features new Ultra Heroes, excluding shorts of less than five minutes.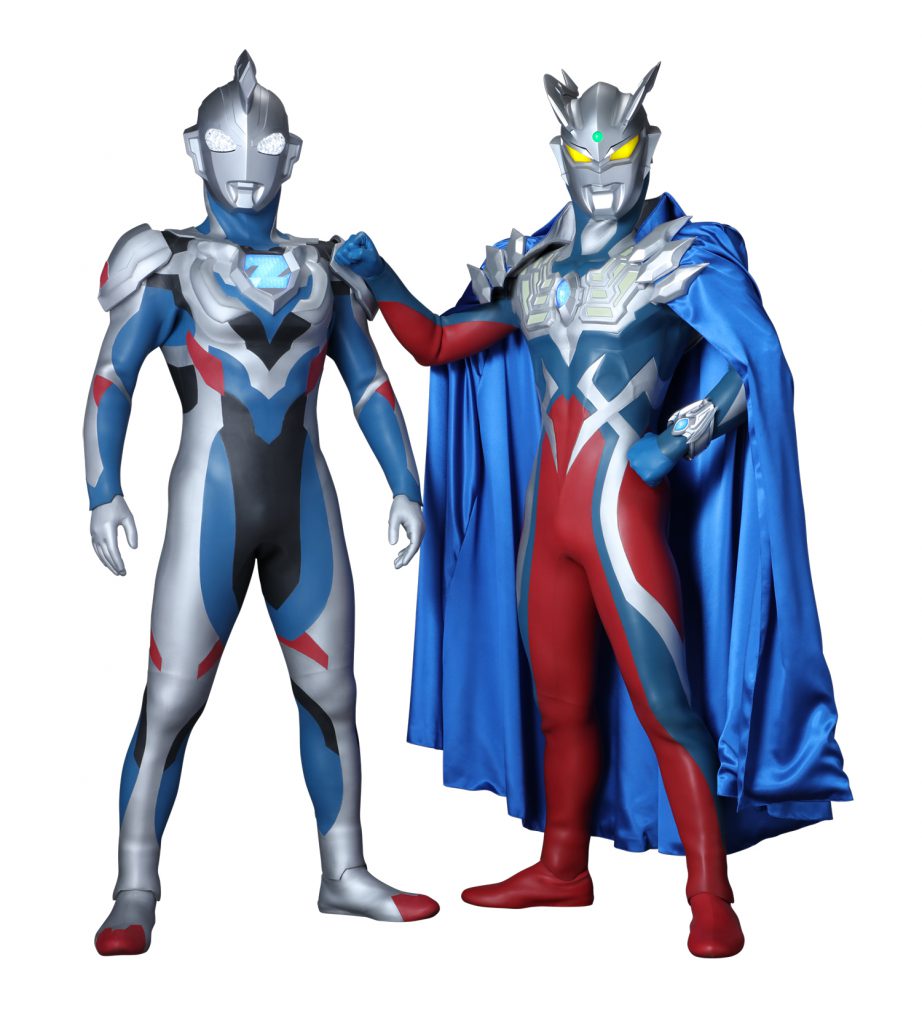 【Summary】
In the past, a devil's splinters were scattered across space. Today, the splinters is still causing chaos throughout the universe. While the Ultra Heroes fight to restore peace to the galaxy, a mysterious being uses these items in its despicable schemes to destroy planets one by one.
And now, that evil being approaches the "Land of Light."
In its way stands the gallant Ultraman Zero and his disciple, Ultraman Zett. At the end of a fierce battle, Zett chases a monster alone, making his way towards Earth…
Meanwhile on Earth, a defense force to combat routine monster appearances, the anti-monster robot force STORAGE, is formed and joined by the hot-blooded youth Haruki Natsukawa. When a monster from space invades Earth, Zett and Haruki have their fateful encounter. Here begins the passionate story of our two young heroes' battles!
【Appearing Heroes】
●Ultraman Zett
A new Ultraman who looked up to Zero and became his disciple, working hard for his position.
Although Zero recognizes his talent and potential, he says that in his current state Zett is only "half or maybe one-third" of a fully fledged hero. Tough and athletic, Zett always operates at full power. Zett also has a humorous side, as he is unused to Earth's culture and sometimes uses words incorrectly. While Zett is inexperienced and still developing, he's also a passionate hero who loves peace and justice more than anyone.
●Ultraman Zero
Ultraman Zett's master. The son of Ultraseven, Zero is a veteran hero who has fought across multiple universes. Since Zero frequently faces dangerous missions, his master Ultraman Leo granted him the "Ultra Zero Mantle" which can be worn as a protector. While pursuing the monsters that invaded the Land of Light, he was caught in an enemy's trap and sent to an alternate dimension.
【The Master-Pupil Genealogy Starting from Ultraseven】
Ultraman Zett's teacher, Ultraman Zero, was the student of Ultraman Leo, the master of space martial arts. Leo himself endured strict training under Zero's father, Ultraseven. Thus, Ultraman Zett could be called the latest of Ultraeven's disciples.
【Protagonist】
■Haruki Natsukawa (23)
The protagonist of our story. Haruki is a rookie pilot of STORAGE, the anti-monster robot force. A master of karate, Haruki is polite and a natural-born athlete. He faces everything head-on and has an extremely strong sense of justice.
On one fateful day, Haruki lost his life while fighting a monster that had come to Earth from the sky. His life was saved by merging with Ultraman Zett, and since then he began to fight as a hero of justice.
Although he holds conflicting ideals about "lives to be protected" and "beings to be killed," he continues to move forward while fighting together with Ultraman Zett.
【Actor Profile】
■Kohshu Hirano, actor of Haruki Natsukawa
Born April 1, 1999 (age 20 years) in Kanagawa Prefecture. Height: 183 cm.
【Comments from the Actors】
●Kohshu Hirano on the role of Haruki Natsukawa
I'm Kohshu Hirano, and I'll be playing Haruki Natsukawa.
I'm incredibly honored to become Ultraman. Keeping in mind the admiration I had for the character as a child, I'll do my best to be a role model for children today.
And this time, with the benefit of the anti-monster robot force STORAGE, I think this will be a series that adults will also enjoy right along with children. I hope that everyone will be able to experience the emotions of Ultraman Z. Please watch over Zett and Haruki as they grow!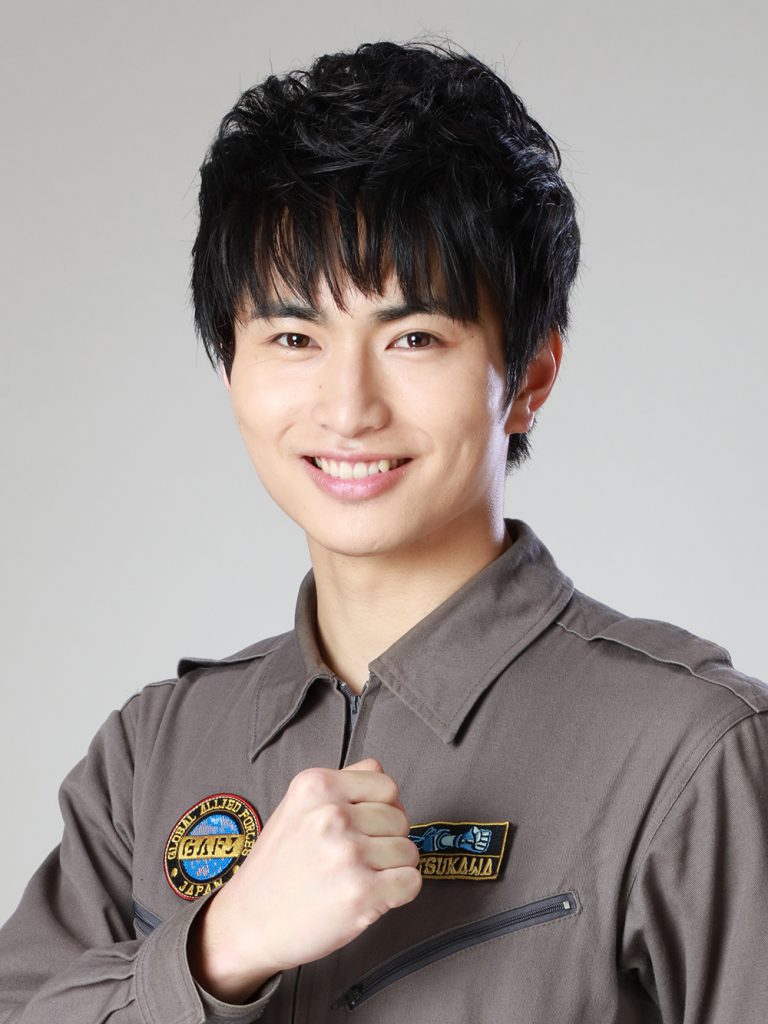 ●Ultraman Zero's voice actor, Mamoru Miyano
I am overjoyed to still be at Zero's side as Ultraman Zero celebrates its tenth anniversary. Zero started out very disobedient and didn't yet understand what it meant to "fight," but as his mistakes piled up he grew and learned what a true "hero" was. When I heard that this time Zero would be the "master," I was surprised and deeply moved. Can I say, somehow, I feel like a parent saying, "Ah, he's all grown up now~" [laughing] I'm also excited to see what kind of story this will become! I hope that you all look forward to it as well!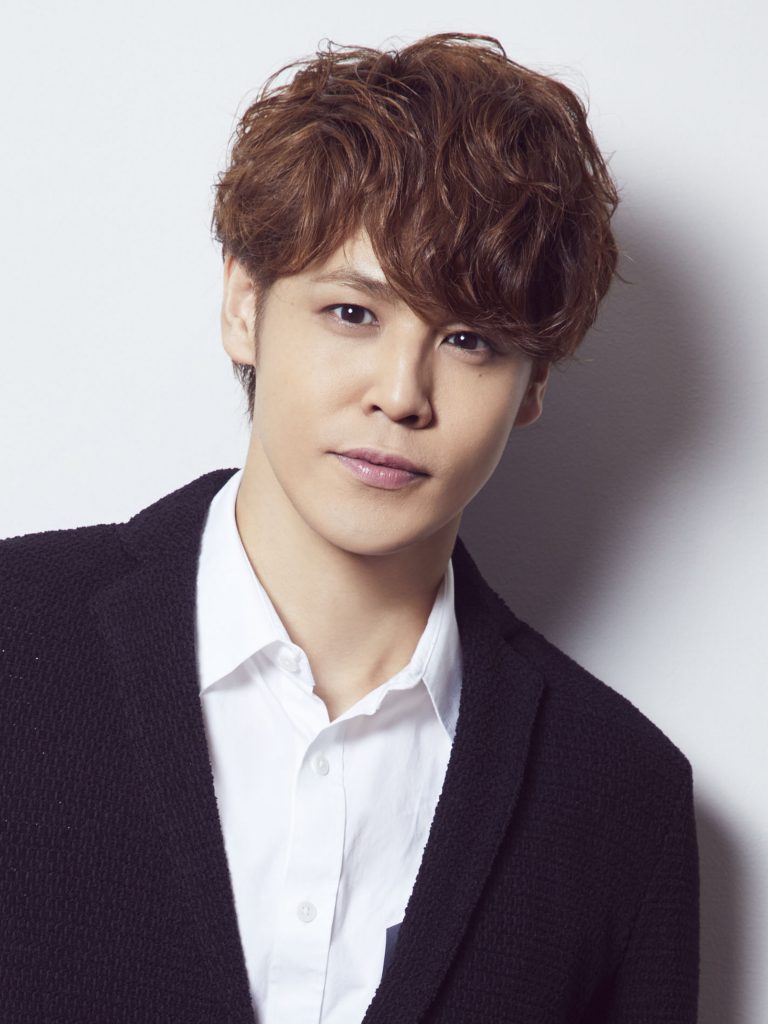 【Ultraman Z Series Overview】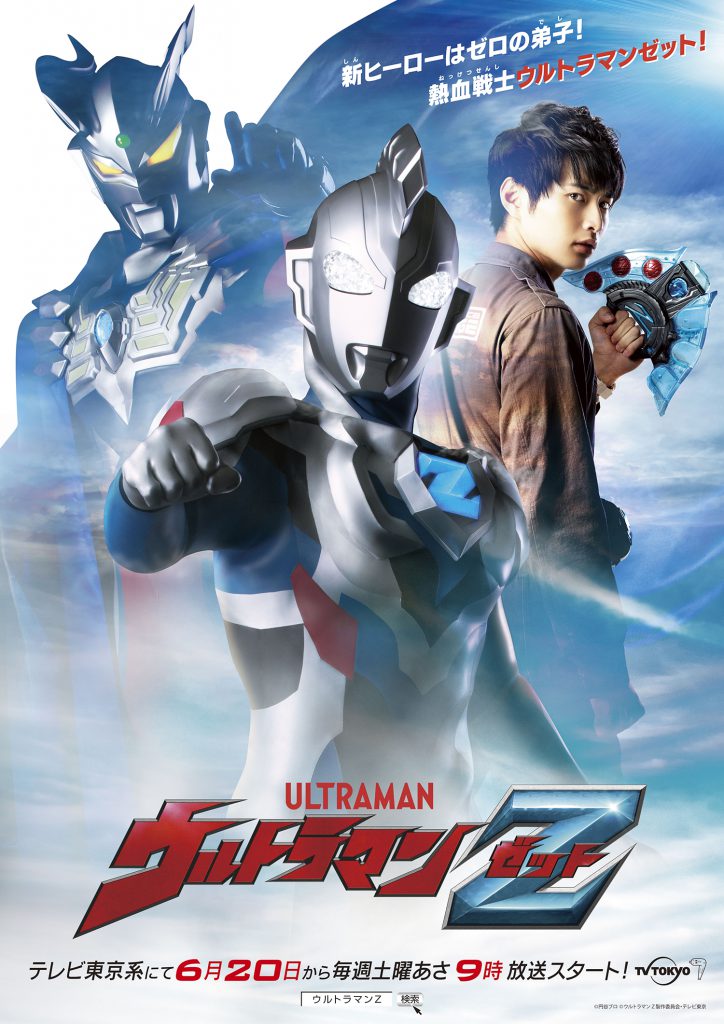 Start Date: June 20th (Sat), 2020
Broadcast Time: Every Saturday 9:00~9:30am
Broadcast Channel: TXN Network and others
Production Companies: Tsuburaya Productions, TV Tokyo, and Dentsu
Actors: Kohshu Hirano and others
©TSUBURAYA PRODUCTIONS ©ULTRAMAN Z PRODUCTION CONSORTIUM・TV TOKYO
Official Twitter: https://twitter.com/TsuburayaGlobal/
Official Global Tsuburaya Website: https://en.tsuburaya-prod.co.jp/
Official North American ULTRAMAN Website: https://ultramangalaxy.com/
Official Series Website (Japanese): http://ani.tv/ultraman_z/
Official ULTRAMAN Website (Japanese): https://m-78.jp/z/
This is TSUBURAYA PRODUCTIONS' Official Global Website.
Official information of Ultraman, Kaiju, Movie, Anime, Comic books, Tokusatsu etc.
Discover the latest official news on the Ultraman series and other works by TSUBURAYA PRODUCTIONS