NEWS ARCHIVES
Ultraman Store Arrives on Amazon! Pick A T-shirt with Your Favorite Ultra Hero!
The 10 Days of Ultraman ended with Ultraman Connection Live: Ultraman Day with guest stars from the newest Ultraman Decker show!
However, the Ultraman fever will not end: an Ultraman Store now arrives on Amazon!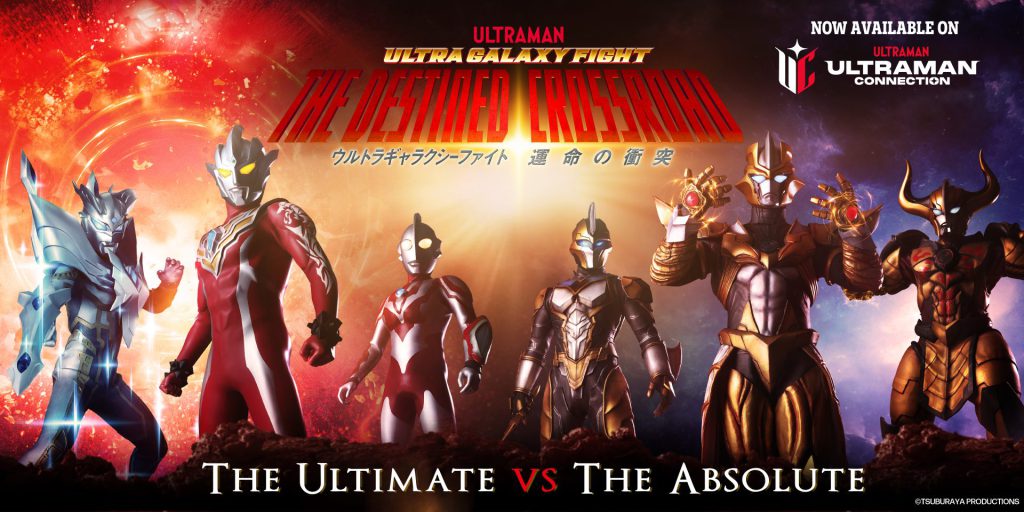 From the original Ultraman series to Ultra Galaxy Fight: The Destined Crossroad currently streaming on Ultraman Connection, as well as the latest TV series Ultraman Decker, you can now choose a T-shirt with your favorite Ultra Hero!
The Amazon-exclusive apparel of Shin Ultraman that has been released in Japan has also become available to the US. You can choose from the SSSP mascot KatoTa-kun to the Mefilas signature and wait for the international release for the film! More design is set to be added.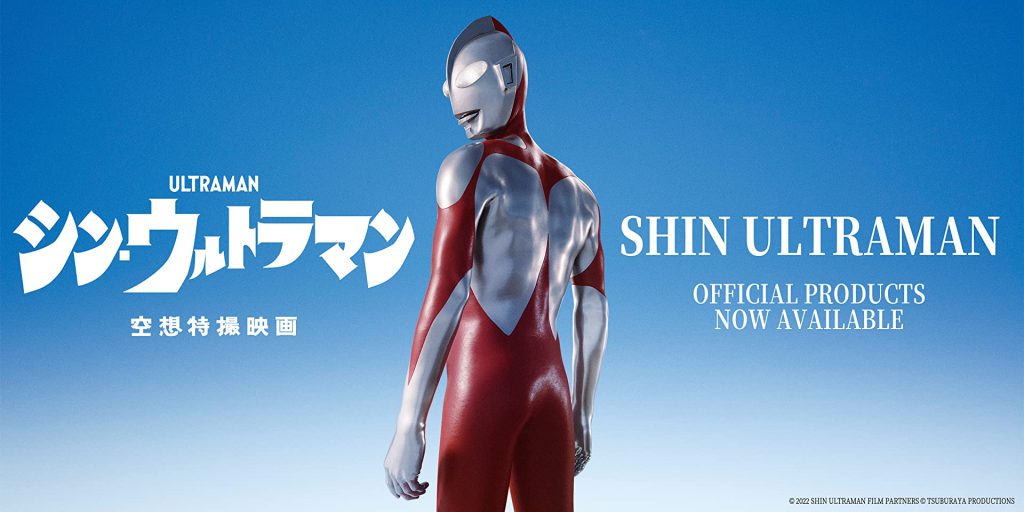 This is TSUBURAYA PRODUCTIONS' Official Global Website.
Official information of Ultraman, Kaiju, Movie, Anime, Comic books, Tokusatsu etc.
Discover the latest official news on the Ultraman series and other works by TSUBURAYA PRODUCTIONS