ULTRA HEROES
ULTRAMAN MAX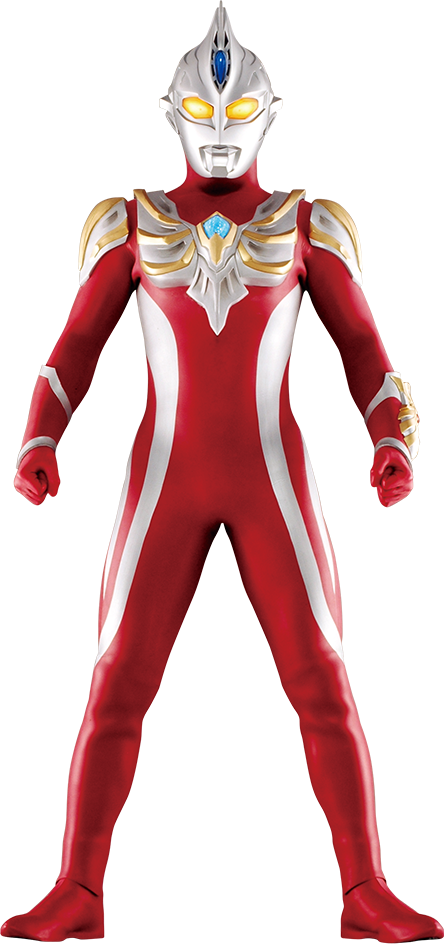 An Alien from Nebula M78, he was assigned to survey the Earth to see if humanity could mediate peacefully with the Universe. Straight after taking the assignment he arrived at a time when monsters were appearing on Earth, and he sympathized with the bravery of Kaito Toma, who tried to save others from monsters with no regard for his own life. He merged with Kaito and stayed on Earth, vowing to fight for humanity.
Kaito transforms by placing the Max Spark on his left arm and can fight as Ultraman Max on Earth for about three minutes. Possessing both power and speed, Ultraman Max fights against many monsters and aliens using his special attack the Maximum Cannon, and his Maximum Sword stored in his head crest. Later he inherits a new weapon the Max Galaxy from Ultraman Xenon.
Eventually he tells Kaito that is almost time for him to return to Nebula M78. After defeating the mechanical beast Giga Berserke released by the underground civilization of Delos, he entrusts the peace of Earth to humanity and returns to Nebula M78.

Profile
Height - 48m
Weight - 37,000 t

This is the Ultraman that senses in new"DASH" member Kaito a "character that resonates," and decides to unify with him and protect the earth.
It exchanges a vow with Kaito to unify so that it can be active on the earth for a specific amount of time (three minutes) as Ultraman Max, while retaining a separate consciousness from Kaito.

Special Moves - Maxium Canon
Related Series
Ultraman Max
MEGA MONSTER BATTLE ULTRA GALAXY: THE MOVIE
ULTRAMAN ZERO: THE REVENGE OF BELIAL
ULTRAMAN GINGA S THE MOVIE
Ultraman X
---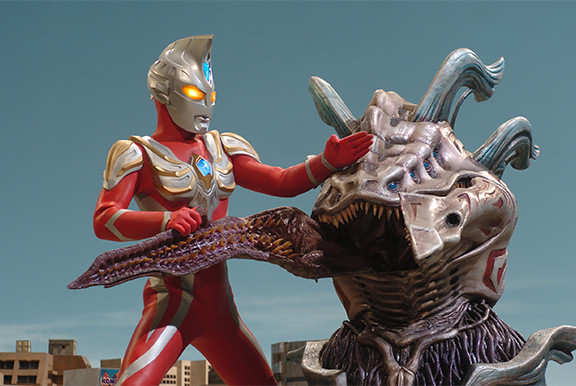 Recommend video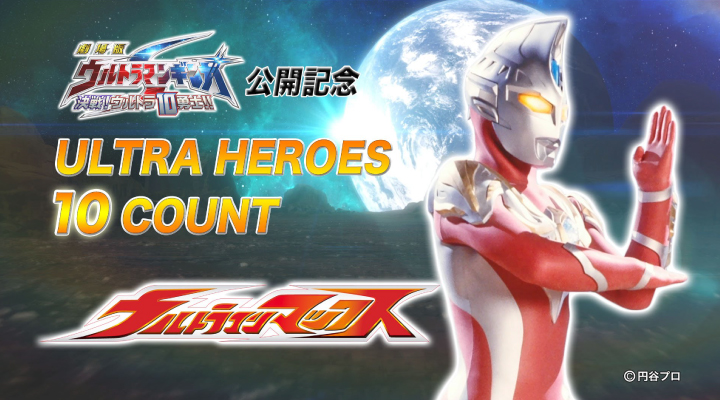 ©TSUBURAYA PRODUCTIONS
This is TSUBURAYA PRODUCTIONS' Official Global Website.
Official information of Ultraman, Kaiju, Movie, Anime, Comic books, Tokusatsu etc.
Discover the latest official news on the Ultraman series and other works by TSUBURAYA PRODUCTIONS