NEWS ARCHIVES
SHIN ULTRAMAN is Coming to US Theaters on January 11th and 12th, 2023!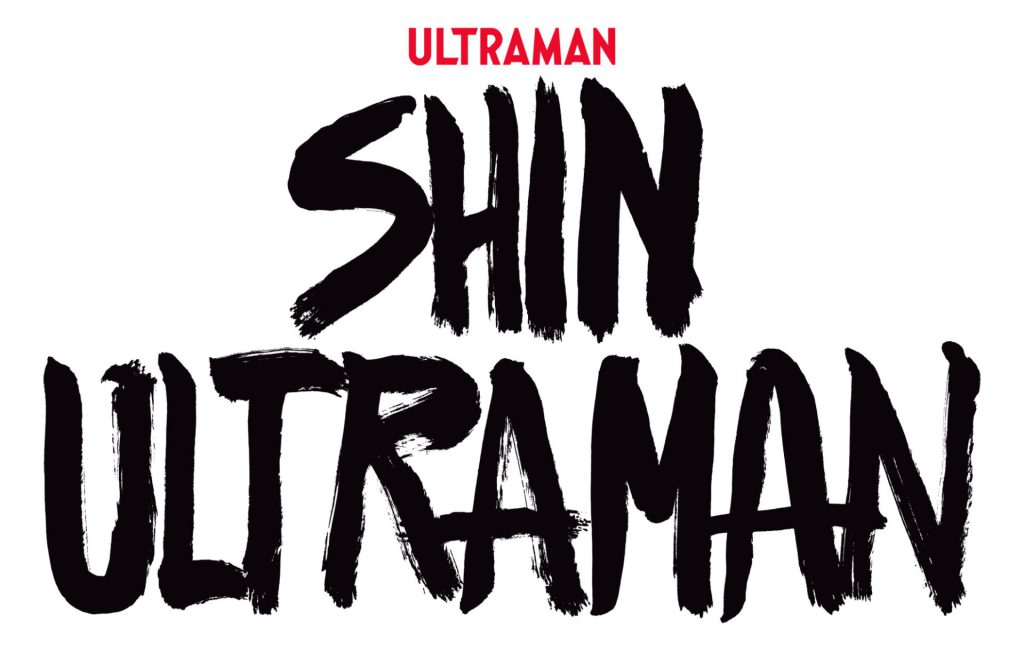 On November 19th at 12:15 PM (EST), it was announced at the Anime NYC Ultraman Connection Panel that Shin Ultraman will be available in US theaters on January 11th (Wednesday) and 12th (Thursday), 2023!
Partnering with Fathom Events, Shin Ultraman will be available at the theaters nationwide this coming January for a two-night engagement. Fathom Events is a joint venture owned by the world's three largest theater circuits, AMC, Regal Cinemas (Cineworld) and Cinemark. They are the global industry leader in Event Cinema, delivering live and pre-recorded content to the theaters globally.
Alongside with this announcement, the official logo for Shin Ultraman was released for the first time as a surprise by showing the Shin Ultraman trailer at Anime NYC Ultraman Connection Panel. 
Film Shin Ultraman
The continued appearance of giant unidentified life forms known as "S-Class Species (Kaiju)" has become commonplace in Japan.
Conventional weapons have no effect on them. Having exhausted all other options, the Japanese Government issued the S-Class Species Suppression Protocol and formed an enforcement unit, known as the SSSP.
The members chosen for the unit are: captain Kimio Tamura (played by Hidetoshi Nishijima), strategic planner Shinji Kaminaga (played by Takumi Saitoh), unparticle physicist Akihisa Taki (played by Daiki Arioka), and biologist Yumi Funaberi (Akari Hayami).
In the midst of a Kaiju threat, a silver giant appears from beyond Earth's atmosphere.
Analyst Hiroko Asami (played by Masami Nagasawa) is newly appointed to the SSSP to deal with this giant and is partnered with Shinji Kaminaga.
In Hiroko's report, she writes—
"Ultraman (tentative name), identity unknown."
Official Website (Japanese Only): https://shin-ultraman.jp/
Ultraman Connection Shin Ultraman Page: https://www.ultramanconnection.com/pages/shin-ultraman
Official ULTRAMAN Global Twitter: https://twitter.com/TsuburayaGlobal
Official Tsuburaya Global Facebook: https://www.facebook.com/tsuburayaglobal/
This is TSUBURAYA PRODUCTIONS' Official Global Website.
Official information of Ultraman, Kaiju, Movie, Anime, Comic books, Tokusatsu etc.
Discover the latest official news on the Ultraman series and other works by TSUBURAYA PRODUCTIONS