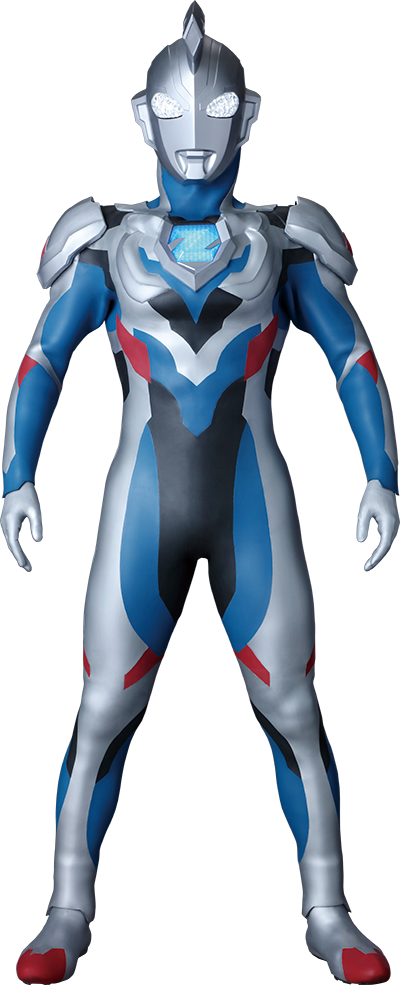 A rookie Ultraman who looked up to Zero and became his disciple, working hard for his position. Although Zero recognizes Z's talent and potential, he says that in his current state Z is only "half or maybe one-third" of a fully-fledged hero. Tough and athletic, Z always operates at full power. Z also has a humorous side, as he is unused to Earth's culture and sometimes
uses words incorrectly. Although Z is inexperienced and still developing, he's a passionate hero who loves peace and justice more than anyone.
Profile
Height – 52 m
Weight – 33,000 t

Special Moves - Zestium Beam
The signature special attack which Z is most skilled with. He can use it in any form, not just his original.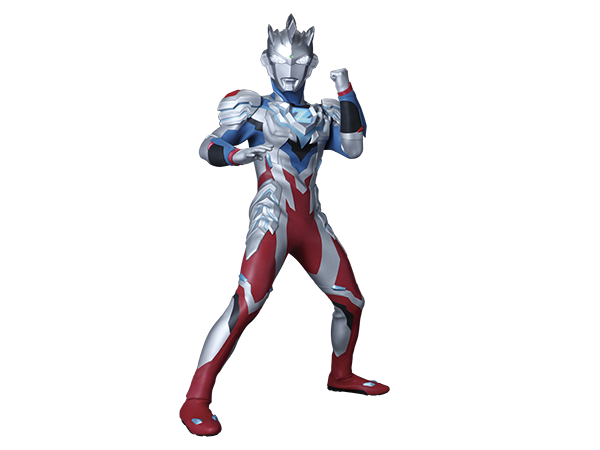 Recommend video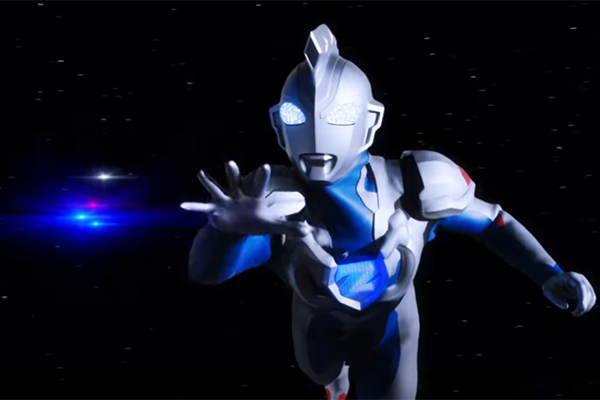 ©TSUBURAYA PROD.
This is TSUBURAYA PRODUCTIONS' Official Global Website.
Official information of Ultraman, Kaiju, Movie, Anime, Comic books, Tokusatsu etc.
Discover the latest official news on the Ultraman series and other works by TSUBURAYA PRODUCTIONS