NEWS ARCHIVES
Celebrating Ultraman Tiga's 25th Anniversary! A New UNIQLO "UT" Ultraman Collection Will Go on Sale This Spring!
  To celebrate the 55th anniversary of the Ultraman series and the 25th anniversary of Ultraman Tiga, UNIQLO's graphic T-shirt brand "UT" will begin releasing a new collection this spring in areas with UNIQLO stores.   Like the Ultraman series UT collection that came out in 2020, this collection will also feature a wide range of past Ultra Heroes and Ultra Kaiju and can be enjoyed by all generations!   The line-up includes designs reminiscent of classic posters, the ever-popular Tiga, Dyna, and Gaia, as well as the latest New Generation series.  
  *The products featured in this article may not be available in certain countries or regions. For more information, please check with your local UNIQLO.   For other T-shirt designs and more details, please check the special UT site. https://www.uniqlo.com/jp/ja/spl/ut-graphic-tees/ultraman-21ss/men   ◇What is Ultraman Tiga?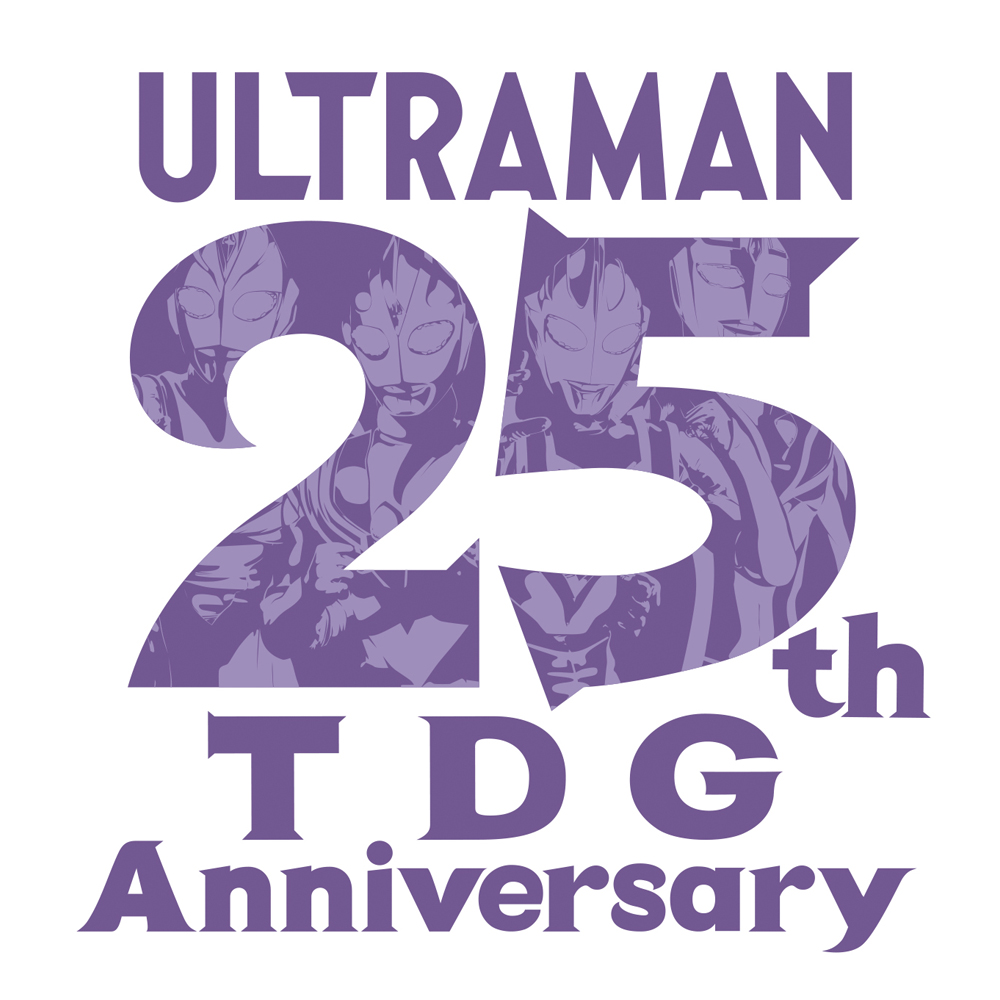 Ultraman Tiga is a tokusatsu TV drama and the first of the "Heisei Ultraman series" produced by Tsuburaya Productions and MBS. It aired from 1996-1997, making 2021 the 25th anniversary of its release.   For the first time in the Ultraman series, the hero can change types and take on a different form to match his opponent's abilities, fighting with three types: the balanced Multi Type, the agile Sky Type, and the robust Power Type.   The protagonist, Daigo, transforms into Ultraman Tiga by releasing the "Light" stored in his transformation item, the "Sparklence."  
This is TSUBURAYA PRODUCTIONS' Official Global Website.
Official information of Ultraman, Kaiju, Movie, Anime, Comic books, Tokusatsu etc.
Discover the latest official news on the Ultraman series and other works by TSUBURAYA PRODUCTIONS